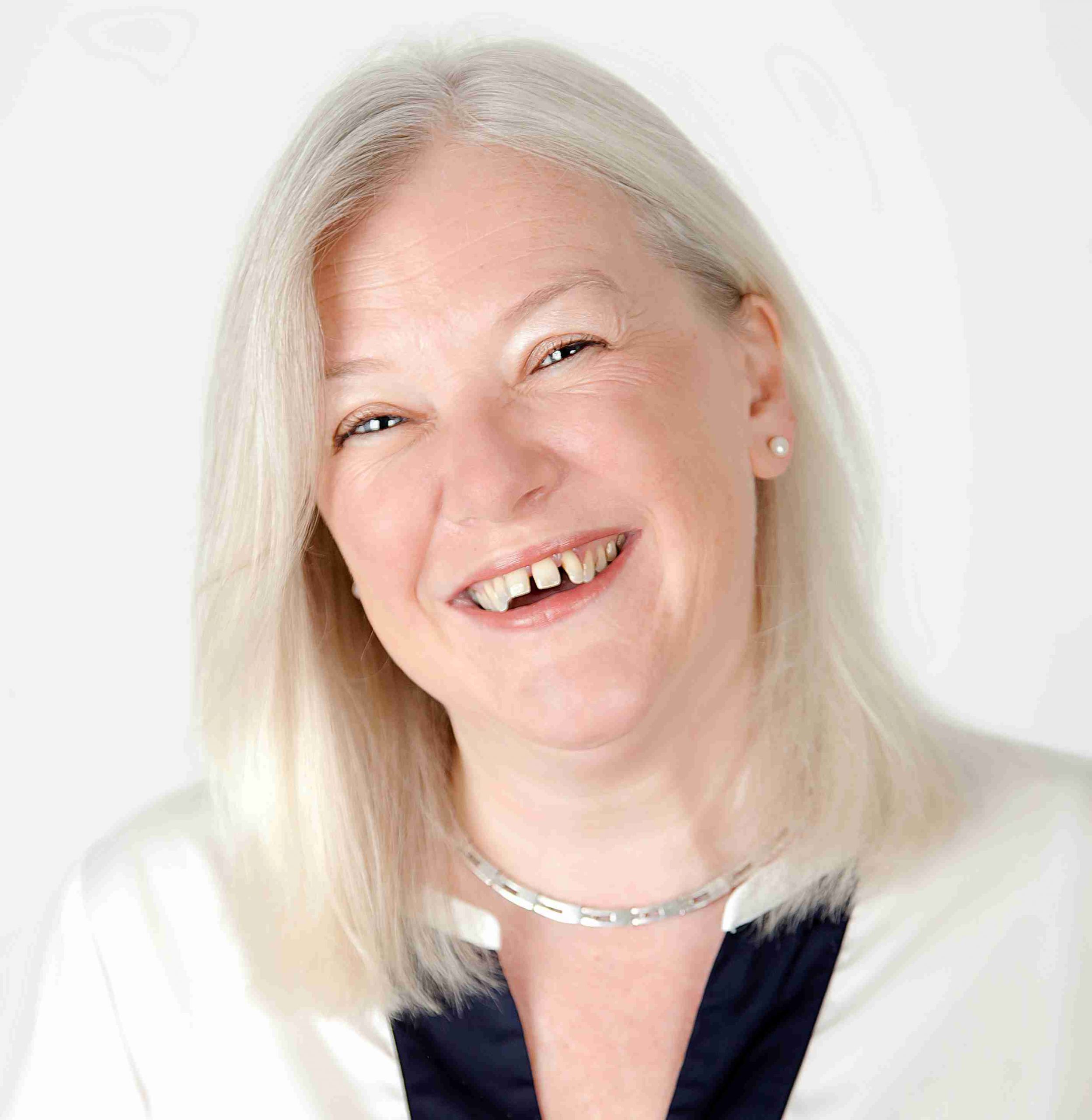 It's been an extraordinary couple of months.
I have only been in London for just over two weeks and three days since mid July and most of the rest of that time was spent travelling in countries with totally different cultures where I had only ever dreamed of going. It has truly been a time where I have found myself in the service of others.
My trip began with short stops in Dubai & Hong Kong confirming arrangements for Executive Secretary LIVE whilst on the outward journey to New Zealand.
My New Zealand tour took me to Queenstown which is one of the most picturesque places that I have ever been. Here I visited with visionary administrative leader Eth Lloyd and her husband Charles. Eth has just received an award from the World Summit Committee for her services to the Administrative Profession and I was delighted to spend time discussing the profession at length with her.
Christchurch was my next stop for the AAPNZ conference which is stunning but still very definitely in earthquake recovery mode. My tram trip around Christchurch was very emotional. It is such a beautiful city but the devastation was clear. There was a moment during the presentations when everyone looked slightly concerned as the ground appeared to shake but after a quick check of an earthquake app that showed nothing happening it turned out to be builders – thank the Lord.
AAPNZ President, Wendy Rapana has been working hard with the NZ Qualifications Board to instigate a new qualifications structure for business and four of the new national qualifications for business and administration were designed by them – an awesome achievement.
We were welcomed to the conference by Maori elders who sang a traditional prayer – just beautiful. The conference concluded with the 2015 AAPNZ Administrative Professional Awards. Many congratulations to Rebeka Adamson from the Manawatu group who was this year's winner. Look out for her inspirational story in a future edition of the magazine.
To Wellington where I spoke to Assistants at a full day course run by the university. I was a little perturbed when I was handed the safety briefing which included what to do in case of not only fire and earthquake – which by now I had become used to (NZ has about 20,000 minor earthquakes a year) but also Tsunami.
Wellington was also an opportunity to meet with Elizabeth – my PA prior to Matthew (my current PA) who I had not seen for five years. She is currently working for local government in Wellington on their city cycling plan. It was great to catch up.
And finally I flew to Auckland, where I delivered training before flying onto World Administrator's Summit in Papua New Guinea, which I facilitated.
Papua New Guinea was one of the true highlights of my career so far. Not only because the work we did there was so important for the world's Assistants but because the being in PNG was so unlike anything I have ever experienced before. I intend to write a more in depth report of my trip to PNG at a later date as it is worth a topic all of its own. Suffice to say that although there is pretty much no infrastructure in PNG at all (rubbish is not collected – it is burned by the side of the dirt roads) the professionalism of the Assistants I met from all walks of life was unquestionable. There is no doubt that PNG is not a terribly safe place to be and yet Weka Avosa and her team ensured the conference and summit were delivered to the highest standards. I have rarely been made to feel more welcome, inspired and comfortable .
If we get the work right that we started in PNG over the next three years then every Assistant in the world will have a clear career progression backed up by qualifications. Eth Lloyd delivers a report on the Summit in the new issue of the magazine.
It is also worth mentioning that their Association has over 1,000 members of whom 400 attended the conference. I had arrived in PNG quite arrogantly thinking that we would have things to teach the Association and its members. I left feeling that we had much to learn from their dedication, commitment and gratitude for being able to educated themselves as part of our profession.
After a 31-hour flight home and three days in the UK, I took off for Brazil and the COINS conference. Brazil was fascinating.
They are in the process of celebrating 30 years of administration being recognised as a profession. You can't get a job as an Assistant in Brazil without a formal secretarial qualification – a fact which astounded me. The Assistants I met were smart, sassy & over 450 of them from every region of Brazil attended the conference. Again – an absolute tour de force.
A week in London followed before I took off again. This time to Uganda and South Africa. I went to Uganda following an invitation from Florence Katono, Pitman's PA of the Year 2015, currently rated as one of the best PAs on the planet. Her story features in the new issue of the magazine. I spoke to her PA network at the Bank of Uganda and was delighted with the feedback from some of her Executives who also attended.
They were very vocal in their enthusiasm as to how our discussions could be implemented to make the Assistant/PA relationship and therefore productivity internally more efficient.
Kampala was extraordinary. One of best hotels that I have ever stayed in but with some of the most intense security that I have encountered on a trip so far. In contrast, the hotel was at the end of a dirt track. Cows wandered the street outside together with chickens and the centre of town was abuzz with motorcycles that seemed to take no notice at all of what direction they are meant to be going in. Combine all this with an intense heat, enormous numbers of people, women dressed in the most vibrant colours I have ever seen, carrying bananas & water on their heads and you get the picture.
But all my assumptions were challenged when I went on to speak at another conference in Uganda and I was astonished to discover that of the 25 people in the room, 15 had degrees, 5 had MBAs and one was studying for a PHD in Administration. Talk about a quick revision of my perceptions!
And finally to Limpopo and Johannesburg in South Africa. I was there to speak at two conferences, to meet with dear friends that I have made from the two Associations previously, to do some work on the foundation that we are launching there and to check that arrangements for LIVE South Africa are all in place.
The foundation is all falling into place nicely and we have some incredible people supporting our work. We are working with colleges in Johannesburg currently to find young adults from the townships to educate as Assistants. I will post about this in more detail at a later date when we launch at LIVE in February but we have decided to call the foundaation 'Isipho' which means 'Gift'.
The Johannesburg Assistants always make me so welcome. It is a real home away from home. Both conferences were a huge success.
As with all my travels in the last couple of months, the generosity of spirit and the desire for excellence shone through. It is always the people -the Assistants that I meet – that stand out for me in my travels. It is where everything begins and ends. It is why I spend my life on a plane almost evangelically spreading the word about how exceptional you all are and connecting Assistants across the planet.
It is my honour and privilege to serve each and every one of you. Thank you for everything you are doing for the profession and for each other.
Huge thanks to all the Associations,their members and the training companies that have made this summer so incredible.
Lucy
Platinum PA Club in Dubai – http://platinumpaclub.com/
AAPNZ in New Zealand – http://www.aapnz.org.nz/
PNGAAP in Papua New Guinea – http://www.pngaap.org.pg/
SINSESP in Brazil – http://sinsesp.com.br/
Proudly Admin Uganda – www.facebook.com/groups/755296404516509/
Access Business Management Conferencing International Limited in Nairobi http://www.intl-abmc.com/
OPSA in South Africa – http://www.opsa.org.za/
PAFSA in South Africa – http://www.pafsa.co.za/