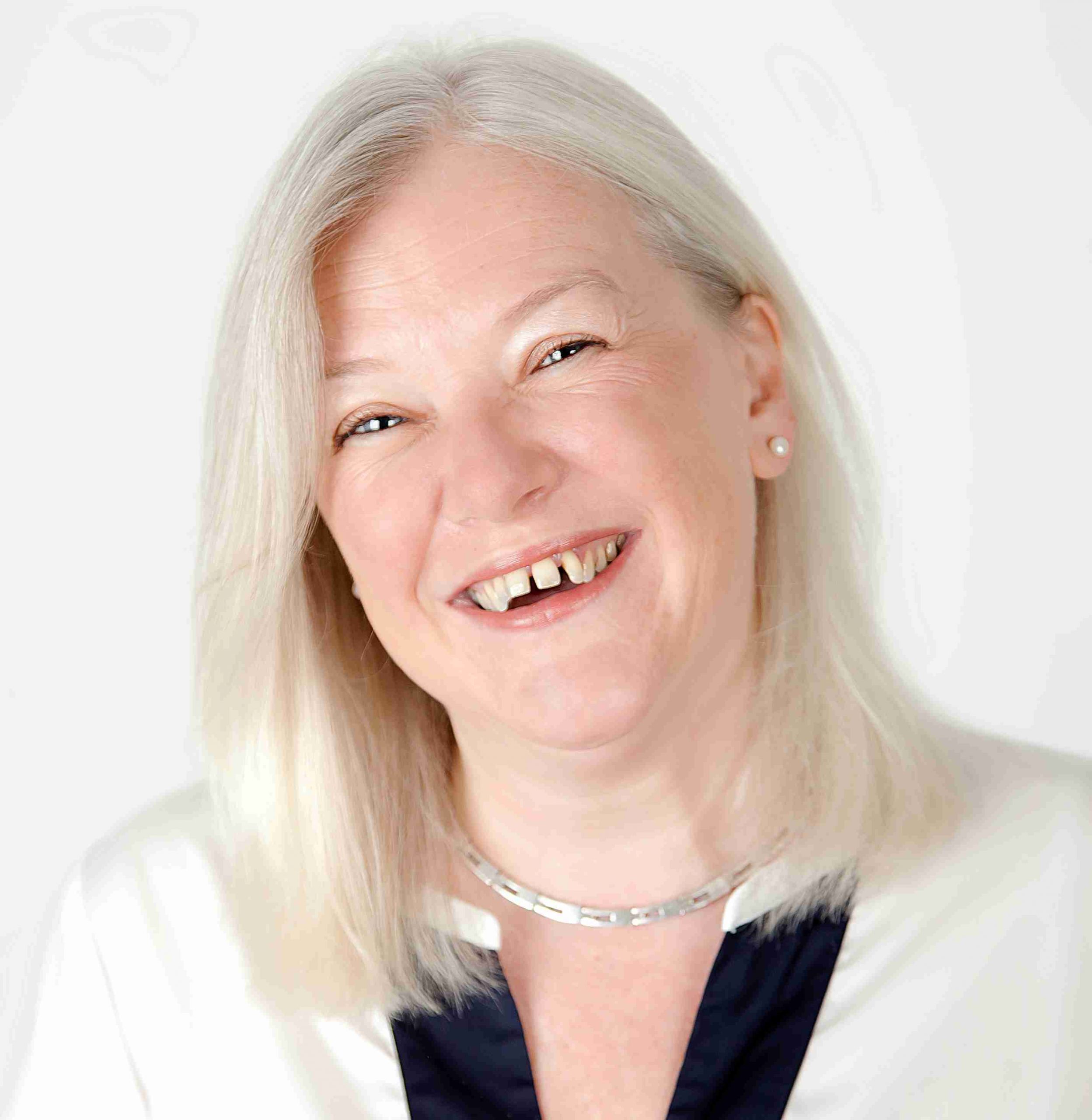 The number of calls that we are taking from businesses wanting to understand how to best utilize their administrative function in the new world of work means that consultancy is fast becoming part of our core business.
It's no surprise that post-Covid, organisations need to be able to prove the value and return on investment on every employee. What is surprising is that many appear not to have looked at the administrative function in this way before. I am rapidly coming to the conclusion that it ties into my recent editor's letter, where I talked about the fact that the administrative professional is siloed. They don't work in a specific administrative 'department.' Assistants have therefore been left out when it comes to the things that other departments take for granted: structure, performance reviews, training, budget, goals and deliverables.
For too long, businesses have seen Assistants as sitting somewhere outside of what's going on in the main body of the business. They are seen as 'support' whereas, in reality, when Assistants are trained to understand the potential of their role and become part of the business as true strategic business partners to their executives, that shift directly and positively drops to the bottom line.
In addition, with automation, artificial intelligence and digital technology changing the game totally, the Assistant is moving away from task-based work into a more proactive, strategic role. Combine this with the need for hybrid work and the communication challenges that this brings, and it couldn't be more clear that there is a need to revisit what the modern Assistant role looks like, and how to excel at it.
The work we are doing with businesses is helping them to understand how to use the Global Skills Matrix to restructure their administrative functions. We start by looking at what the business needs and then show them how to create a world-class administrative function which will underpin what the stakeholders are trying to achieve and will save cost and time by making managers and executives more productive and efficient.
The aim is to ensure the administrative functions are fully utilised and as efficient as they can be. Businesses need exceptional administrative support at all levels.
We have yet to find an HR department that isn't doing backflips. So many have been asked to look at the administrative function but are unsure where to start because they are not experts in this area.
You will have noticed that since the relaunch last year, there is a far greater emphasis on business topics in the magazine, and this has been a conscious decision on the part of our senior editor, Kathleen Drum.
The new issue, for example, features articles on the relationship between CSR (corporate social responsibility) and ESG (environmental, social and governance), the changing face of purchasing and what conversational commerce is.
We want to ensure that all our readers are fully equipped to move into the proactive, core business role and that you can speak the language of business. We want to give you the tools to enable you to futureproof your career and have clarity on your value.
We would love to hear from you if there are areas that you would like us to cover in more detail in future issues or if you would like us to talk to your business about how to better utilise the talent and expertise of the administrative function.
Lucy