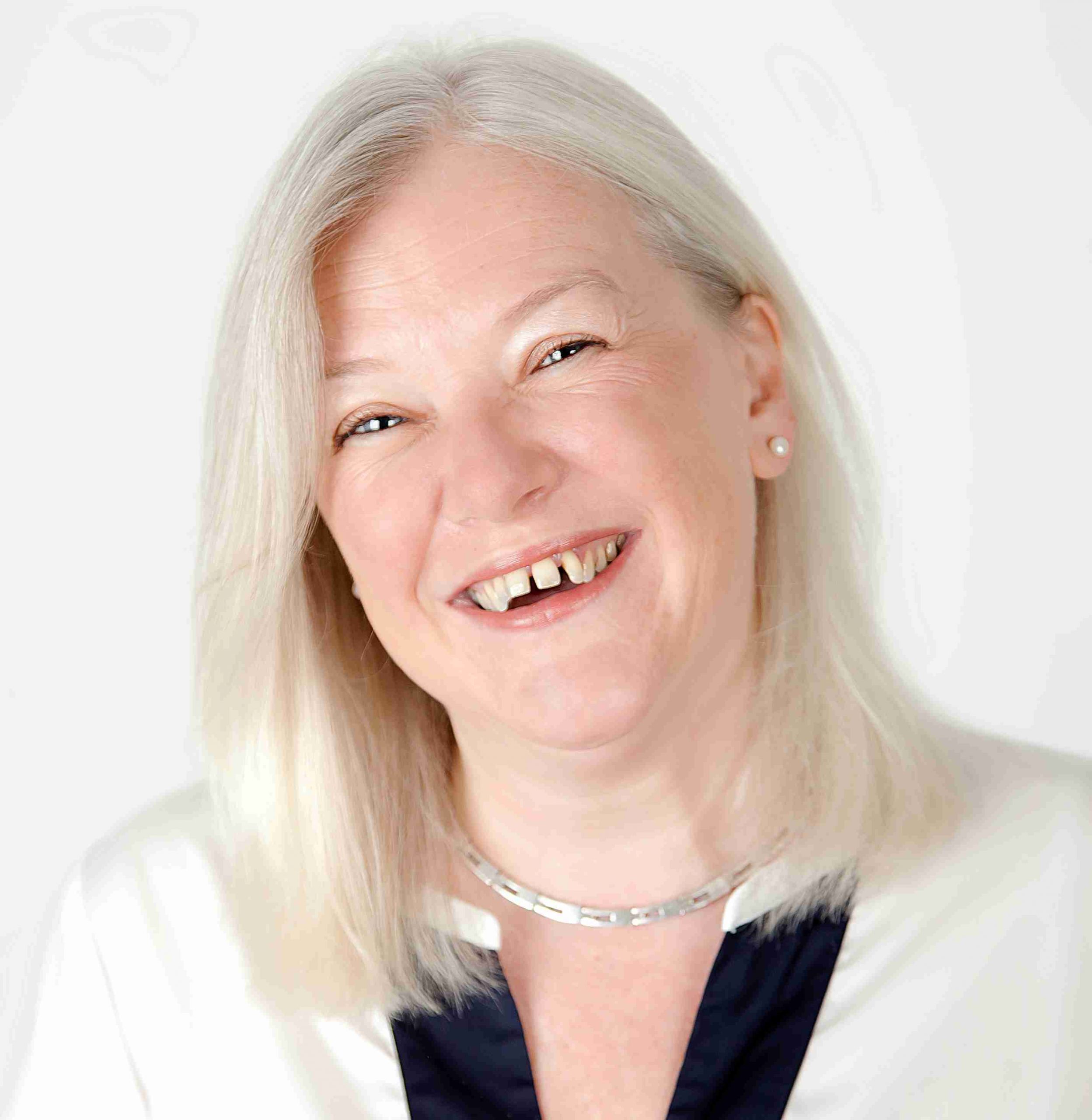 Time and again in our profession we see examples of a lack of inclusion, some being so ingrained they are viewed as 'normal' and 'acceptable'
The end of last year saw great excitement amid the launch of the Global Skills Matrix from World Administrators Alliance – a piece of work that was six years in the making and ensures that there is now a global framework for career progression and performance management for Assistants.
But this is not the only piece of work they have produced. Hot on its heels is a white paper on Diversity and Inclusion, which has been widely hailed as a defining moment for the profession.
Written by a team including Paula Moio, Melba Duncan, Emily Walker and Sarah Richson, it could hardly have failed to impress, but it was Simone White's summing-up presentation that struck a chord with everyone who heard it. One of the biggest 'aha' moments I have had in my career, it prompted a follow-up call to ask her to write this issue's cover article.
In it, she explains how time and again in our profession we see examples of a lack of inclusion, some so ingrained they are viewed as 'normal' and 'acceptable'. Simone explores how this lack of visibility results in exclusion for administrative professionals, even where structures do exist to increase inclusion, and argues that it is only by being seen, heard and valued as a group that our profession will remain viable. It's a tour de force.
In May, we will be hosting an event for those of you involved in setting up internal networks for your Assistants. Simone has done this very successfully at her organisation, where she is the Global Chair of GAIN (Global Administrative Initiative Network).
We have long argued that unlike other job groupings within business, such as finance, sales or marketing, the executive support function doesn't have its own department. That is because you work horizontally across your businesses and so are often siloed. There is no doubt in my mind that this contributes to the issues Simone raises in her article.
Having an internal network helps to create a cohesive unit amongst an executive support function. You are able to share best practice, assume an identity, run training and work more efficiently, saving time and money for your company.
But I would go one step further. Coming out of the pandemic – and bearing in mind that with most people working from home, none of the business functions sit together in departments anymore – isn't it time to look at creating 'administrative departments' instead of networks?
Because whilst networks go some way towards creating an administrative team, renaming that team a 'department' gives a totally different perception. Departments have a structure, a budget, clear business goals and objectives, proper training and performance metrics. It suggests specialisation and skill. Unlike a network, it doesn't sit outside the business to be fitted in around 'real' work.
For the thousands of businesses talking to us every year about how to restructure their administrative functions to ensure they are fully utilising their skills, surely this is an excellent first step.
I would love to hear your opinions on all of the above, and I would be delighted to speak to any of you who are looking at ways to better structure your role within your business.
Lucy

P.S. Tickets will shortly be available for our internal networks training in May. If you are interested in participating, please email Sophie Douglas at sdouglas@executivesupportmedia.com.