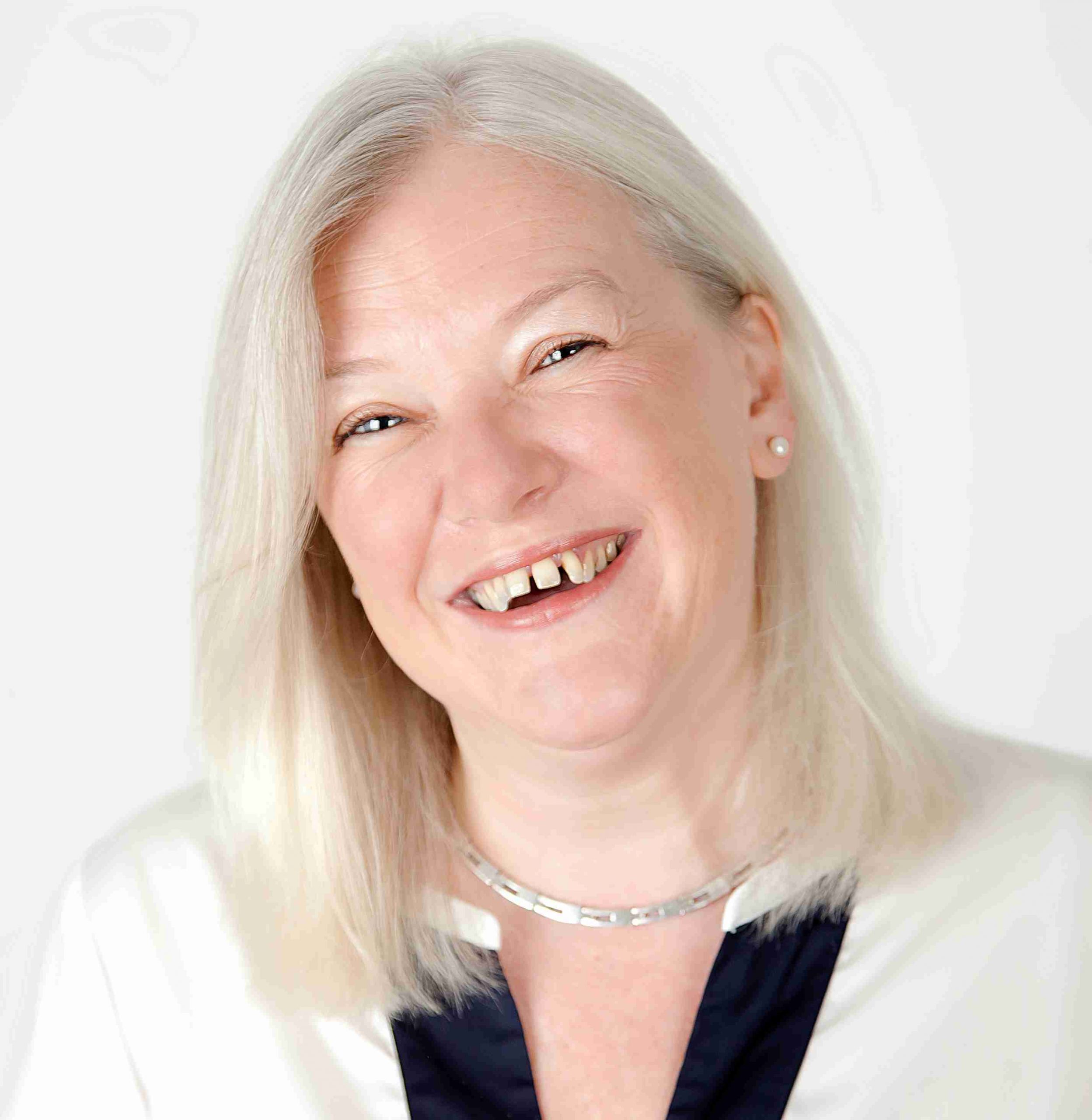 One of the most important meetings in the calendar for administrative professionals takes place in October, explains Lucy Brazier
The World Administrators Summit is the equivalent of the G7 for Assistants, with over 70 delegates from 25 countries representing Assistants from all over the planet taking part in a two-day working meeting to address the issues most important to the profession. The topics are voted for by you, and it's a chance to have your voice heard at a global level. The meeting is held over two weekends.
This time, the topics are around how we can ensure the mental and physical well-being of administrative professionals in the world of hybrid working, how we can mobilise the administrative profession to elevate itself once and for all, how administrative professionals can become technical ambassadors and, of course, the next steps for the Global Skills Matrix: how we ensure that we continue to maximise its impact. All hugely important topics for the future of our profession, and I am honoured to be facilitating the piece on the Global Skills Matrix.
The work relies on the volunteers that underpin the World Administrators Alliance and Summit. Every person attending has given up two weekends to take part in the Summit, and most will work on the projects that come out of the event in their own time over the next two years.
These meetings are electric. The energy and commitment are palpable. The delegates are truly changing the world through their passion for the profession for you, their peers.
And of course, the leadership – Helen Monument, Eth Lloyd and the entire council, who spend inordinate amounts of time, all year round, working on initiatives with associations and networks around the world that will shape your world – deserve huge praise and recognition for the work they are doing.
But they can't do it alone. Now is the time for the world's Assistants to step forward and do their bit, even if it's just in your company or through your local network. You need to BE the change. You need to help us to spread the word and help us to help you. The effect of each of you picking up the mantle and sharing the initiatives cannot be underestimated. Are you ready to play your part?
By the time we are published, the reports from each of the sessions will be published, and I shall be sharing them widely on social media.
Please write to me if you are interested in any of these initiatives and in becoming more involved. Follow the World Administrators Alliance to be kept up to date on their work. Follow me on LinkedIn to keep up to date with what is happening worldwide in our profession.
Lucy