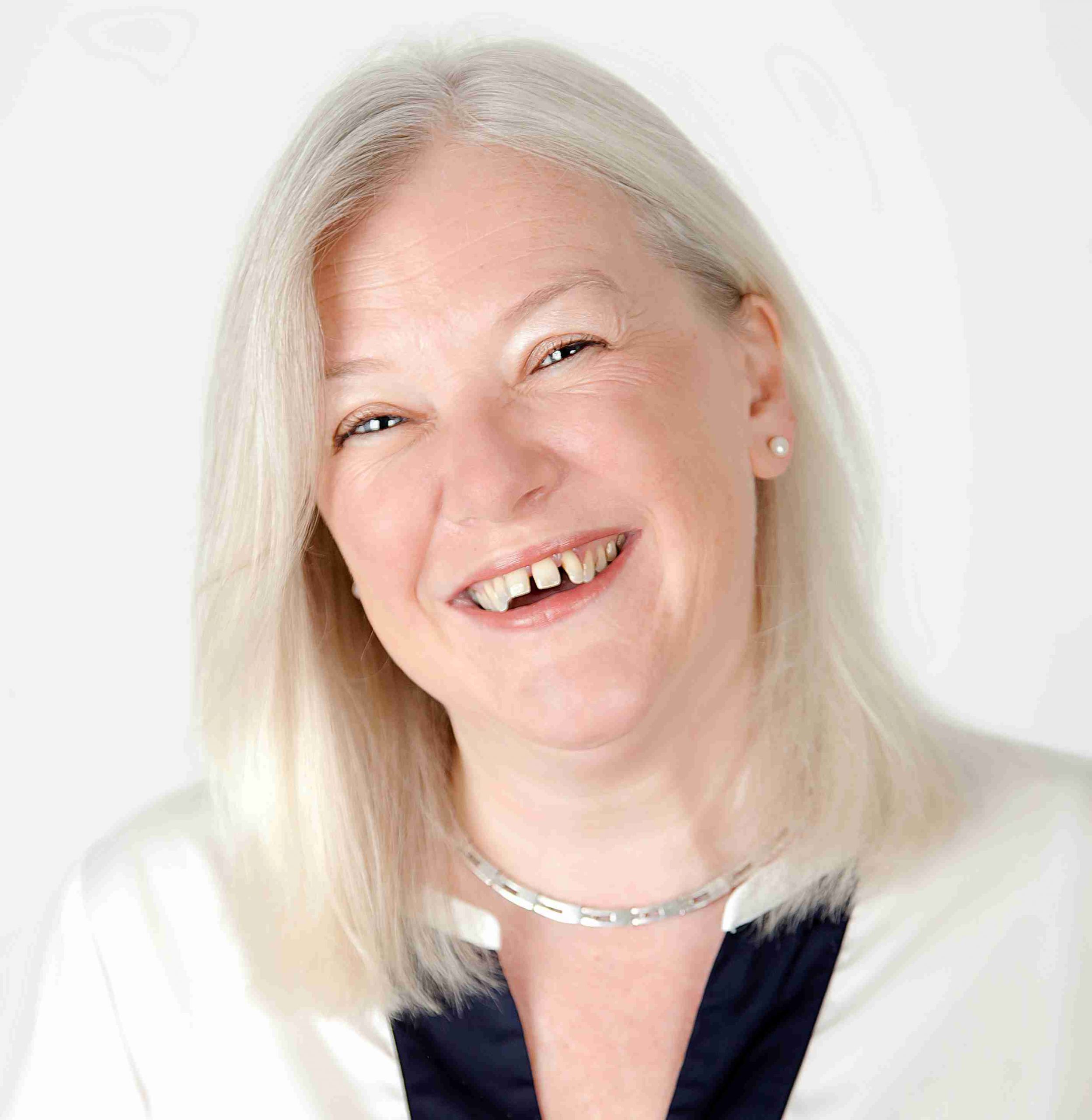 So that's it! The International Year of the Secretary and Assistant is no more.
After a year of speaking, writing, campaigning and generally stirring up the world's Assistants and Executives it has all come to an end.
PAFSA in South Africa will be collating all the results over the next couple of months in order to take a view on what was actually achieved but we know from the feedback that we have had already, just how many thousands of you used the opportunity to springboard discussions about your job descriptions, to request training and to join networks.
We have had thousands of downloads of Julie Perrine's article 5 Simple Steps to Developing a New and Improved Job Description and the specially commissioned free templates that accompanied it (http://allthingsadmin.com/career-planning/iyotsa/).
Joan Burge's articles on training and how to ask for it also proved hugely popular as did the template that we released to help you all to make the business case to your companies when applying for training.
If you missed any of these, please feel free to drop us a line and we will ensure that you receive them. Look out particularly this month for Cathy Harris's article on setting up internal Assistant Forums.
It's a great piece that every business should take on board as these networks have proven ROIs for the companies that adopt them.
In addition, the profile of the Assistant was raised all over the world via articles, radio and TV appearances, and social media both locally, nationally and internationally. My memories of presenting to and meeting Assistants all over the world last year will be something that I will treasure for the rest of my life.
And don't worry that all the fun is over. 2015 looks set to be just as exciting for the Assistant profession with the World Summit, which only happens every three years, and is taking place in Papua New Guinea in August. Representatives from every Association in the world will be invited to attend and I am delighted to have been invited to facilitate.
It is so important that the conversations started during IYOTSA have an opportunity to continue and the World Summit provides the perfect opportunity to do this. And of course, Executive Secretary LIVE in London in March will also provide ample time for further discussion & networking. We hope to see plenty of you there.
Wishing you everything that you wish for yourselves during 2015.
Lucy