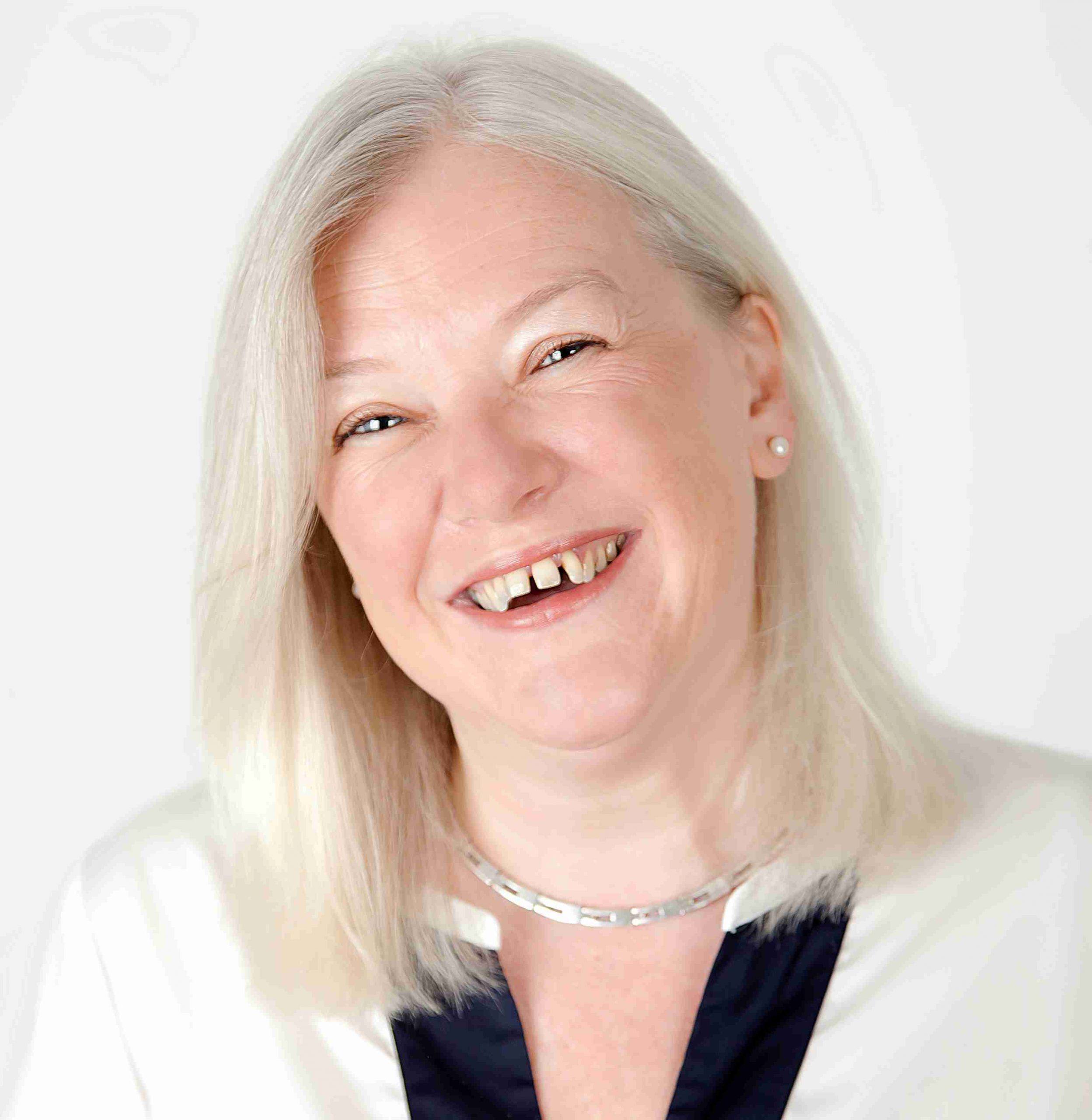 It's that time of the year again when here at Executive Secretary Towers we celebrate our birthday. It's three years since we relaunched the magazine as a global publication and what a ride it has been.
The last 12 months alone have seen us nominated as a finalist for 'Business Magazine of the Year', raise enough money to buy an Assistant the new prosthetic leg that she so desperately needed, speak at over 100 events in 21 countries, campaign for Assistants all over the world as Global Brand Ambassador for IYOTSA and host 50 hours of free training for Assistants via our weekly Twitter chat #adminchat.
And this weekend, we return again to London for the second of our Executive Secretary LIVE conferences. The excitement among the Assistants attending from all four corners of the world is palpable. If last year's was anything to go by, it should be one of the highlights of our 2014 activities. Watch out for news on our new conference – Executive Secretary LIVE, Dubai, which we will be launching at the beginning of May.
Spring is always a time for new beginnings and growth. Traditionally we carry a picture of a tree on our front cover for our birthday issue. It acts as a metaphor and reminder of how much the market and the Assistants in it are growing and evolving. In this year of the International Year of the Secretary & Assistant, this has never been more apparent.
This issue carries lead articles from Joan Burge on how to request training and from Julie Perrine on redefining your job description. Both are key messages of the IYOTSA charter and will be important stepping stones in gaining recognition for the role and the career progression that you all so deserve.
We hope to continue to play our part in your evolution over the next 12 months through all the tools that we provide. But at the heart of it all is our firm belief that being an Assistant is a professional career. The role needs and deserves to be recognised as a key role in every business, with you being seen not as a low level support mechanism but as a strategic business partner to your Executive. It follows that in order to ensure that you (and therefore they) are at the top of their game, training and personal development is a basic requirement – not a 'nice to have'. We will leave no stone unturned in ensuring this message reaches businesses and Assistants all over the world, until the perception is changed and you have the recognition that you deserve.
We wish you all a very Happy Birthday – may the next year bring you everything you wish for.