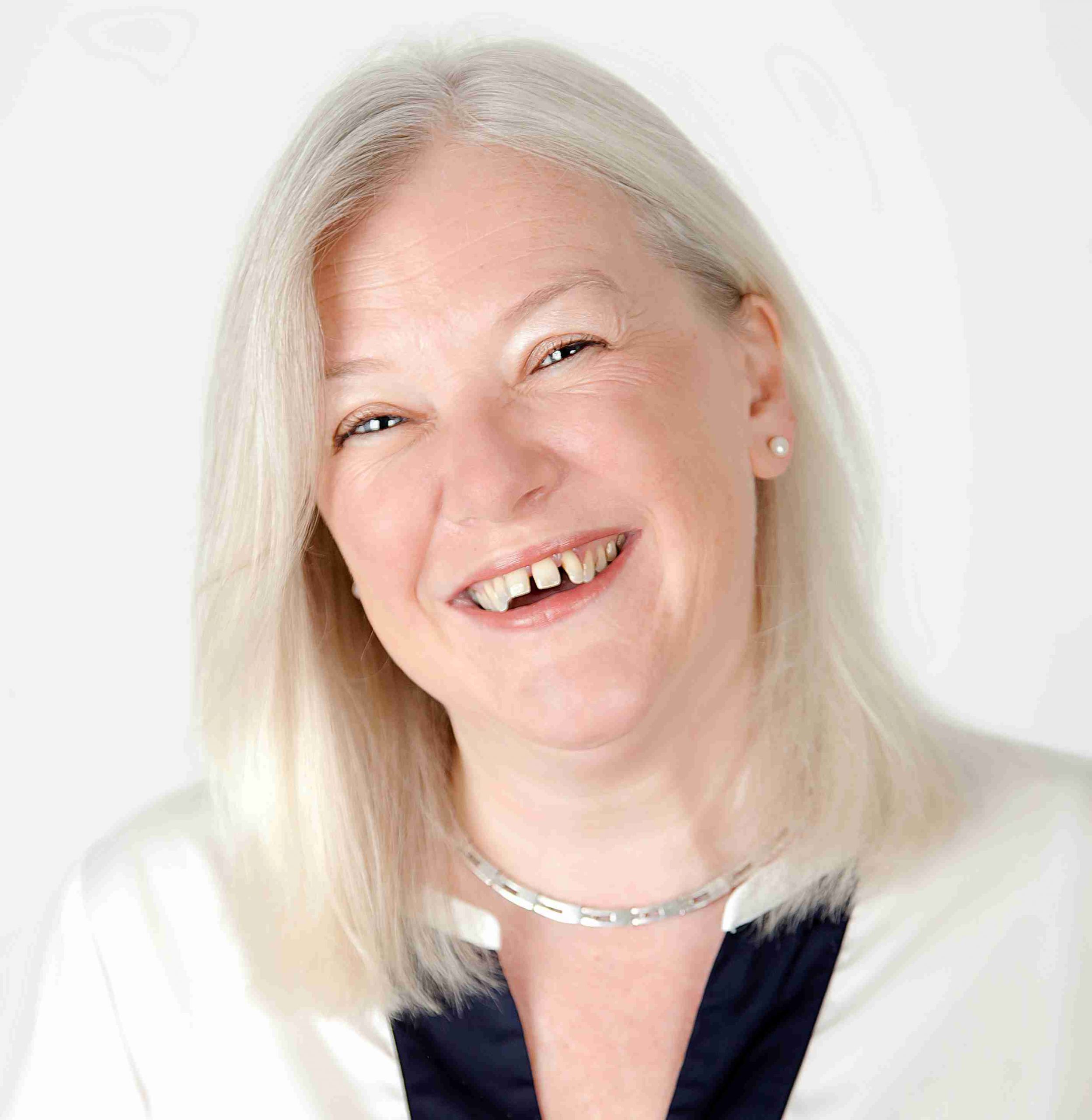 This weekend I spent an informative and inspirational day with over 200 Assistants from Italy.
I spoke at their Secretary Day conference with a translator using consecutive as opposed to simultaneous translation. It meant that I had to pause every couple of lines in order to allow the translator to relay what I was saying back to the audience. I can't tell you how difficult it was to keep my thread, momentum and passion going. I always speak from the heart and the graphics on my presentations serve as a prompt, so with no script it was hard work to concentrate on where the story was going next. In a couple of months I will be in Brazil and the situation will be similar.
I am at home today unpacking and repacking my case before heading off to Paris tomorrow to speak to Assistants from many countries across Europe. I will be Emceeing and presenting but this time in English. I feel a lot more at ease. As Emcee, I will be in control – conducting the audience, taking it at my pace – totally in my comfort zone.
And yet there is a danger in this. Were I to choose to operate entirely in my comfort zone, both I and whole segments of the global Assistant community would miss out – and I'm not talking about hearing me speak.
An Assistant approached me in Italy yesterday and asked with a huge sense of urgency what I observed the differences to be between the Italian Assistants and the others that I had come across on my travels. With Italy's workforce still only consisting of 48% women, it was easy to answer that this has to be overcome before the real work of convincing Executives of the value of their Assistants can begin in earnest. She was quite rightly concerned that she and her peers were missing out on opportunities that other Assistants across the world have access to.
Sometimes Assistants come to me after I have made a speech in tears, usually with excitement, often with curiosity and occasionally because they have had a 'lightbulb moment'. Every time I visit a new country we expand the network, bring learning opportunities to a brand new group of Assistants, instigate conversations, bring visibility to multicultural issues and empower you to speak with one voice on issues around the profession.
In the case of my Italian Assistant, her passion for her profession was obvious. We were able to offer her and many of the other Italian Assistants I met in Milan the opportunity to join our worldwide community and to speak directly to equally passionate Assistants right across the planet. Language & culture will be no barrier because those that want to change the world are finding a way.
One of my favourite observations from the exceptional EA trainer, Susie Barron-Stubley is that you should step outside your comfort zone because that is where the magic happens.
I hope to be uncomfortable for a very long time to come.
Lucy
*Lucy Brazier is happy to chair or speak at any event for Assistants, anywhere in the world and charge no fees as long as her travel and accommodation is paid for. For more details please contact her Assistant, Matthew Want at mwant@executivesecretary.com