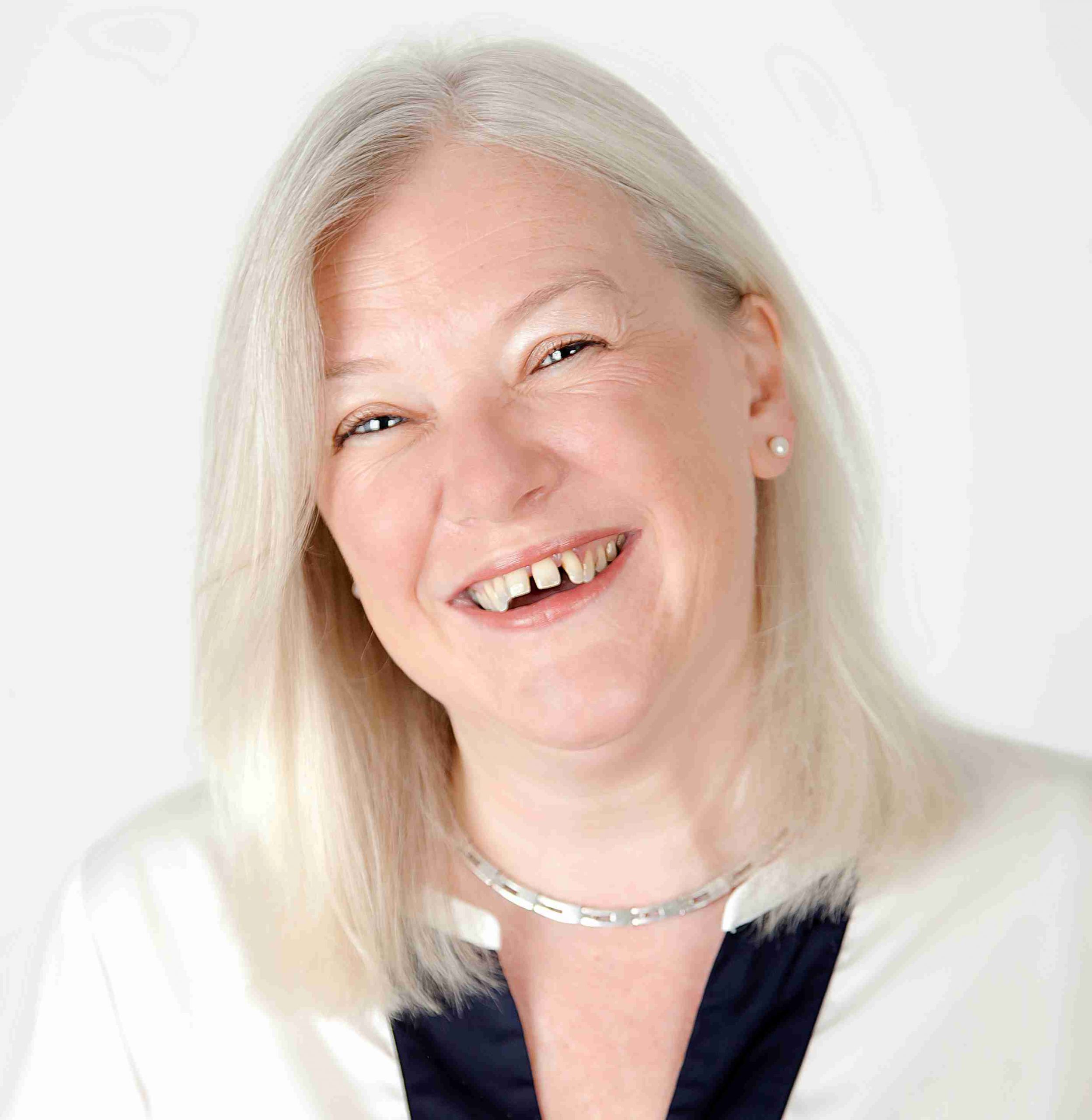 The saying goes that if you give a man a fish, you have fed him for a day, but if you teach him to fish, you have fed him for a lifetime.
For the last year we have been working on something very special. It is amongst one the most exciting projects that I have worked on so far, and we are delighted to be launching in February at Executive Secretary LIVE, Johannesburg.
Isipho is a Zulu word which means 'the gift'. Our new Isipho Admin Bursary will be run in association with our administrative professional friends in South Africa and will provide opportunities for those who have limited access to educational resources to train for a year to be an Assistant. These are young people that in the normal scheme of things could not afford to give themselves any kind of further education.
We will not only provide the books, practical training, elocution lessons, travel and a suit to use for interviews but thanks to the generosity of our associates all over the world, we are also able to provide offers of internship after training and access to some of the best on-the-job training out there.
Alongside our colleagues in Johannesburg, we are currently working through our selection process to ensure that those chosen to participate in the programme will make the best use of what is being offered so that our 'gift' is not just for them, but for their families and ultimately for those that live in their proximity. We hope they will inspire others from disadvantaged backgrounds to aspire to an education and a career in administration.
And we are delighted to announce that Zelda la Grange, Former Assistant to President Nelson Mandela has agreed to be our Patron.
In my travels during the last five years, education has time and again raised its head as the number one priority for Assistants all over the world. It is the best gift that any of us can give ourselves. It is what is going to change perceptions of our industry and ultimately it is what proves our professionalism.
Most of us can get access to this education – we must find our voices and ask. You are one of the privileged ones being given the opportunity and it is a gift that shouldn't be taken lightly. Millions of people worldwide would give anything to be in your position, with a good wage, benefits and an education programme just waiting to be tapped into.
Isipho is starting small with a tiny number of students for 2016 but we hope that over the next few years, we can turn it into something that gives many more the hope of a better future not just to them but for their children, as one of my delegate in Papua New Guinea reminded me in August.
It costs just £500/E650/$720 to train a student for a year. If you are interested in becoming involved in any capacity please contact me at lbrazier@executivesecretary.com
Across the world we are one profession with one voice and we are changing lives – one person at a time.
Lucy