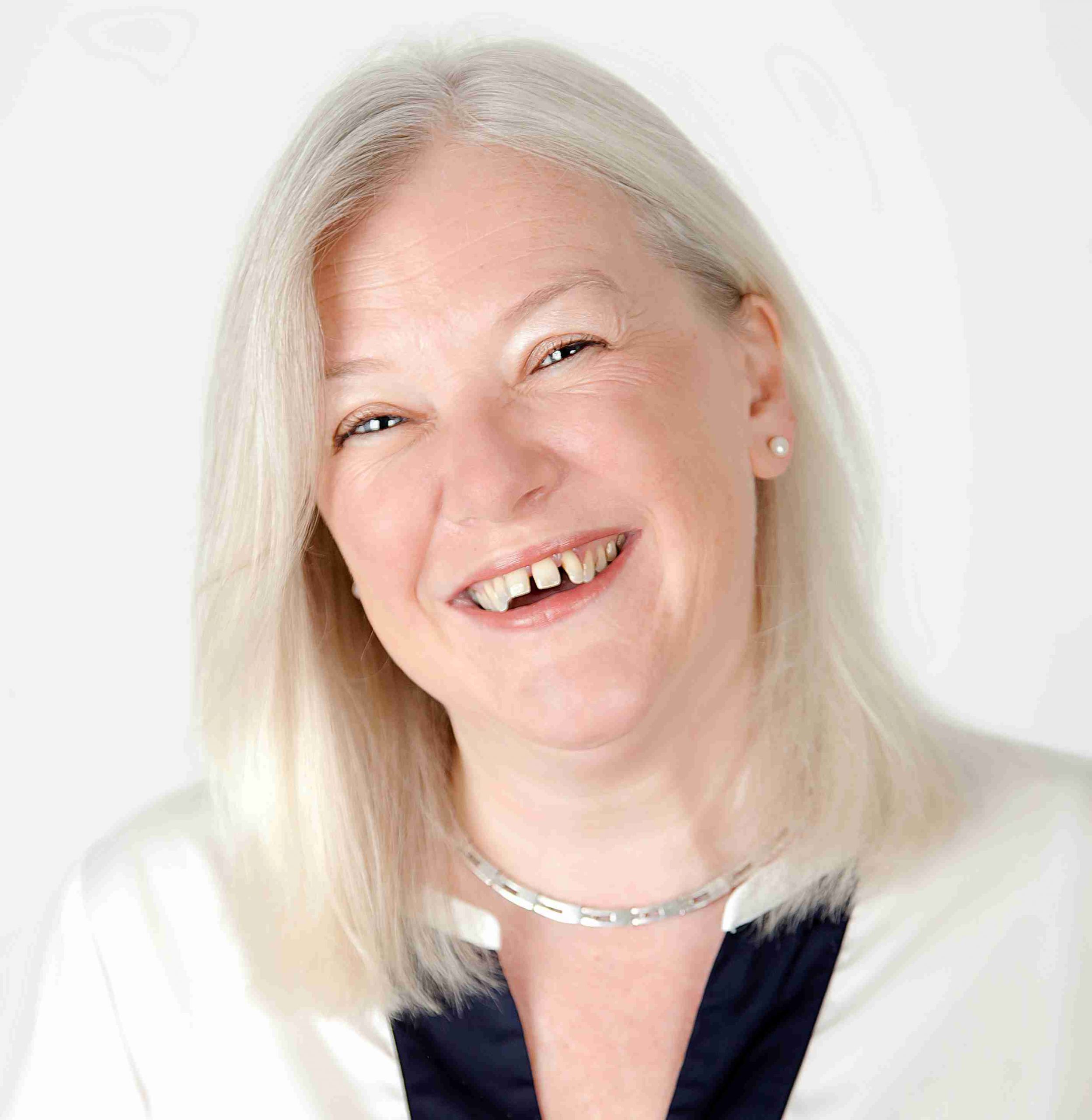 The year is drawing to an end and we are entering the period traditionally associated with reflecting on all we have to be grateful for.
In many ways this has been an incredible year and there is much to be grateful for. We have travelled to all four corners of the world and met some extraordinary Assistants. They have challenged my perceptions and made me dig deep to question how we can be of most use to the profession. This will ultimately result in improving our offering to you and I feel proud of how far our quest to bring the world's Assistants access to the best trainers on the planet has come.
Our campaign to change the business world's vision as to how your role has evolved is also gathering pace. There is much to be thankful for.
And yet, the last few weeks have been marred by the loss of one of the shining stars of the Administrative world at the age of only 45.
Susie Barron-Stubley was a trailblazer for the profession in every way. Her training was visionary and when she walked into a room, her presence was palpable. Your attention immediately went to her. When we featured her in the magazine in 2012, the article had more shares than any other profile that we have ever run.
As an editor, new to the industry in 2011, she invited me to sit in on her two-day training retreat so that I could gather ideas for content for the magazine. I rather arrogantly thought it would be fun – but after 24 years in business and ten years in senior management, what would it teach me? How wrong I was! It was one of the best training courses that I have ever had the honour of attending. It changed my perception of the Assistant role and what you are up against totally and paved the way for my crusade over the last four years.
On stage, Susie was an icon for the industry. With her flaming red hair and distinctive 1940s style; a wicked sense of humour and content that was groundbreaking. Nevertheless, offstage – like most people bordering on genius – she suffered dreadfully from insecurity as to whether she was good enough. This manifested itself in the mental health problems that in the last year particularly plagued her and ultimately resulted in her taking her own life three weeks ago.
Her parents have been keen not to hide the reasons behind Susie's death and to use them as a springboard to discuss mental health more openly so that those who suffer get the help they need; to start a conversation…
Right now I think those of us who knew her well and spent considerable time out on the speaking circuit with her are still too numb to make sense of it all. It seems impossible that someone so vibrant and full of life should be gone. But at this time of reflection, I will always be grateful for having known Susie Barron-Stubley, for the path she set me on and for the gifts she bestowed not just on me but on many thousands of the world's Assistants.
Rest in Peace beautiful girl.
Lucy