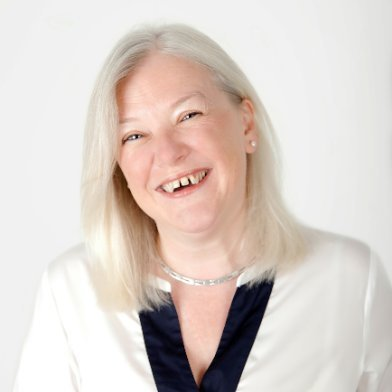 Sometimes it is not easy to see the bigger picture.
My inbox is full of emails from those of you that have been made redundant and trying to find a job for quite some time. Most of you are highly experienced in your roles and are finding the reality of being unemployed hugely stressful. Some of you are in really serious situations financially or personally and my heart goes out to you. We will do all we can to help. Our jobs board on the website is up and running. Vacancies there are supplied only by agencies that have been recommended by your fellow professionals so the service they provide should be second-to-none.
Our articles this month on 'How to Get the Best from your Recruitment Agency' and 'Stepping Up and Moving On', as well as Sharon Eden's superb piece on 'Living with Uncertainty' should also help to provide some clarity to those of you who are currently like rabbits in the headlights.
I know how you feel. I was made redundant last year and for several weeks was paralysed by fear. And yet, sitting here at my desk in Shepperton, England, I have to say that being made redundant last July was probably the best thing that has ever happened to me. After the initial shock and panic had worn off, it forced me to re-evaluate my work:life balance and my priorities. I have totally reinvented myself and gone from working ridiculous hours and travelling for four hours a day to working from my desk at home, looking out over my garden and being able to be home when my children arrive, laden with books from school.
And occasionally there is a stark reminder that things could be worse. Kazuko Maruyama's excellent article on her personal experience around the Japanese tragedies earlier this year makes me feel lucky to be alive.
Enjoy this second issue of the new look 'Executive Secretary'. As ever, don't hesitate to contact me if you have any ideas or thoughts for me.
And remember 'Today is the tomorrow that you worried about yesterday – and all is well'.
Lucy