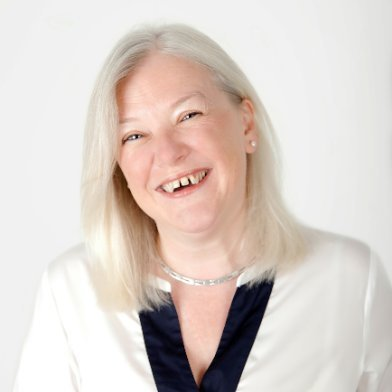 When we relaunched as a global publication in 2011, we were very clear that we wanted to create not just a magazine, but a community explains Lucy Brazier
Our profession was just entering into the period of change from which it has yet to emerge, and we knew that connecting the world's assistants with not only our authors & trainers but with each other was key to the magazine's success or failure.
Our strategy of driving the conversation via social media was groundbreaking for the publishing industry and resulted in us being nominated for several industry awards.
And, of course, launching Executive Secretary LIVE in 2013 allowed those who had communicated online to finally meet – friendships were cemented and assistants across the world finally began working together, as one, to change the perception of the Assistant role in business.
At the start, never in my wildest dreams would I have envisioned the way our community could come together behind a common goal, but this has been proven again and again – not just with fighting for recognition for our profession but with helping each other.
Our webathon to raise money for leading Microsoft trainer Vickie Sokol Evans was a revelation to me and showed the true power our profession has when it comes together.
Our concept to help Vickie was a weekend fundraiser that provided true value for money for the participants and raised much-needed cash to help pay for her treatment. What I was completely unprepared for was, as Kemetia Foley so eloquently put it, 'a tsunami of love'.
From the first announcement, the industry pulled together and focused not only on the practical side of helping Vickie, but on letting her know that we, as a profession, had her back.
I have lost count of the number of emails we have had asking us to pass on support, and anyone who was part of webathon weekend, cannot have failed to have been moved by the intense feeling of camaraderie. Never have our profession's hashtags #OneProfessionOneVoice & #WeAreAllInThisTogether been so true.
$25,000 was raised and, following the weekend, we re-approached all the speakers and most have given the thumbs up to allow us to resell the sessions. Watch this space for more details, coming soon!
My heart is full and I can't thank all of you enough that have put into our community in so many different ways over the last seven years. The stars are definitely in alignment and the world has never been such a small place for us all as a profession. It all bodes really well for World Administrators Summit in 2018.
I can't wait to see the outcome.
Onwards!
Lucy