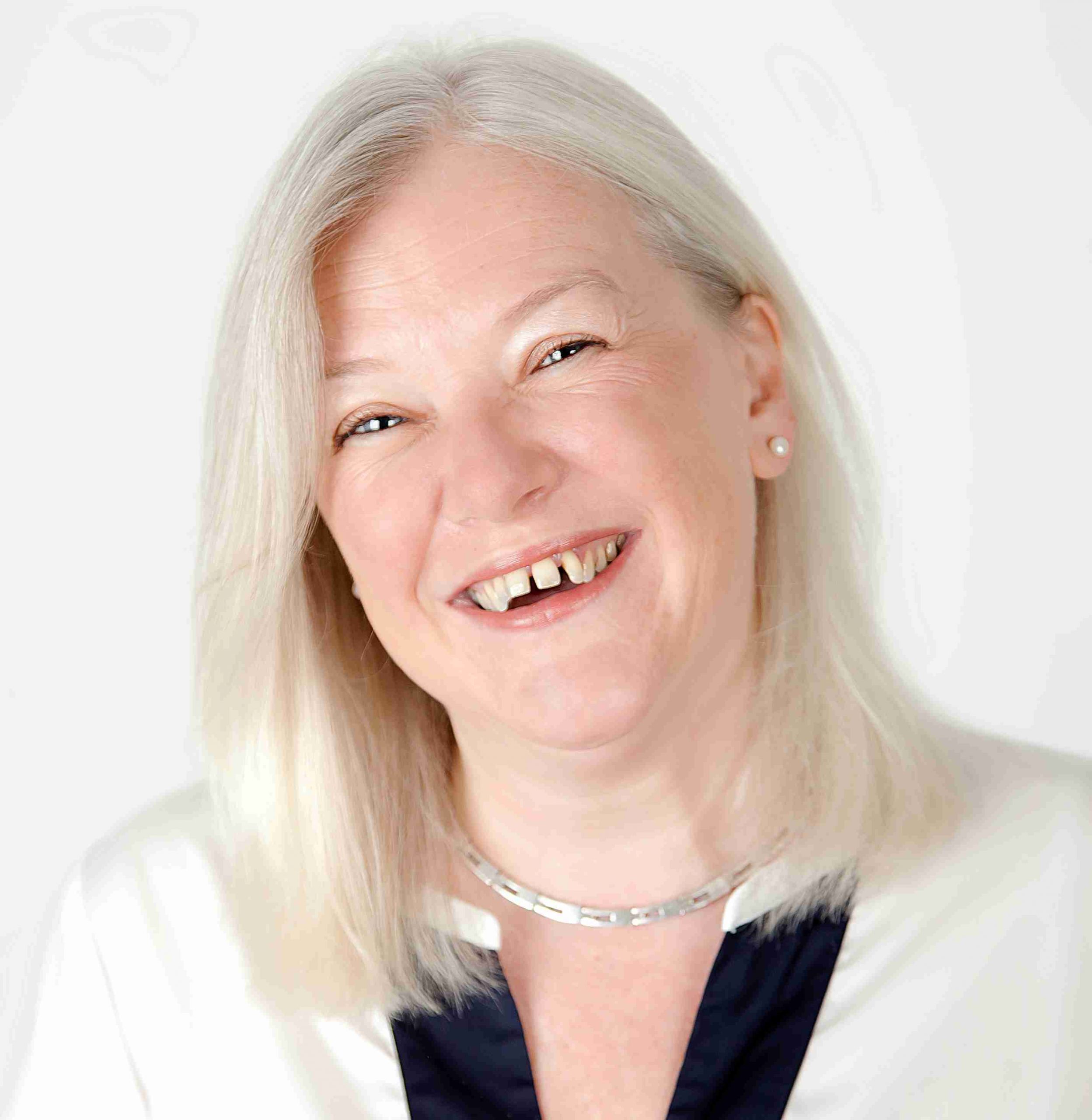 Change is always hard. Our routines have changed, as have our social relationships and boundaries, so it's natural to feel a level of anxiety.
At a recent meeting with a client where we were talking about how they could better utilise their administrative function, one of the board members asked me whether I felt that an Assistant could work remotely.
It seemed a strange question. Matthew (my former Executive Assistant) and I worked almost entirely remotely for nine years, and haven't we all just spent the last two years doing just that?
Communication, of course, is key. As are the right resources. When I suggested that it wasn't necessarily whether an Assistant COULD work from home but rather whether they had the right tools to do so, the board member realised they hadn't thought of that. I was astounded. It hadn't occurred to them that not everyone had a dedicated space to work from, an ergonomically friendly chair, or high-speed Wi-Fi.
The latest research from Accenture shows that 83% of employees want the option of hybrid working moving forwards. In fact, 47% say they would look for another job if their company didn't offer a hybrid option.
Employees want the ability to have a flexible schedule, less commuting time and expense and more time with family. But they also want the space away from distractions, time with colleagues, better technology, routine and visibility.
And yet for many, there is real anxiety about returning to an office. We worry about safety because it's not clear how it's going to work. Transitions naturally spike our anxiety, and whenever we have stopped doing something for a period of time, we feel anxious about returning to it. Our routines have changed, as have our social relationships and boundaries, so it's natural to feel a level of anxiety.
Our cover story this month is from the excellent Peter Ivanov. He explains how to manage hybrid teams and enable effective virtual and hybrid work. Peter will also be speaking at our 48-hour online conference in June, ES Global. His session is one you won't want to miss.
Elsewhere in the new magazine is a profile of my EA, Franziska Lielje. Change is always hard, and as most of you know, Matthew left in January. After nine years of working together, it was always going to be an adjustment, but Fran is more than up to the job and as much as I miss Matt, this new chapter is an interesting and exciting one.
Matt has set up his own Virtual Assistant business with his wife, Kayleigh, and I am sure it will be hugely successful. We wish them both the very best of luck with their new venture. Thank you, Matt, for everything you have done over the last nine years to support both me and the Assistant community. We look forward to seeing you at Executive Support LIVE in July and to celebrating your contribution properly then.
It's the end of an era, but also the beginning of a new one.
Lucy