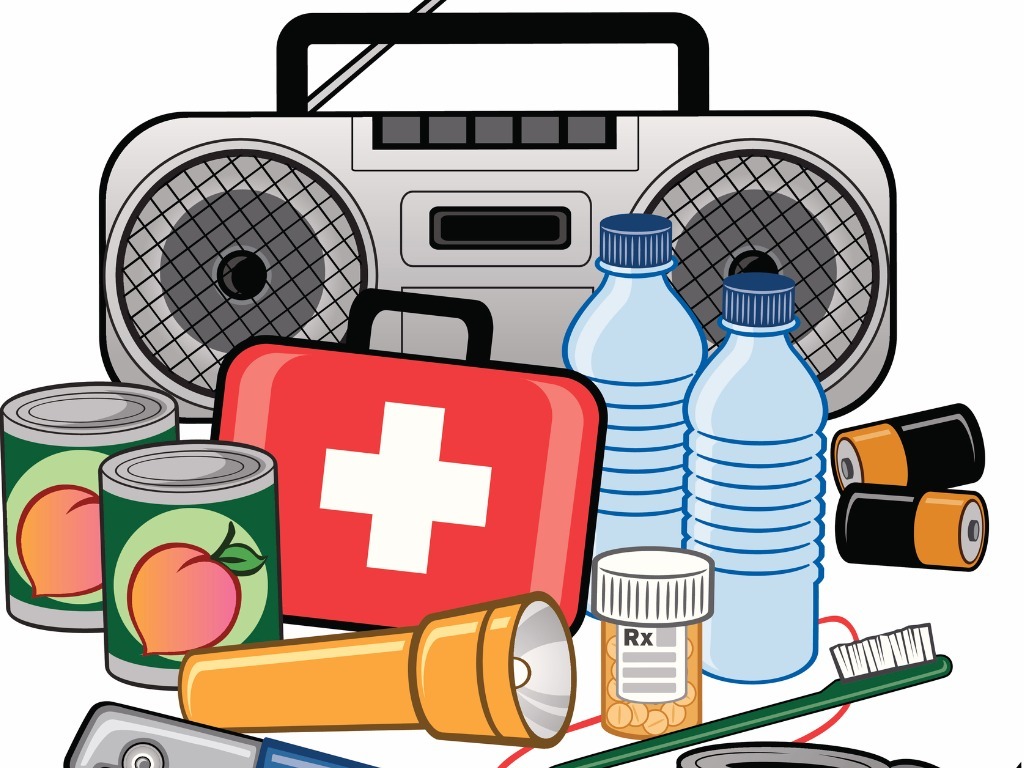 Disaster can strike without warning, so create a plan and be better prepared says Julie Perrine
Disasters usually strike without warning — a fire, flood, or data breach. As an administrative professional, you must be prepared for whatever comes your way in order to keep your executive, team, and office running despite the disruptions – big or small.
1. Create a basic disaster kit
This can be a true lifesaver if and when a disaster strikes your office. The contents of your kit should be based on your individual office and needs, but some must-haves include:
Emergency supplies: This can be as simple as a cardboard box kept under your desk filled with flashlights, batteries, first aid supplies, bottled water, and a battery- or solar-powered radio.
Evacuation plan: Determine the quickest route out of your office, as well as alternate routes in case the primary is inaccessible, and a meeting place for your team outside the building.
Emergency communications plan: This should include all the information you need to get in touch with executives, employees, clients, and vendors, such as who should be called first, second, and so on.
Current contact list: While this ties into your emergency communications plan, it is crucial that your contact list is up-to-date. Review this information quarterly at the very least, and encourage your executive, colleagues, and remote team members to keep you updated regarding changes in phone numbers, email, physical addresses, and emergency contacts.
2. Be ready for natural disasters
Fires, floods, earthquakes, and severe weather rarely call ahead to let you know they're on their way. But when you have the right procedures in place to deal with them, you're one step ahead. In addition to your basic disaster kit, be sure you have:
Shut-off instructions for the gas, electricity, and water in your office.
A list of must-take items, documents, and files you need from the office in the event of an emergency evacuation.
The evacuation route out of the city where your office is located.
3. Consider health hazards
Whether it's a chemical spill, a workplace injury, or an airborne epidemic, preparing your office for a health crisis will help keep you and everyone in your office safe. Include procedures for dealing with hazardous material spills, choking, severe illness or injury. You may also want to include a list of all nearby hospitals, clinics, and medical centers.
4. Prepare for office emergencies
Security breaches, office break-ins, or vandalism can happen at any moment. To prepare for these situations, make sure you have procedures that detail:
Who to notify of a potential data breach or office burglary.
How to contact the IT department.
How to access backup files stored off the server. (Be sure to test this process before you really need it so you know it works properly!)
When and how to notify clients of a problem.
It's also important to have contact information for local police, graffiti removal companies, housekeeping companies, and office equipment suppliers so you can get back up and running as soon as possible.
5. Anticipate travel troubles
Organizing travel for your executive is one of your most important duties as an admin, but it doesn't always go off without a hitch. Never see your executive off without having:
A complete copy of their itinerary, including flight numbers, confirmation details, etc.
Travel agency contact information (if applicable).
Contingency plans (e.g. a backup car service, list of nearby hotels, flight alternatives, etc.).
A list of helpful travel apps that can help you and your executive mitigate a crisis.
Adding a disaster section to your administrative procedures binder will also make it easier to deal with disasters quickly and effectively. Review this section with your executive and team at regular intervals, and update your plan as needed. While disasters rarely occur with notice, you can certainly plan and be better prepared for one when it does!