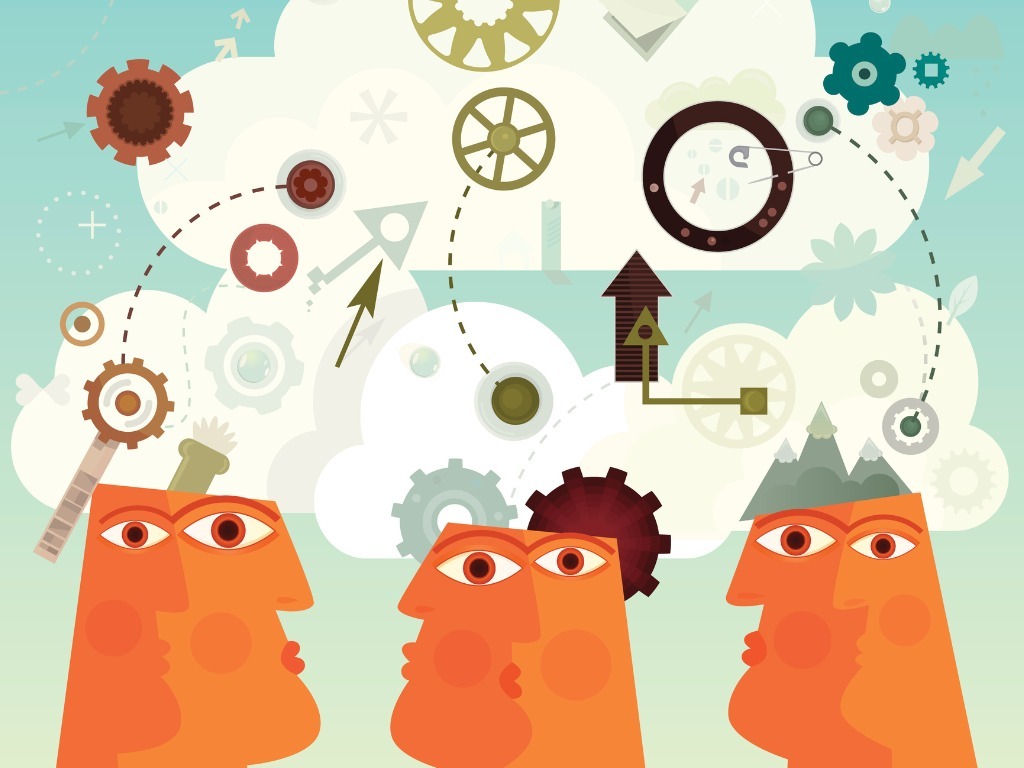 We need to become part of the majority willing to practice Agile Leadership says Julia Schmidt
Working in the IT industry has given me the opportunity to learn about agile leadership by doing; by practicing leadership alongside with my agile executives.
The most important elements in this kind of leadership are:
Transparency and safety
Involvement and decision-making
Looking at the whole picture
Team focus and collaboration
Guidance and enablement
Sharing and collective intelligence
Innovation and shared goals
Agile leaders are inclusive. They are democratic leaders who exhibit a greater openness to ideas and innovations. Agile leaders create collaborative teams and collective leadership that involves people in decision-making.
You manage things; you lead people

Admiral Grace Hopper
Attributes associated with Agile Leadership
All Executive Assistants can add these attributes to their skills-set:
Ambiguity tolerance
Agile leaders provide an environment where it is safe to fail and can be at ease with uncertainty. They are open-minded people. They know that being open to experience is fundamental to learning.
Curiosity
Agile leaders are curious and encourage their teams to know and practice the importance of questioning the status quo. They stretch themselves outside their comfort zones in a continuous cycle of learning and confidence-building that ultimately leads to success.
Creativity
Agile leaders have an innovative mindset and can look beyond the present or a problem to see events from a broad and global perspective.
Courage
Agile leaders have the guts to step forward and take necessary risks.
Conviction
Agile leaders create an environment of certainty by appearing solid and positive and by giving feedback, encouragement and recognition. They recognize that psychological safety is just as important as physical safety.
Emotional Resilience
Agile leaders have the capacity to bounce back in the face of stress, adversity or change and create empathetic environments.
Critical Thinking
Agile leaders can think clearly and rationally, being able to understand the logical connection between ideas.
Vision
Agile leaders are visionary and can imagine and plan the future. They strongly communicate vision and values to build trust.
Flexibility
Agile leaders can make their teams and themselves maintain productivity during transitions or periods of chaos.
Looking for new ways of working
Everyone is yearning for a better way to work together. We long for more soulful workplaces where our skills and our talents meet our deepest desires. We need shared values and goals; we need to look for new ways of working. We need to become part of the majority willing to practice agile leadership. We can start doing that with our teams, and then have the culture spread across the whole organization.
Let's create a new culture of collaboration, a collective leadership, where people work together and are committed to making big things happen!
References
The attributes associated with agile leadership are from Iacocca & Witney's 'Where have all the leaders gone?' and Wilkinson's 'The Ambiguity Advantage: what great leaders are great at'.
Agile People – A Radical Approach for HR & Managers (That Leads to Motivated Employees) by Pia-Maria Thoren.