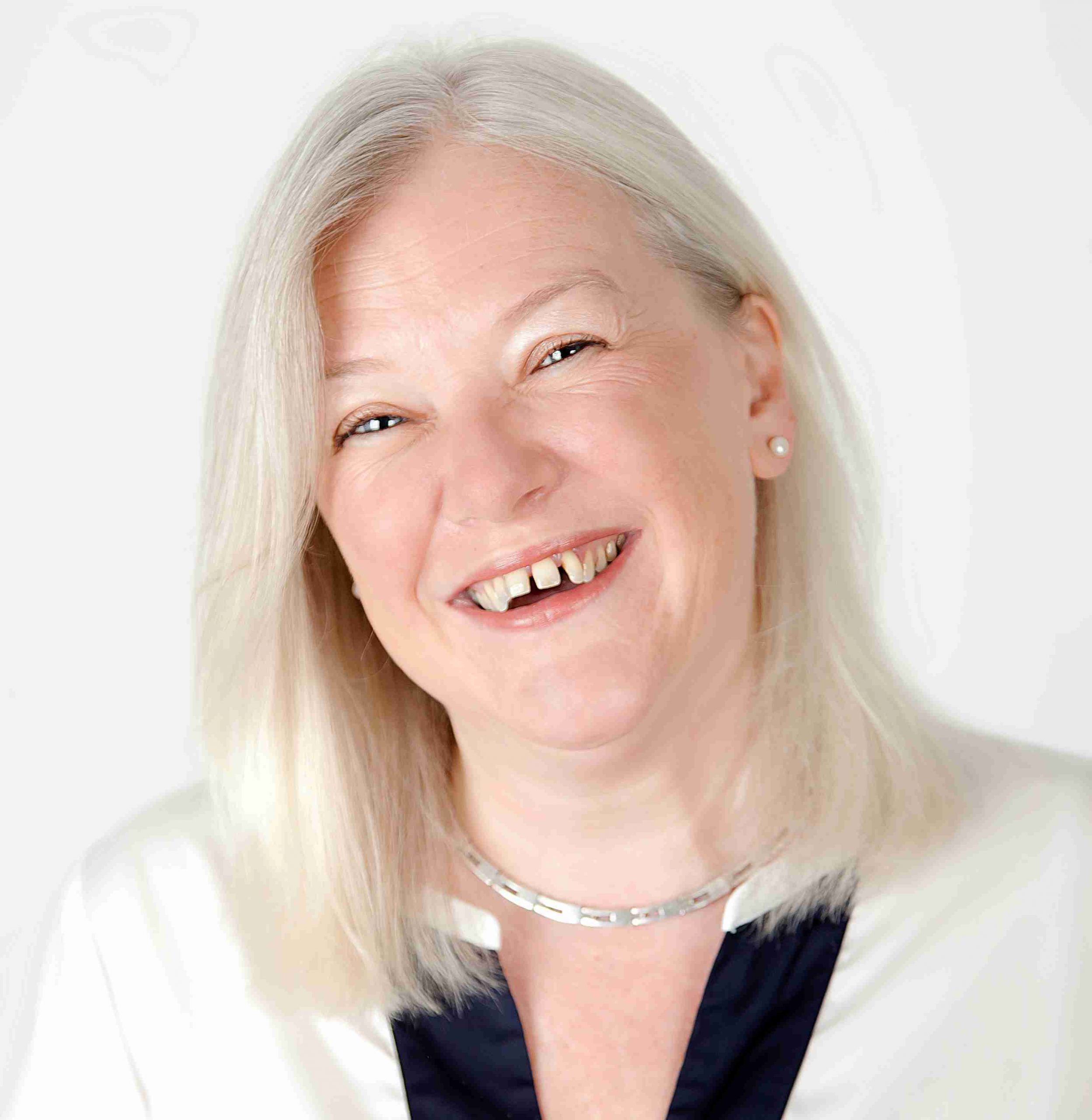 It's coming up to Administrative Professionals Week, and it's also Awards season – one of my favourite times of the year for the profession. Everywhere I turn, we seem to be celebrating excellence.
One of the things that I find particularly inspiring about being a judge is having the honour of reading all the entries, and finding out about the incredible work that you are doing. You are contributing in so many ways that are lightyears away from the way the role is traditionally seen.
The nominees are from such diverse parts of the business, and each Assistant is exceptional in their own field. But isn't that why we love this profession so much? The diversity of the role, the ability to be exceptional in so many different ways, and the opportunity to add so much value no matter which part of the business we work for.
But we need to shout about it more. We're not good at telling the rest of the world about our contributions and achievements. We'd rather stay in the background.
At a time when the administrative profession is in such an acute state of change across the world and when, for the first time, Assistants are starting to be recognised for their contribution to the business, those of you that are stepping outside of the task-based, reactive role have a role to play. What will your legacy be? Everything in the world of work just changed. How will you be part of driving that change forward?
I want to show the rest of the world what we REALLY do – what we are capable of.
One way you can do this is to post about something you do to contribute to your business on social media, and around Administrative Professionals Day, I have been encouraging you to #tootyourhorn.
Choose something you are proud of. It doesn't have to be long, but let's make our voices heard. If you tag me, we can find you and repost. We'll be offering a place at our ES LIVE conference to the best one, and some places at our online conference, ES Global, to five runners-up.
To nominees and winners of administrative awards this year, you can be role models for excellence, not just for the administrative community at your organisation but for other Assistants across the world. And you can help us shout about what real Assistants are contributing to their organisations.
We are in the middle of creating a new vision for what administrative assistance is and how it is seen as a profession. How are you going to ensure you step into that responsibility so that you shine a light for the Assistants that come after you?
Wishing you all a very happy Administrative Professionals Week!
Lucy