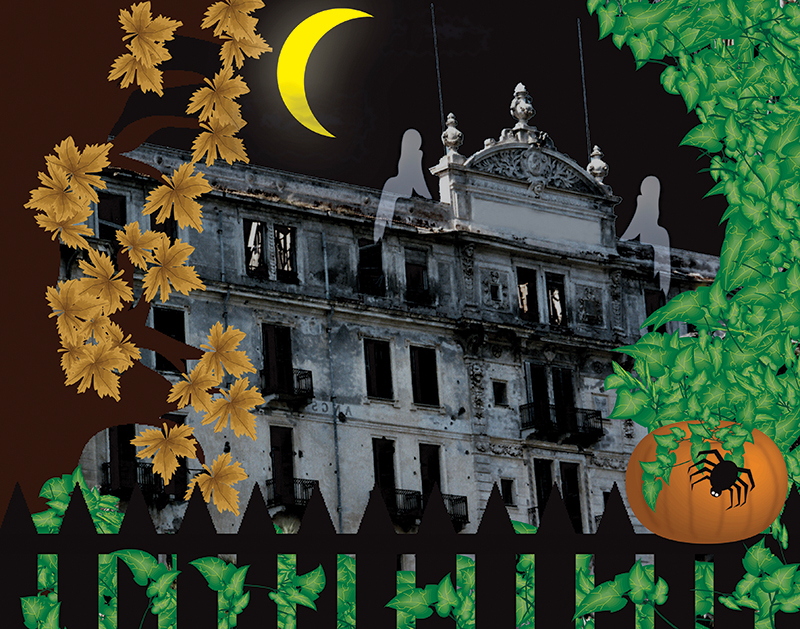 Female business travellers are on the increase and the good news is, in the main, there are plenty of great city hotels for us to choose from. So why is it that so many still don't have the foggiest about how to win our loyalty?
Here are just some of the hideous things that hotels do to us every day:
1. Give us non-removable coat hangers
Not because we are too intellectually or physically challenged, or too short to navigate our clothes into the wardrobe, but because we like to hang our dresses in the bathroom so that the creases fall out. Have you ever considered how frustrating it is for us to try and hang a coat-hanger, without an actual hook, anywhere except its intended place? And no, really, we won't pinch them!
2. Give us a push button hairdryer
The average time it takes to dry our hair to perfection is around 15 minutes using our high-voltage, salon-standard, ceramic, super turbo-charged gadgets at home. The reality often is that when we stay with you we have to wrestle a hairdryer on a 60cm leash from the back of a drawer and operate it by permanently pushing in a button, only to find that it generates little more than a puff of tepid air. Needless to say, we resemble nothing like perfection and we've lost the circulation in our hand too.
3. Announce our room number to all and sundry
We shouldn't have to explain this, but really, man or woman, please don't say our room number out loud, discreetly circle it on the key card and we'll repay you by not asking for another room.
4. Dress us up to look like Hong Kong Phooey
Yes! We are talking about robes designed for 7ft tall, 150kg men that we have to wrap around us three times, the belt hangs somewhere down by our knees and we have to roll the sleeves back four or five times just to get our hands out!
5. Invade our privacy
On a recent visit to a well-known UK spa, a gentleman brandishing a glass of hot water with a lemon floating in it let himself into my room without so much as a cursory knock. A strange thing to do and he looked more than a little surprised to find somebody in there – what was he really up to?
6. Give us combined bathing products
It might cut it with the boys, but please keep it well clear of us. We spend time and money looking after our tresses and a combined hair and body wash won't be going anywhere near them.
7. Put us somewhere inappropriate
On the ground floor, in an annexe, at the end of a long, windy corridor, or right next to the lifts. Just a nice simple room, that we can feel comfortable walking to after a client dinner will do perfectly.
8. Take forever to serve us
It's bad and boring enough dining alone in a restaurant and dealing with those around us (who are even more uncomfortable with our solo dining dilemma and the fact that we have read the words off the menu), besides the obvious question of "where do I lay my eyes?" We'd just like a quick dinner – in and out so that we can get on with our evening.
9. Inflict Spaghetti Carbonara on us
OK, it's not that we have anything specifically against Spaghetti Carbonara, but we prefer not to have to choose from uninventive, high-carb, meaty room service menus. Give us some light, healthy options, delivered hot, and call us before you deliver so that we don't do the "bathroom-robe-should I/shouldn't I" jiggle and you will spare us a trip to the deli before checking-in.
10. Charge us an arm and a leg for Wifi access
The reality is that women like to talk, and if you are lucky we will talk about you. Aside from the fact that we will be busy multi-tasking; shopping, Skyping with the family and sending the odd work email, if you are doing something well we might check-in on Foursquare or Facebook or Tweet about your excellent customer service. So please don't charge us to give you some free PR."