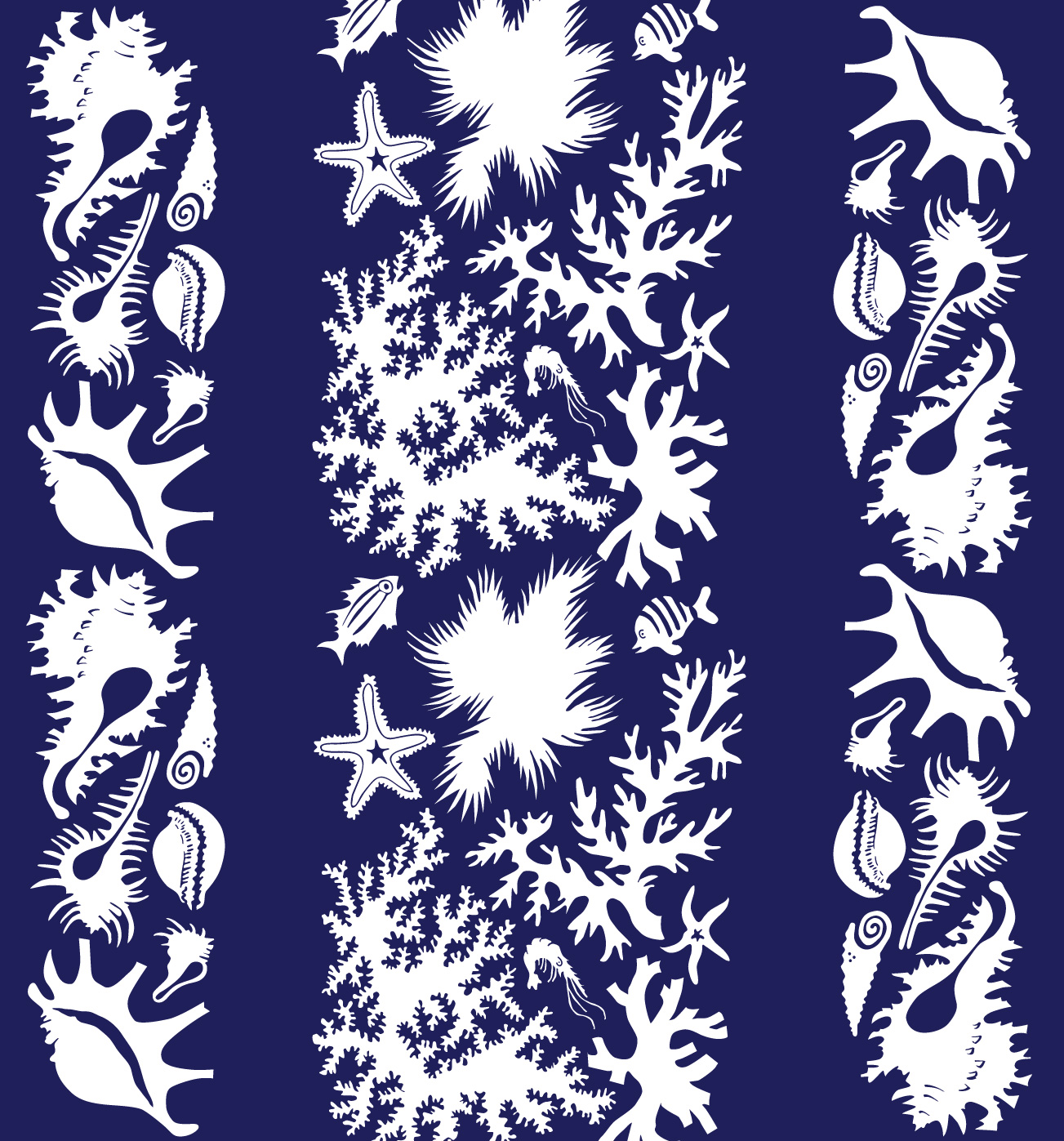 Charles and I are in the middle months of our journey and it is so hard to believe that by the time you read this we will have been here 6 months with only 5 left to go. It is strange how time flies and at the same time, once you are settled somewhere, routine takes over and you seem to almost mark time.
Recently on a Friday we, two other volunteers Andy and Jo and two young (both about 20 years old) volunteers took the ferry to Savai'i. What a lovely couple of nights we had there. The first night we sat in the hotel swimming pool and cocktails were served to us while we cooled off (mine was a pina colada). The next day we drove to the blowholes. We threw coconut husks into the hole and the huge surge from the Pacific Ocean crashed into the coast, up through the blow holes and threw the husks right back at us and high into the air.
After lunch we stopped at Afu Afu Waterfall and swimming hole. The water was cold enough to go "Ooh! Ooh! Ooh!" as you entered but so very cooling, crystal clear and deep. It was a beautiful spot and I dived in off the rocks just to remind myself that I can still do that and we all swam for ages. Our other young companions were very interested in the two gorgeous young Israeli men who were also there, but it was just looking and talk! Andy and Charles climbed up behind the waterfall, leaning forward to have the heavy water fall onto their backs like a massage.
That evening some of us drove to Manase Bay (the photo in my last article) to watch the sunset. Unfortunately it rained so we didn't see the sun set but we had a lovely evening out. On the Sunday we headed home.
Every second Sunday we have friends around to share a meal and I make Oka (raw fish salad). We leave home early Sunday morning to go to the fish market for fresh tuna. Next we stop at Faith's place (our office administrator who featured in my last article) to collect fresh squeezed coconut cream, then home. I skin, bone and dice the tuna then marinate it in fresh lime juice for a few hours. After draining the marinade I add chopped fresh vegetables (peppers, cucumber, tomato, onion – red and/or spring – and firm avocado), fresh coconut cream and a little chilli powder all topped off with chopped parsley. I also make garlic bread and all this shared with friends and a glass of chilled white wine – what a way to finish a weekend.
Here at the office we have now completed our AGM and I was delighted to hear from the Secretary of the Executive Committee that it was the best organised AGM he had ever attended – there is definitely value in the administrative skills we all hold. We managed to work through several resolutions with changes to their constitution which brought the background document into line with how they are currently managing their business, election of officers and the presentation of the financial accounts.
The Samoa Association Manufacturers and Exporters (SAME) has recently delivered training and certification in ISO 9001:2008 which is a quality management system. This training and certification demonstrates that their Samoan businesses work at the same standard as many businesses throughout the world.
The SAME office is adopting ISO for our workplace as well. Charles and I were pleased to see that what we have been putting in place at SAME closely matches what is required to achieve ISO Certification. We have made that achievement our final goal before we leave. We will work with Faith and she too will do the training to become an ISO Internal Auditor for the SAME office. This will be an additional skill set for her and will stand her in good stead in the future.
"