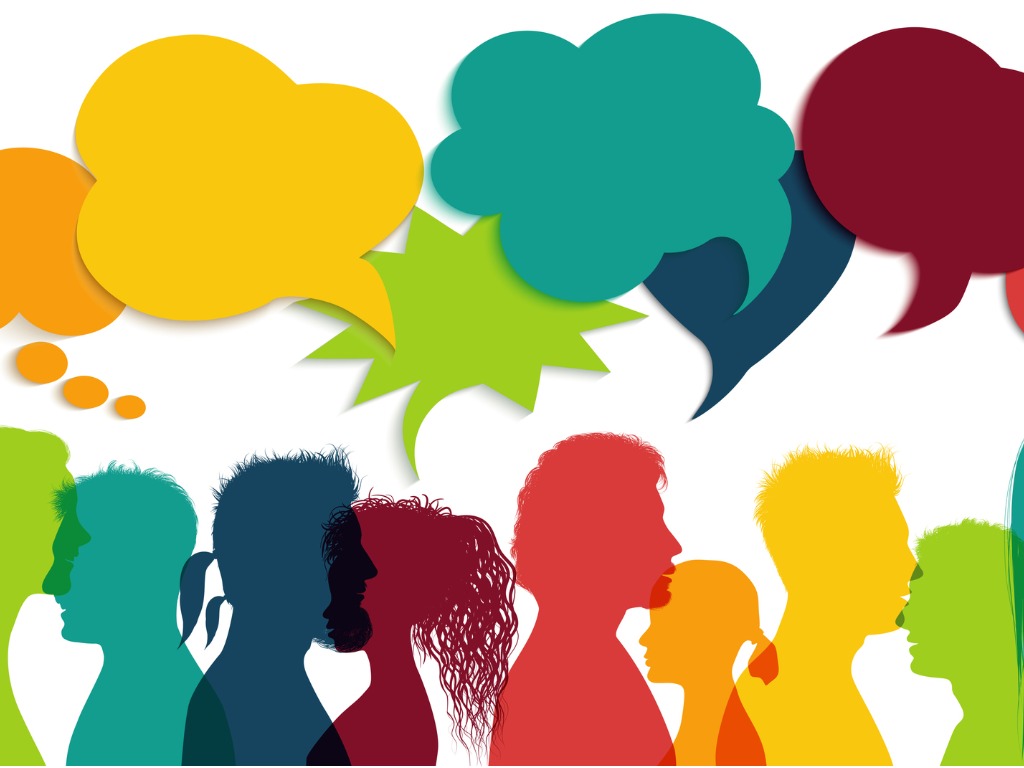 Gather insights to reboot your networking and pivot into a new normal says Chi Chi Okezie
The world continues to face unprecedented and challenging times in regard to the COVID-19 pandemic, including political, social, and economic issues. They have greatly affected our work environments and communities from every angle.
As we continue to navigate this new normal and reposition ourselves, it is also imperative that we modify our networking habits. Some of us may not have considered networking an obligation during these times. But it can be a critical component professional business life and your training and development, as you move forward.
Networking has always been an efficient tool for building relationships, professional and social development, and skill building. As we continue through these uncertain times, there will be a need to reboot your networking and adjust not only how you network, but also why you network.
Listed below are tips, strategies and techniques to adopt to become more innovative in your networking endeavors.
1. Diversify Your Networking
Many companies, organizations and associations relied heavily on in-person networking at functions, meetings, and conferences. Due to the pandemic, they have been forced to change their way of business and offer various virtual and digital options for their audiences, employees, and members. With networking, you can no longer rely solely on in-person interactions; you may need to increase the frequency of your digital/remote networking. Rather than attending a monthly industry meeting, you may find yourself attending 2-3 networking virtual mixers or meetings on a weekly basis.
Do not rely on the usual 1- 2 weeks follow up. It would be in your best interest to follow up soon after making a connection. This action can steadily build your networks. Another good method for diversifying your networking is to associate with others outside of your profession. Be conscious about connecting with other professionals from different departments, industries, or sectors. Ask your current counterparts for introductions, referrals and leads to expand your networking objectives.
Ask yourself these questions:
What steps can I knowingly take to diversify my current networks?
What resources are available to make this a successful transition?
Who can assist me along this journey or pathway?
2. Refocus Your Networking
This current pandemic has shifted our way of thinking and how we do life. It has given us opportunities to reflect, re-organize, re-prioritize, and re-evaluate many aspects of our work and life routines. It has also shown us how things can quickly change which leads us to be vulnerable but also flexible, tactful, and resourceful. The same goes with networking.
Most likely you have changed or modified your reason for networking. Perhaps it has become a tool for gaining more creativity, problem-solving and transforming you into a solutions-based individual. Or perhaps, it has thrust you into an unexpected leadership role which has enhanced dormant or hidden skills. Whatever the case may be, continue to develop your networking plan with the intention of being effective in your spaces and environments.
Ask yourself these questions:
How should I modify my current networking goals?
What is now of value or importance to me?
Where/how do I start to make the most sustainable change?
3. Commit to Your Networking
There are many new challenges arising in our current situation. Being able to balance work, life and other priorities can be overwhelming. It is important to seek help when needed, whether it is from your immediate friends, co-workers, colleagues, or online resources. In the process of finding your new normal, it is essential to stay committed and consistent in your networking endeavors. Find ways to create community and accountability for effectively reaching your goals. Schedule, plan, execute and be devoted along this journey.
Ask yourself these questions:
Which individuals in my current networks can serve as accountability partners?
Do I need to create a personal "Board of Directors" to stay on track?
What action strategies can I put into play for the current moment?
Utilize these techniques and tips in your networking endeavors. Consider diversifying your networks, refocusing, and committing to the tasks at hand. Take note of your successes and learn from any mishaps. Networking remains a great tool for advancement, progress and elevating your career or business.