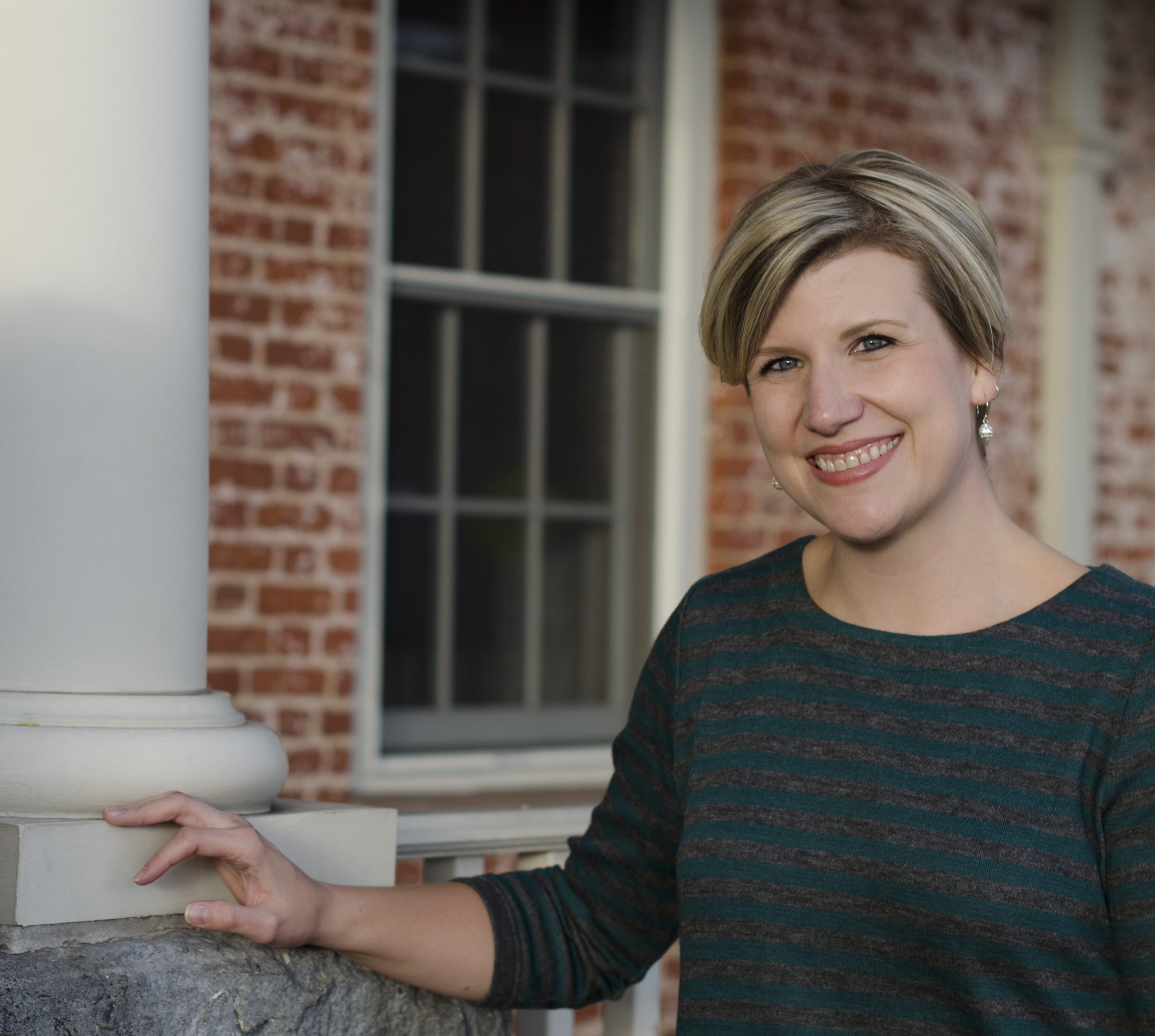 The Association of Celebrity Assistants in the UK just celebrated their 10th Anniversary at an exclusive birthday bash hosted by The Dorchester. With representatives from their Los Angeles & New York Celebrity Assistant equivalents in attendance and a new 'entente cordiale' in place between the three organisations, Executive Secretary went to meet the three leading ladies – Deborah Shaw, Kelly Engstrom and Kimberly McFarland.
Can we start with a little background information? Where are you from and what is your current role?
I grew up in Cleveland, Ohio. A college transfer brought me to New York City, where I attended Fordham University in the Bronx and graduated in 2002 with a BA in Communications. I didn't think I would stay in New York after completing my undergrad, but here I am, 13-plus years later. Currently I work with the designer Nate Berkus.
What is your background?
Prior to my working with Nate, I was the projects director and Assistant to classical violinist and philanthropist Midori for almost 9 years.
You are best known as the current President of New York Celebrity Assistants. How did this come about and how has it changed your working life?
I joined New York Celebrity Assistants (NYCA) in 2009 at the suggestion of another classical musician's Assistant. Joining this extraordinary network of supportive colleagues after working alone for several years felt like the skies had opened and the sun could pour through. It was revelatory. Being part of NYCA changed my life in a big way in 2010 when I was looking to make a job change and ended up applying to work with Nate via the NYCA job referrals system.
My involvement with the NYCA Board began in early 2012, when they recruited me to help with Promotions. The Promotions Chair sources raffle prizes and giveaways for meetings, and it was a lot of fun to discover and share new products with the group. The organization elected me President this February, and I'm honored to serve in this role through next year. It avails so many opportunities that benefit both my day-to-day productivity as well as that of my boss.
What are the main changes you have seen in the time you have been in business?
Technology has grown by leaps and bounds, and social media has become hugely influential. When I started working after college, the smartphone was a dream of the future – albeit not too far off. Now, communication is expected to be fast and furious, whether it's business hours or the weekend. The upside is that there are so many ways to be in contact with the world now, and any brand benefits from the blogs, Twitter, Pinterest, Instagram, the list goes on and on.
What inspires and motivates you?
Motivation comes from the daily unpredictability of my job – what can I learn today? – and the dynamite team around Nate, with whom I have the pleasure of working in varied capacities.
I'm inspired by my peers and colleagues; namely, my fellow members of NYCA and professional Assistants who work hard around the world. We're all magicians, in some way or the other, and it's fun to peek behind the curtains to see how someone else pulls it off.
What has been the highlight of your career so far and why?
I had a wonderful moment just recently at the Behind Every Leader Conference in Newark; they had invited me to speak on a PA Panel called "Profound PAs Don't Take It Personally". Right after the panelists had introduced ourselves onstage, Victoria (the moderator) cued up a video – which, to my absolute shock, was Nate Berkus talking about me with such praise and warmth that more than 100 EAs/PAs in the audience got to watch me cry that evening. Talk about personal! Did I mention that I was six months pregnant at the time?
What are the main challenges facing the industry at the moment?
It can be a challenge to crack the stereotype of Assistants as subservient or junior work, but there is a great movement within the profession to empower and validate the role as crucial to so many businesses and brands. The concept of Assistants as essential decision-makers is catching on, thanks to the continued long-term efforts of organizations like NYCA, ACPA-LA, and ACA-UK.
What advice would you give someone just starting out as an Assistant?
First of all, be patient. Accepting a job as an Assistant doesn't automatically instil the personal knowledge you will need to do your job; no matter your level of experience, it takes time for you and your employer to build an efficient working relationship. I would also remind someone starting out to be mindful of professional boundaries; even though you are someone's personal Assistant and privy to all sorts of intimate information about them, that doesn't mean that you are friends or invite any kind of involvement.
So what's next for Kelly? Where do you want to be in 5 years' time?
As I mentioned, I am expecting my first child in February – a girl – which will be an adventure like nothing else, I am sure!