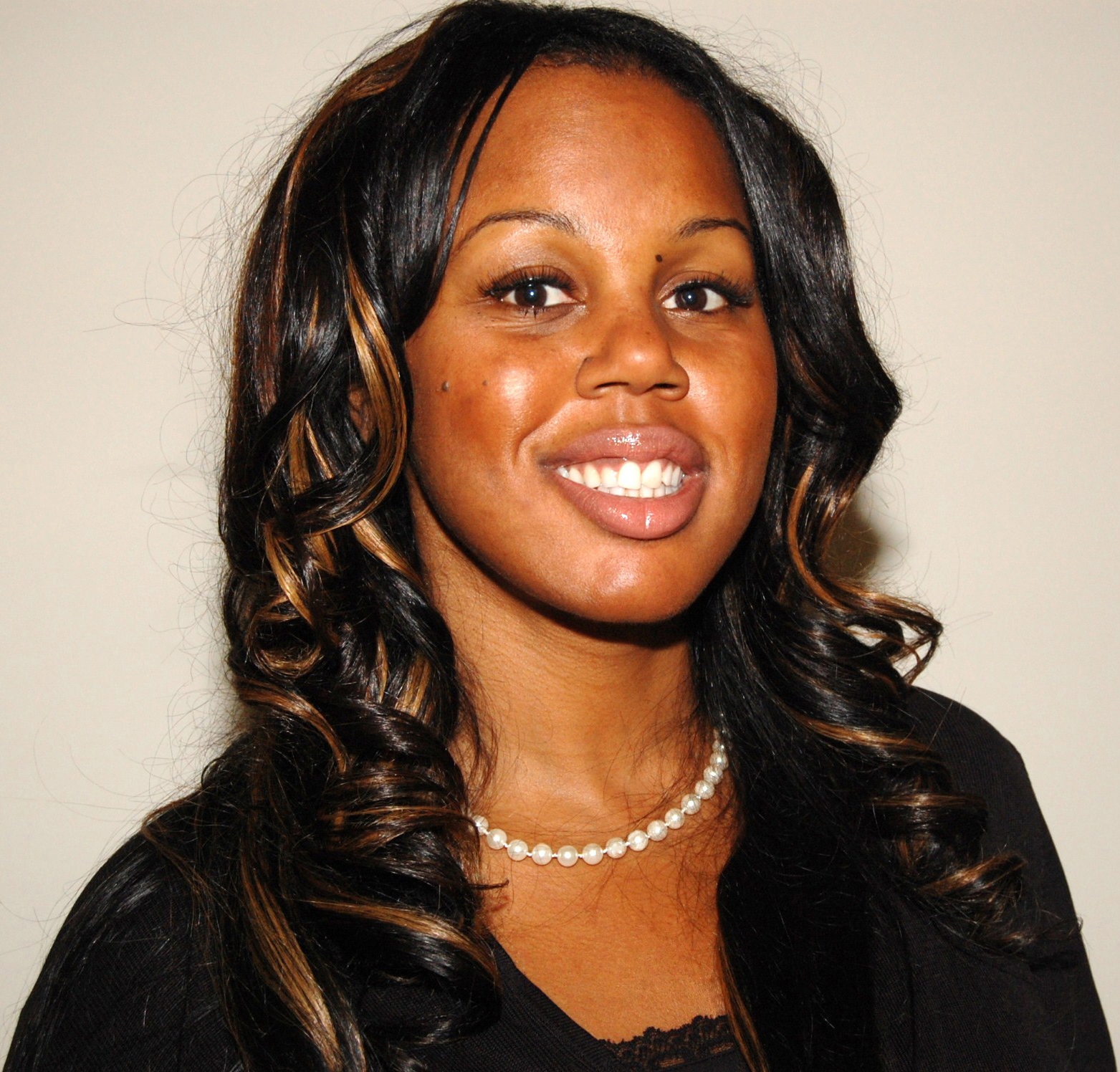 The Association of Celebrity Assistants in the UK just celebrated their 10th Anniversary at an exclusive birthday bash hosted by The Dorchester. With representatives from their Los Angeles & New York Celebrity Assistant equivalents in attendance and a new 'entente cordiale' in place between the three organisations, Executive Secretary went to meet the three leading ladies – Deborah Shaw, Kelly Engstrom and Kimberly McFarland.
Can we start with a little background information? Where are you from and what is your current role?
I am a Los Angeles native with Southern roots. My family is from Louisiana. I am currently a luxury lifestyle and travel manager assisting individuals with their lifestyle and luxury travel needs.
What is your background?
I have over 15 years experience as an executive Assistant. I began my career working in corporate America, while still attending college. After working in the insurance field, I decided to transition into a new industry and became the executive Assistant to a prominent radio and television host. Working in the entertainment industry was a new world. However, it definitely expanded my inventory of ideas because of the range of my responsibilities.
You are best known as the current President of the ACPA-LA. How did this come about and how has it changed your working life?
Yes, I am currently the President of the Association of Celebrity Assistants in Los Angeles. I joined the organization about seven years ago. After joining, I was extremely impressed with the professionalism of the membership. As such, I wanted to make more of a contribution to the general membership by participating on the Board of directors. In the beginning I was a member at large. I assisted with any projects where I could lend my expertise. As time progressed, I became the Vice President and ultimately President.
Being President has changed my working life by adding a lot more to my plate! I definitely find myself taking more meetings in an effort to seek out new opportunities to present to our membership. My goal is to provide ideas that will help our members with their day to day responsibilities.
What are the main changes you have seen in the time you have been in business?
The main changes I have seen in this business are social media and the blogosphere. Social media has become an extremely important part of our society. As such, personal Assistants have to always be aware of their surroundings by conducting themselves with integrity on social media platforms and in public. We have all seen examples of various bloggers who write unfavourable stories about celebrities and/or their employees. For that reason, personal Assistants also should be conscious about their conversations in public settings.
What inspires and motivates you?
I am inspired and motivated by giving back. I love to participate in charitable events by donating time, resources and money to help others. In that same vein, the ACPA-LA is extremely active in giving back. Each month, we invite a different charity to our meetings by giving them a platform to share their organization's mission and how the ACPA can assist.
What has been the highlight of your career so far and why?
The highlight of my career has been mentoring those who are Assistants and those who are interested in being Assistants. I enjoy sharing my knowledge and what I have learned over the years with those who are building their careers. It gives me great pleasure in knowing that others respect and trust your journey enough to seek your counsel.
What are the main challenges facing the industry at the moment?
One of the main challenges facing the industry is the constant need to communicate effectively with individuals at all professional levels, including your boss. Throughout the course of a day, we wear many hats. We are gatekeepers, confidants, gofers, record keepers and managers. For this reason, it can be difficult to fill certain positions because some candidates may lack the experience required for certain positions.
Another challenge is keeping up with technology. We live in a highly tech-friendly world. Therefore, sometimes it's difficult to stay abreast of the latest apps or technical tips that could assist in our day-to-day workloads. In an effort to remain cutting edge, knowing the latest technology is key.
What advice would you give someone just starting out as an Assistant?
I would tell someone just starting out as an Assistant to always stay two steps ahead of your boss and to spend time learning their idiosyncrasies. Staying ahead of your boss allows them to build trust and they begin to heavily rely on you to keep them on track. In essence, you will become an asset.
So what's next for Kimberly McFarland? Where do you want to be in 5 years' time?
Travel and helping others are my passions, I see myself expanding in the concierge and luxury travel industries.