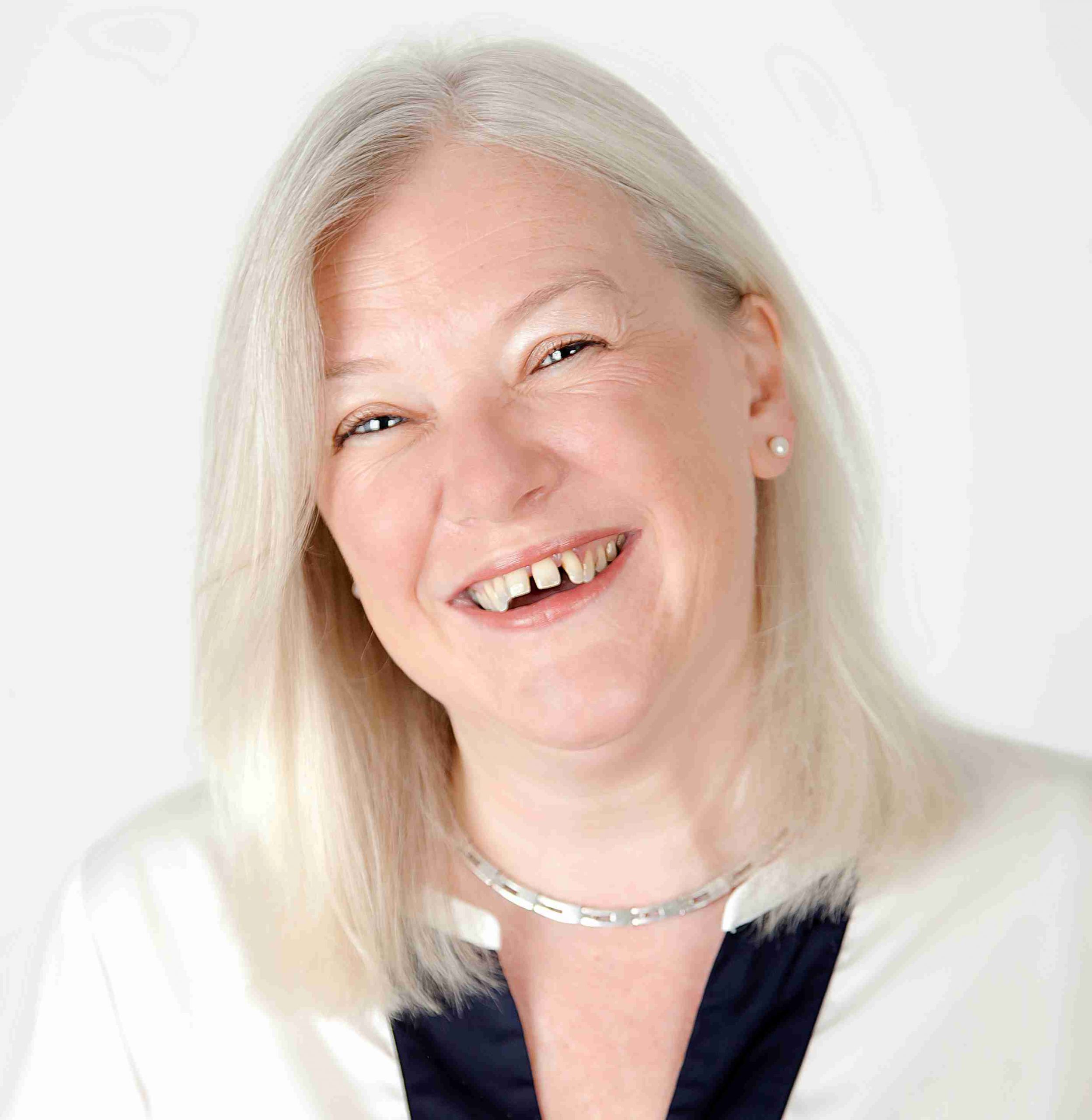 Our friend Bonnie Low Kramen is fond of saying that there has never been a more exciting time to be an Assistant.
She's right! There is so much change in the pipeline and the role is evolving like never before.
As promised, the video we made of Assistants all over the world that we put together for LIVE will be released in time for Administrative Professionals Week in April. The industry is starting to make its voice heard and the 'One Profession, One Voice' film encourages Assistants globally to find their voice and explain the huge contribution that they make to their businesses. We hope you will look out for it and share it with every other Assistant that you know.
Executive Secretary LIVE
last weekend raised the profile of the Assistant in a way that is unheard of. With articles generated by our PR appearing in The Telegraph, The Times and Financial Times as well as the CIPD's magazine, PA Life and an interview on BBC Radio 4's Women's Hour, the role of the Assistant is big news right now. Not only that but on the Saturday, our conference hashtag #ExecSecLIVE trended at number 5 in the UK on Twitter with a Tweetreach of over 6 million as Assistants across the globe shared the key learnings and followed all the action from the conference as it happened.
LIVE this year took our conference to a new level. The excitement in the room was palpable and with delegates from 25 countries attending, the diversity of the audience, combined with the surprisingly common issues in the room made for great conversations.
But it's not only LIVE that is blazing a trail for excellence and change. Bonnie Low Kramen's Speak Up! Pledge initiative is encouraging Assistants to speak up in their workplaces in order to build more productive, positive, and respectful communication between them, their managers, and their colleagues. Her website at http://www.speakuppledge.co
m explains why finding your voice is so important. Next week, she and a large group of Assistants will be launching the campaign, just in time for Administrative Professional's Week 
at the Today Show Plaza at Rockefeller Center.
And later this year, representatives from every Association on the planet for Assistants will be invited to gather in Papua New Guinea to discuss your most pressing issues. High on the agenda at the
World Administrative Summit
, will be career progression, job titles and qualifications. We have found 162 job titles for your roles so far and there is no question that if we want to be seen as a profession instead of a support role, this needs to change. Watch this space!
Add to this a couple of superb new research initiatives in the pipeline from both Hays Recruitment and Avery, both of which will not only help the professionals that work in administration but will also keep the conversations about the changes to the role very firmly in the public eye, and we are in for quite a spring/summer. I have to take my hat off to both these companies. So often research is just a way to generate PR, but both Avery and Hays have thought long and hard about how to do something truly useful for the profession. I am really excited about both their pieces of research and what the results might be.
I will (as usual) be coming to a town near you, spreading the word. Between now and the end of the year I will be in Milan (twice), Paris, Kenya, New Zealand, Papua New Guinea, Brazil, Cyprus, Vienna, South Africa, Dubai, Saudi Arabia and the USA (for Administrative Professionals Week, APC & Joan Burge's Conference). I will look forward to meeting plenty of you in my travels.
Lucy