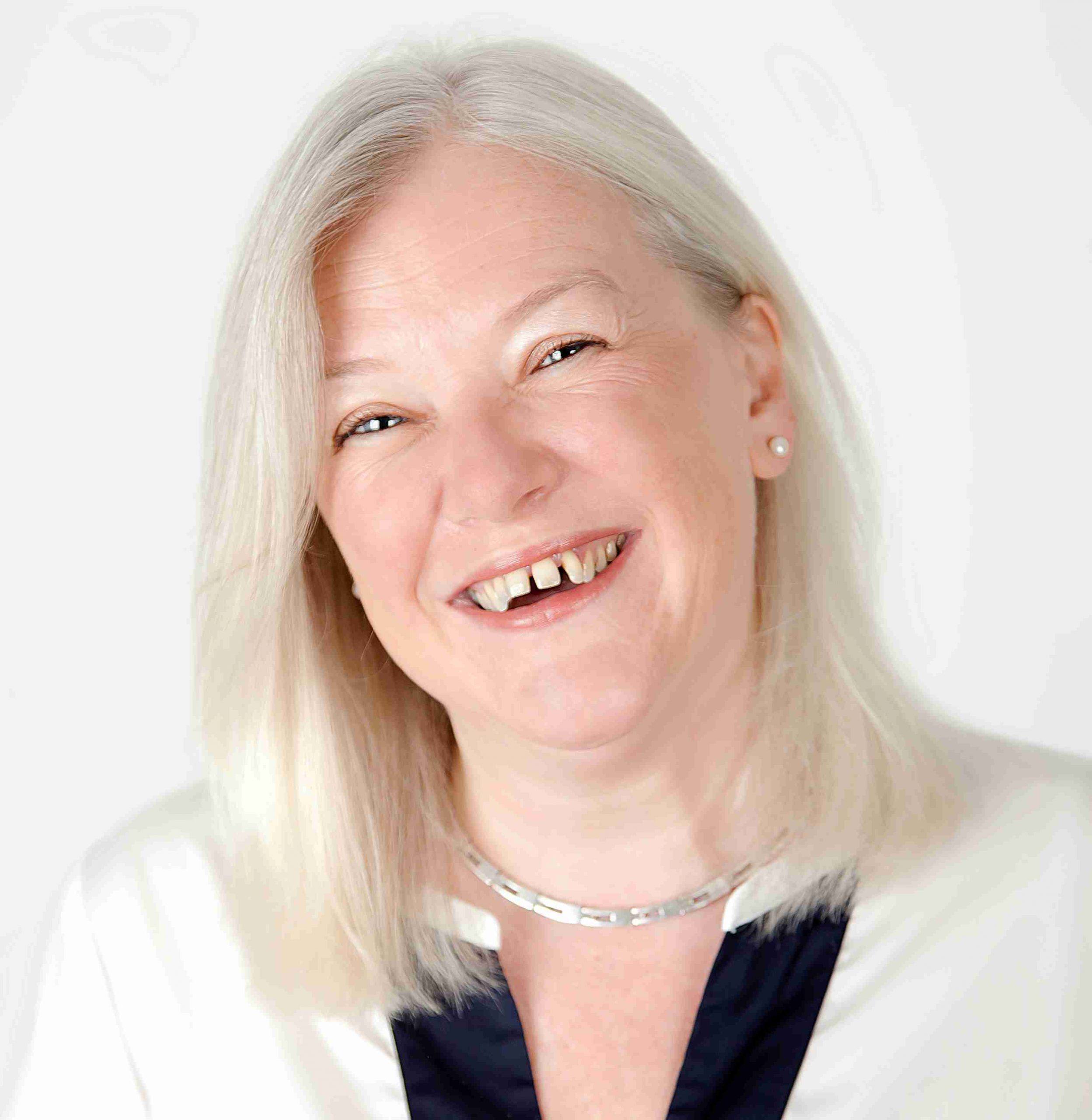 The future is yours if you are willing to embark on a journey of learning and innovation. There is nothing to fear except fear itself, says Lucy Brazier.
I have written and spoken plenty in the last few months about artificial intelligence and the rise of emotional intelligence – a skill that the World Economic Forum is citing as one of the most important moving forwards.
But recently I was asked to do a presentation on lifelong learning and how that ties into emotional intelligence, and it has been fascinating.
They say that there is nothing to fear except fear itself. Historically, assistants have been used to not putting their heads above the parapet; to being subservient and not having an opinion. They have been discouraged from stepping outside their comfort zone. The shift in the last 10 years has been seismic.
The modern assistant needs to be constantly evolving to survive and the learning curve is steep. It is no good any more to keep doing the role of yesteryear and hoping it will be enough. Business needs a quantifiable return on investment from every member of its staff and this means new skillsets – and bravery.
There is a great difference between knowing and understanding, and the assistant now needs to truly understand their businesses in order to support executives properly. How many of you understand the business's goals for the next five years, or your executive's KPIs for this year? Would you be able to do a SWOT analysis of your business or communicate the brand values of your company to an outsider?
Not only that but your ability to communicate becomes increasingly important. How would you feel if you were suddenly asked to present at a board meeting or look after social media for your business? Would you know how to write an outline proposal for a business client or put together meaningful background research for a project? And yet these are becoming skills that every assistant needs to know.
If not, why not? What is holding you back? Are you thinking that if you ignore it, it will all go away? I can assure you it won't. All our research is telling us that change in the role is gathering speed and becoming more obvious.
Our research is also telling us that the most common reason for you not picking up the baton and running with it is because change quite often evokes an irrational response of fear and suspicion. This leads to behaviours and reactions that only serve to stunt your growth and hold you back.
Now is the time to upskill, not when the threat is upon you. There is nothing to fear. The opportunities the changes in the profession will afford you all are manifold. But you need to grab them with both hands and start looking at how you can be ready, to stay ahead of the curve. Be honest! Where are your weak points that could do with honing? What budget can you access to attend courses or conferences? Who do you need to influence? How do you make the business case? What can you read or listen to online that will enhance your skillsets?
Lifelong learning has become a must for the assistant. With this in mind, we will shortly be launching a brand new campaign that will give you all the tools that you need to ask for training in a business friendly and professional way. Rest assured, we are entirely committed to helping you to make the changes needed to futureproof your career.
The future is yours if you are willing to embark on a journey of learning and innovation.
Lucy