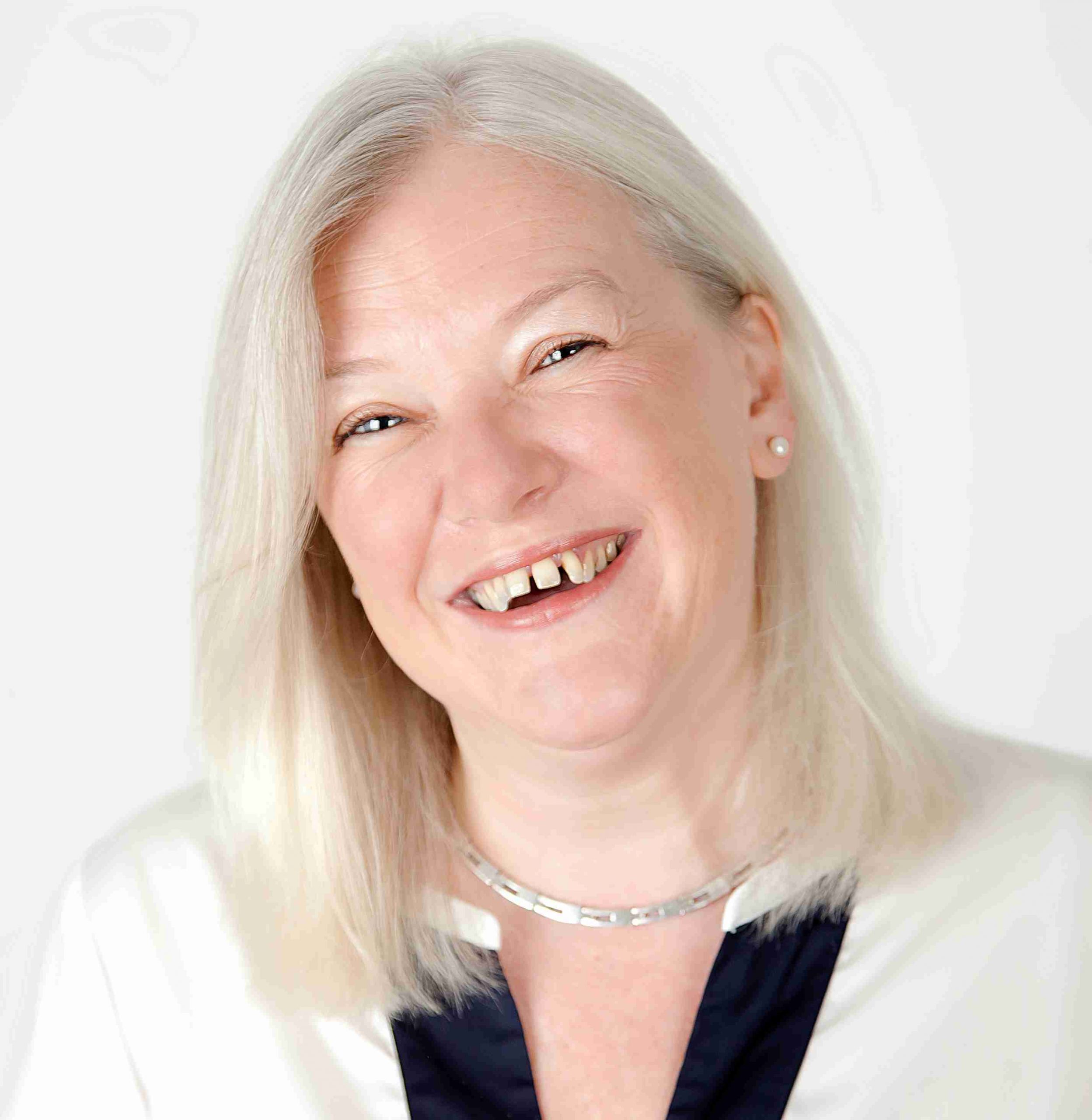 Welcome to the first-ever issue of Executive Support Magazine!
For 10 years we have been at the forefront of driving change and professionalising your role.

We hope you like the rebranding. Over the next few months, we will continue to expand our content to achieve the largest reach, influence and impact. We also want you to feel included in this process and encourage you to always feel free to share your input.
We have tried to retain the familiarity of our old brand whilst giving the whole thing a facelift and a more modern look and feel for the new decade. The profession is in a period of unprecedented change and it was time for us to change with it. The magazine is a large part of what we do, but our new tagline "The Essential Training Resource for the World's Administrative Professionals" is far more appropriate and encompasses everything we offer across the company.
We are particularly excited about this bumper issue, which features our pick of the very best of the best trainers in the world for administrative professionals. For the first time ever, we chose all the topics to ensure this first issue of the newly rebranded magazine is packed with relevant, insightful and challenging content that stamps its authority on the direction we see the profession taking in the new world of work.
You will see that our editorial advisory board has been expanded to incorporate the key influencers in our marketplace. These global authorities for our profession, the members of the Executive Support Magazine Editorial Advisory Board, are experts in their fields, dedicated to ensuring the administrative profession remains at the forefront of business. Board members will regularly share their expertise within the magazine and provide guidance and inspiration on future topics and issues that are important to administrative professionals around the world.
You will notice that topics have been colour coded for ease of use. Head over to the Magazine section of the website and scroll down to check out the legend and which categories are associated with each colour.
Our mission of helping our readers to perform their roles more effectively depends on an active readership for its success. I invite your active participation and welcome comments on any aspect of the magazine. Your feedback is vital in making sure that the information that you want to read is delivered within the covers of this publication in a format you like. Take ownership of Executive Support, the magazine that draws together the community of administrative professionals across the world.
Our role is to serve you, to give you more power through ideas, information and inspiration. We bring you information from the front line, helping you to reduce the time between getting the information and applying it in your companies.
Our reason for being is your continued success. Let's keep being brilliant together.
Lucy