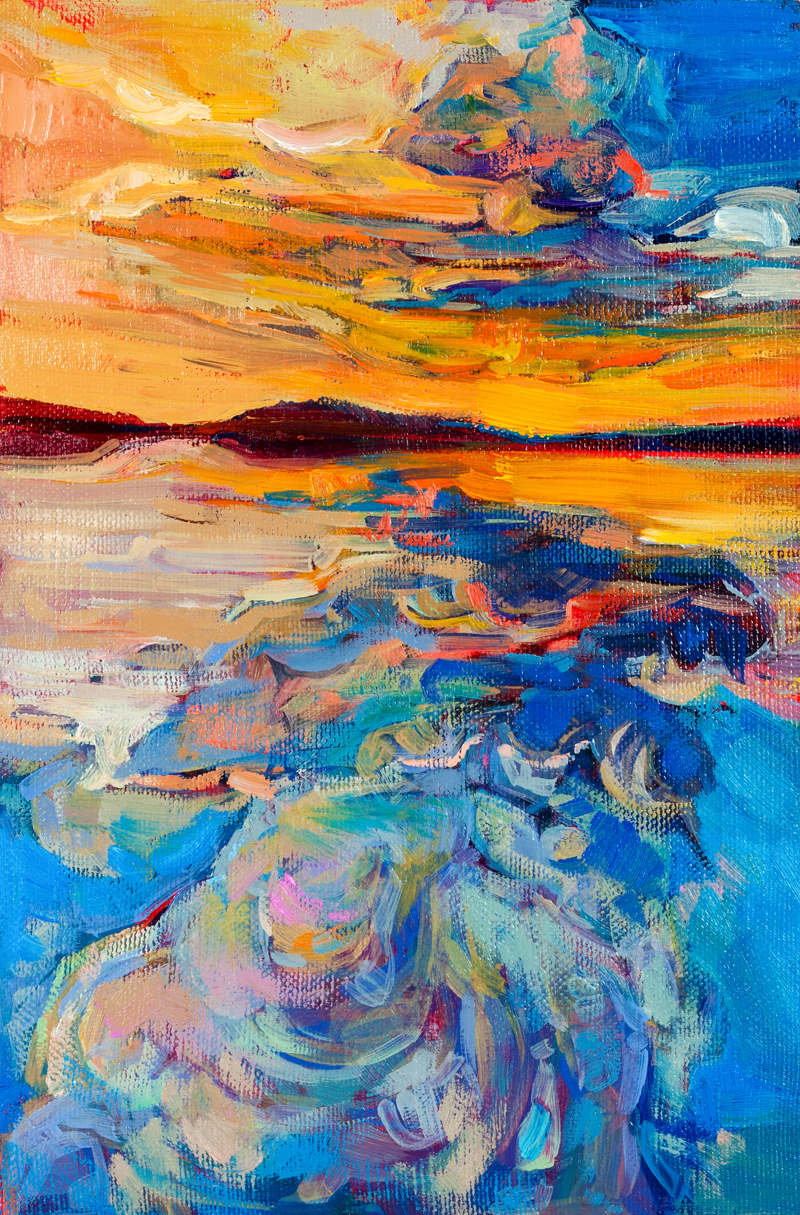 The days of admins taking dictations from their executives and typing on typewriters are long gone. Making carbon copies and delivering them to the "in-boxes" on our executives' desks is a thing of the past. Thanks to modern technology and advancements in our field, these tasks are now largely obsolete.
The administrative assistant landscape has changed dramatically over the past few decades, and there's no end in sight to the evolution. Everything from our professional responsibilities to the technologies we use is changing at break-neck speed. What's relevant and useful one day is outdated the next. While we can't control the pace at which our professional landscape is evolving, we can prepare for the changes by recognizing what's on the horizon for administrative professionals and readying ourselves for what's next.
Job forecast
In the United States alone, the US Department of Labor's Bureau of Labor Statistics predicts 13% employment growth in the administrative assistant field between 2010 and 2020, and a staggering 41% growth for medical admins. The bump in the number of administrative assistant positions won't just come from organic growth either. Admins who retire or move on to other careers will also create a wealth of professional opportunities for the next generation. The lesson: If you're looking for job stability in the future, evaluate your career path now and start taking the steps necessary to ensure it stays on track.
Tools of the trade
Fortune magazine's guide to the year 2022 predicts that "One decade from now, technology will have drastically altered every imaginable landscape." A recent report from Citrix Systems also says technological advancements will drive major office trends in collaboration, cloud computing, mobility, information technology, and big data in the coming years. This reality means admins will be relying on a whole new suite of technology, including advanced computers, desktop publishing, social/online platforms, and software programs, to do their jobs effectively. For future admins, quick and early adoption of these technologies will be paramount to their success and ability to successfully support their executives. The lesson: Adopt and use today's technologies as much as possible, so your technology learning curve is shorter in the future.
Professional Skills
Future admins will be expected to offer their employer many of the same professional skills as admins of the past, such as strong writing and verbal communication, tech savvy, and organization and planning abilities. However, future admins will face more pressure to properly and dynamically demonstrate their skills to current and prospective employers. Between increased competition for jobs and the trend towards a more digital world, admins will be even more reliant on a comprehensive and engaging professional portfolio to help them gain and retain employment. The lesson: If you don't have one, start building your professional portfolio now. If you already have one, make sure to update and add to it on a regular basis. Also, consider a digital portfolio. Paper is becoming passé.
Work environment
A greater reliance on technology isn't the only workplace trend set to impact the next generation of admins. As companies look for ways to improve job satisfaction and reduce overall costs, many are contemplating full or part-time telecommuting options for their workforces. According to an Ipsos/Reuters poll, about one in five workers around the globe telecommute frequently and nearly 10 percent work from home. This trend is likely to continue as advancements in technology and communications allow people to work efficiently from home. For admins, the telecommuting movement could lead to more professional flexibility and better work-life balance. However, it will also mean less face time with executives and colleagues, and a greater need for effective time management. The lesson: Learn to forge strong professional relationships with your executives and colleagues and make an effort to better manage your time now.
Continuing education
Admins of today rely on continuing education to stay relevant and successful in their career, develop professional skills and, in some cases, maintain professional certifications. The next generation of admins will rely on it even more – not just for career advancement and enrichment, but to remain employed. The ability of admins to quickly and effectively learn new skills and technologies will be even more important in the coming years as the speed of change increases. Those admins who take the initiative and embrace new industry practices and tools will thrive; those who don't may find themselves unemployable. The lesson: Focus on continuing education and professional development today, so you're not left behind tomorrow.
The next generation of admins will certainly have their share of new challenges and demands as the professional landscape evolves. However, for admins who are willing to adapt, the transformation will also bring new opportunities to strengthen their roles within an organization, better assist executives, and make a greater contribution to the professional world. Only time will tell what the future holds for our industry, but there's no doubt change will be a part of it. When you proactively plan and prepare yourself for these inevitable changes today, you will enjoy success in your career for years to come."