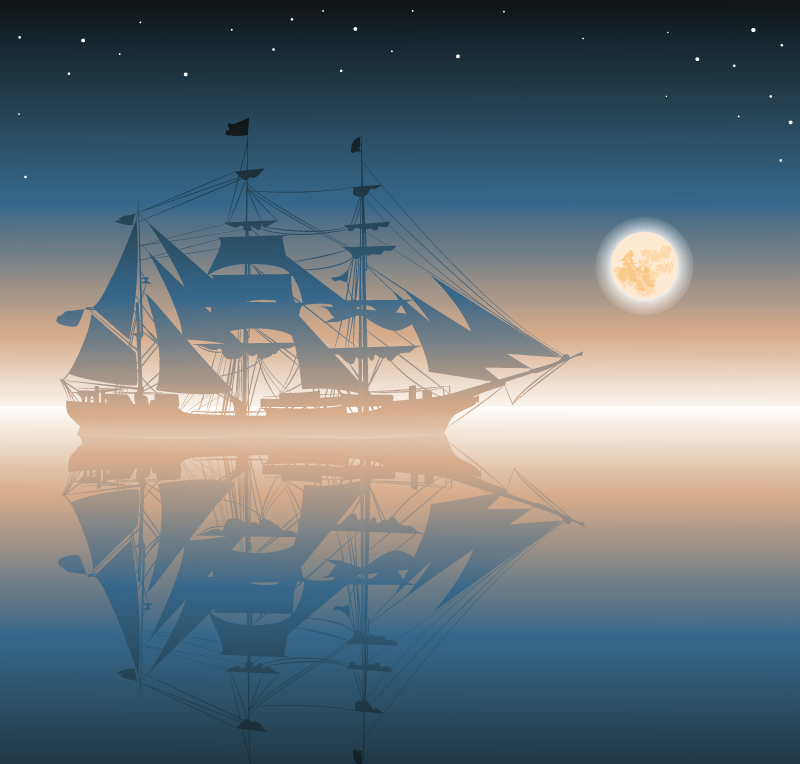 How to navigate the seven "Cs" of creating a travel policy "A well-crafted policy is at the heart of any successful corporate travel programme, no matter how large or small the amount your company spends on business travel per annum. But how can you build a policy which controls spend and steers business towards preferred suppliers, yet gives travellers enough flexibility for their trip needs all at the same time? And how do you communicate that policy to make sure it drives proper travel behaviour?
An emotive subject
Business travel often falls within the job specification of PAs, Executive Assistants and Office Managers. But it's very different from booking leisure travel or buying office supplies. Travel is an emotional issue. You are dealing with people's lives because they are spending time away from home, away from friends and family. Staff don't care about the type of paperclips their employers buy, but they do care about the type of travel. It is therefore important for whoever is in charge of travel in your organisation to have a clear set of guidelines as to how, what and when staff can travel – it will make your life easier in the long run, and also ensure duty of care for employees.
Where to start?
Take advantage of your travel management company's advice and experience in planning and designing your travel policy. They will understand your organisation and travel needs and can therefore make sure your travel policy is a good match with your business. Your travel management company (TMC) can show you examples of similar organisations with similar travel policies and put together a
template. A TMC will help you communicate the policy and win over the support of your travellers.
Think about the format
Keep it concise and to the point; aim for "Policy on a Page". This is a single page summary document which highlights the key policy points across the main forms of travel. It provides an easy reference for bookers and travellers alike.
A Q&A format is also very effective when you need to provide more detail, yet retain a clear and concise format which is easy to digest. This would be an ideal format in the situation where specific procedures must be followed or there are particular levels of authorisation involved.
It is crucial to have a senior sponsor within your organisation. A foreword from the CFO or a senior Board Member will reinforce your company is undertaking a serious endeavour to drive cost-reduction strategies. It is also an opportunity to create buy-in and support through understanding the benefits which can be achieved for both the travellers and the company through policy compliance. Travel policies can be as much about traveller safety and productivity as they are about savings.
The seven Cs
Whatever layout you choose, there are seven Cs your policy revolves around:
Culture
Every company is different — each one has a set of shared values, goals and practices which characterise their organisation. It is important for a travel policy to reflect that culture; it should mirror the industry you are in, the style of corporate language you use, your current performance and the type of travel employees require. For example, choosing whether you use the word "must" or "should". It is also important to get the balance right between savings and looking after your travellers. How productive will your sales director be after an 11-hour flight to Johannesburg in economy class for example?
Care
The Corporate Manslaughter Act means employers are responsible for "any statutory provision dealing with health and matters" including transport. It sounds daunting, but the best way to ensure Duty of Care towards your travellers is to ensure that your policy works and travellers comply with it. In this way your TMC will have visibility over all of your travellers and will be able to track them in the event of an emergency, natural disaster or terrorist attack.
Content
It's crucial that all elements of travel – air, hotel, rail and ancillaries – are included: Air travel – this element gives you the greatest potential for savings, but also for overspending.
It is therefore important to partner with a TMC which is an airfare expert. They will then assist you to identify opportunities for adapting traveller behaviour to take advantage of the best fares in the market.
Class of travel can be a sore point with travellers, so you need to be clear about if and when employees can travel in business class, premium or economy. Usually if a flight is over eight hours, employees can travel in business class. Another common practice is for travellers to downgrade to premium economy, or opt for a discounted business class fare.
Use your TMC's knowledge of airfare structures.
There are nine ways of finding a fare, and you could save up to £4,000 on a business class fare if your TMC books the best alternative. Other things to consider in your policy are whether
travellers can book a flexible fare, or have to go for the cheapest; how far in advance should they
book; and what are your company guidelines on frequent flyer programmes
Hotel stays – how you choose the hotels for your policy will dictate the success of this element.
It is important to make sure extras such as breakfast and wi-fi are included in the rates, but what about other extras. Do you set limits on additional expenses? Some other policy inclusions you may wish to consider are:
• Whether you charge a traveller if they forget to cancel a room
• Will you reimburse a traveller if they choose to stay with friends?
• When is it acceptable to go outside policy, for example if a traveller needs to pay top rates for last room availability?
Rail – current best industry practice means almost all rail is booked via bespoke online tools.
However, it is important to include rail in your travel policy as this element is prone to leakage.
Rail travel should take precedence over road travel if the car journey is more than two and a half hours. If the rail journey is over three hours, then air travel may be the better option. All in
all, rail is an attractive option for environmental reasons, as well as allowing employees to be more productive en route. But booking in advance is the key to securing lower fares.Ancillaries – duty of care dictates that you don't want your travellers arriving in a strange city, picking up a rental car late at night, potentially driving on the wrong side of the road and having an accident. Consider whether you need to take this into account when writing your policy. Arranging ancillaries such as car hire, transfers and visas will all be more costeffective if booked in advance, so make sure this is stipulated in your policy
Comprehensiveness
The success of a travel policy much depends on it covering absolutely everything from how to book, approval processes, designated class of travel and how many hotel nights are allowed per meeting, to expense allowances, payment methods, advance booking requirements and travel documentation. If you include all the relevant information as comprehensively as possible, there will be no room for deviation and your people will have a clear understanding of how to follow the policy.
Communication
One of the major delays or challenges in implementing a travel policy is communication. Ensure you have a solid communication plan in place, backed by a senior manager. Your TMC can help with training and conveying the policy to bookers and travellers. Don't just rely on the staff intranet. Try initiating road shows and other creative means of internal communications. Never underestimate the need and importance of winning the hearts and minds of company executives to achieve their buy-in to the policy.
Control
To achieve significant savings, approval processesshould be stringent, clear and manageable. Work in partnership with your TMC to ensure compliance by travellers and bookers. Have the policy built into your online booking tools. Offline, your TMC booking team can police the policy. The policy will only work for you if you have a plan around how to mandate it.
Compliance
Finally, to ensure success, you need to ensure bookers and travellers adhere to the policy and book within its guidelines. Through your TMC's expertise and effective management information reporting you will be able to identify missed savings due to non-compliance which additionally captures the reasons given for digressions from policy.
If non-compliance is an ongoing issue, work in conjunction with your TMC to identify the best plan of action to address the situation. If there is no redress for out-of-policy bookings, your policy has no impact and no authority. A TMC can assist you to implement policy enforcement strategies tailored to suit your corporate culture.
A positive effect
A well thought-out, clearly communicated travel policy is the only way to achieve savings on a company's business travel spend, however large or small. It is also your chance to have a positive impact on your company's travellers, making them feel valued and well cared for while away from home on business. In short, work your policy around your company culture; keep it clear and comprehensive; make sure you get senior management buy-in; communicate it well; and track compliance to prove the policy is doing its job properly."