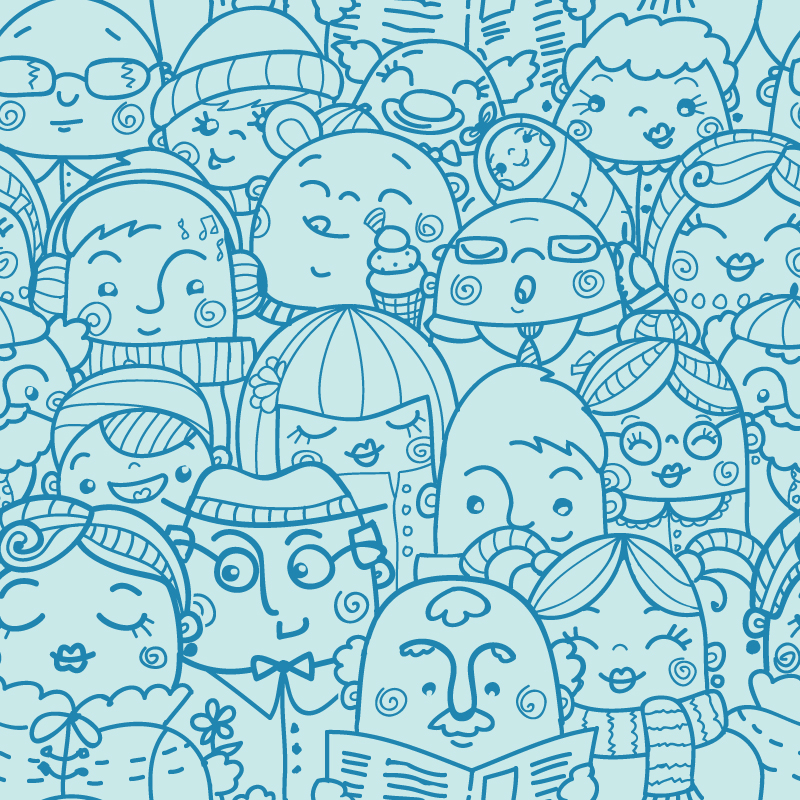 Harness is an interesting word. It infers bringing something under control and channeling it into a desirable direction, and there is definitely a place for it when considering the abilities and strengths of each age group in the workplace.
There is no end to the benefits of a diverse premier administrative workforce. Employers should utilise their older staff to share experiences with younger staff and vice versa. Different age groups within work have different attitudes towards work; 20 year olds are under high pressure to secure jobs to pay student loans and gain experience and knowledge; those in the middle of their career are in danger of becoming disillusioned and need new challenges to feel re-engaged; over 50s tend to have less responsibilities looking after children, but looking after elderly parents may become a new challenge and they are increasingly aware of the financial pressures of the future. Discrimination and short-sightedness is at the root of a growing army of unemployed over 50s at a time when the mature workforce need more income.
We need a healthy mix of jobs for all age groups to enhance business performance and economic growth. Why are businesses ignoring the added value of years of commercial and personal experience of the mature end of the employed population who actually drive good business and, ultimately, turnover?
This cohort is incredibly strong and perfectly capable of leading teams, corporations and much more right into very old age. Great news, but we need to be careful they do not dominate too much otherwise the younger age groups may feel overshadowed and perhaps undervalued.
Those in their middle years are comfortable with diversity and recognise the need to change and develop if they are to stay ahead of the game. They fully embrace training and wish to evolve as managers and leaders. That said, they are also excellent at working in teams. It is important to keep this group interested in their work.
By contrast the younger generation need to be encouraged to stay in the UK before they seek work elsewhere around the world. Young people today are highly responsible and take life very seriously.
They hunger for training and development, but will not hang around for long, drawn-out courses.
They expect to learn whilst contributing to a company. It is worth noting that the developing teenage brain with all its pruning and reorganising hasn't quite finished until roughly the early 20s. This means that someone of this age is still exploring their identity and may seek change in order to grow. Therefore, employers need to work even harder to engage this wonderful new talent.
Younger executive secretaries offer excellent customer service because they want to make a difference. They are superbly creative if allowed to think outside the box. They want to learn new things and feel energized and free when offered training as long as they feel confident they've got what it takes.
In addition, our young workers have also been brought up watching their parents fear redundancy, and angry with governments and banks who behave both dishonestly and unethically. It's no wonder this generation may feel no loyalty to companies. Can you blame them? A good employer will recognise this and strive to earn loyalty so that employees will go that extra mile when things get tough. This is where the employer can help by encouraging development throughout everyone's working career.
There is also a common misconception about staff training. Whilst training is important for the young employees starting in the company, employers could also consider training all staff. Some companies provide little to no training for older workers causing them to feel neglected, demotivated and out of touch. This is madness as, in general, the older generation are more loyal to their company than younger generations who are happy to move from one job to another and where training is generally included as part of their job. Those who are 50s plus tend to stay in the job for longer so surely it's a good investment to train them?
Ultimately rather than discriminate, employers should rethink and see the different value older and younger employees bring to the table. We need good training for all generations and to focus on building good staff morale. Growth and profitability will naturally follow. This is why it's important to understand the strengths and abilities of each age group to encourage healthy inter-generational communication.
"