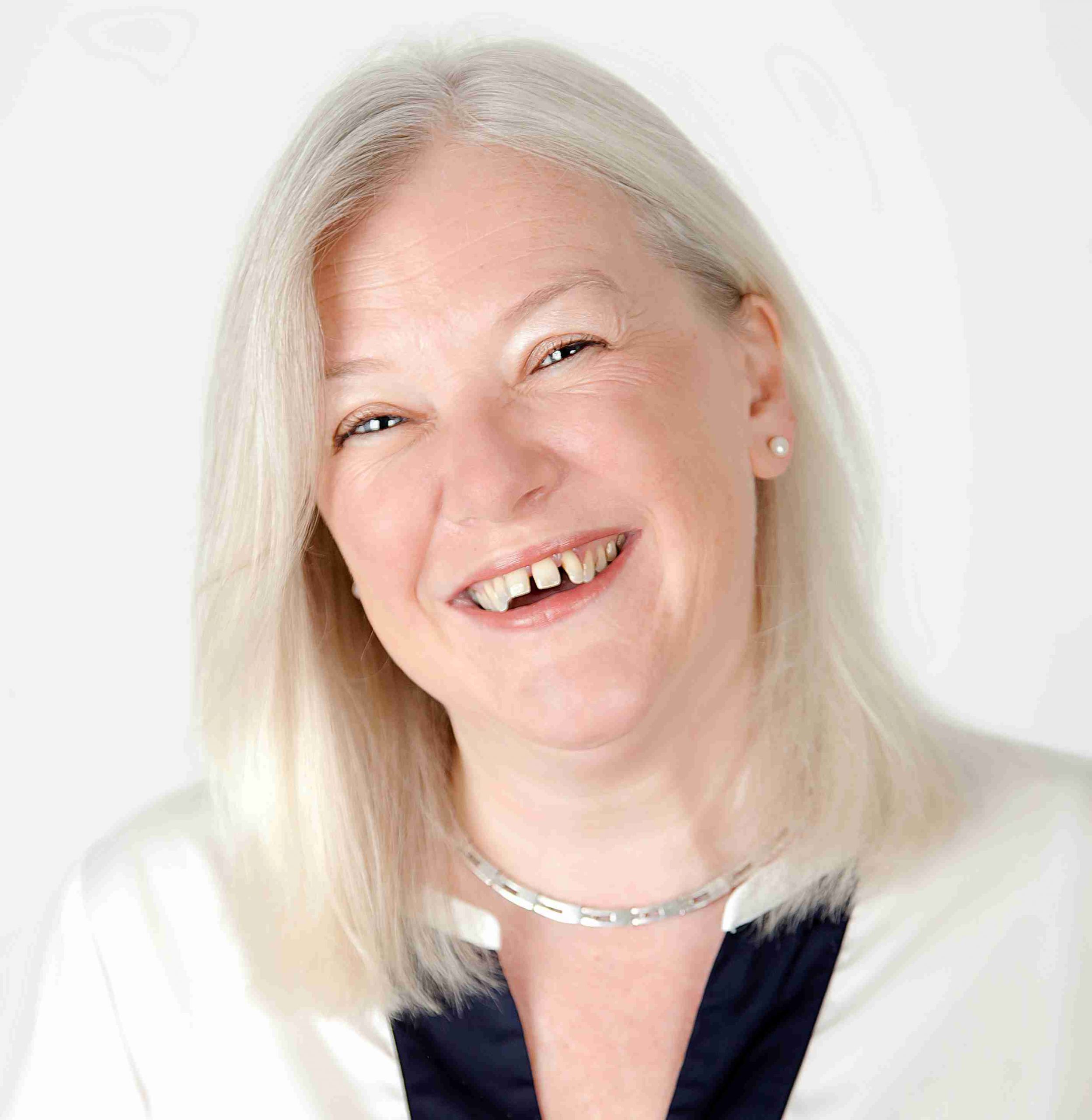 This January issue is the very last issue ever of Executive Secretary Magazine.
The brand has been in existence since 1989. March marks our 10th anniversary of the magazine in its current format and it is time for a change. I have always argued that that 'Executive Secretary' is a brand and although in some areas the wording is seen as old fashioned, so are brands like 'The Post' and 'The Telegraph'.
However, in some parts of the world, the word 'secretary' is now seen as derogatory and we are all for driving the profession forwards, not holding it back.
Watch out for the rebranded, new-look magazine and websites launching on 25th March. Also, look out for an invitation to our online 10th birthday party! We want to host subscribers from all over the world at our celebration.
When we moved to Spain in August, I discovered a box containing all sorts of past issues. Our very first issue in 1989 featured a lead article New Office Technology and the Changing Role of the Secretary which talked about how technology would streamline the role and enable the world's secretaries to step into roles that would give them more recognition. It is demoralising to realise that 32 years on, we're still singing the same song.
It seems to be the time for anniversaries and reflection. There are two major documentaries out this year celebrating the 50th anniversary of the 9to5 movement, founded by Karen Nussbaum and Ellen Cassedy. It is also the 40th anniversary of the film "9 to 5". The concept for the film was inspired by the women's movement and rose out of Jane Fonda's close friendship with Nussbaum. It was an attempt to change perceptions through humour and entertainment. In the film, the three lead characters kidnap their boss to teach him a lesson. It struck a delicate balance that raised important questions about female office workers and how they were perceived and treated, whilst not alienating the male population.
In a recent article, Nussbaum explained how she helped write a pitch to convince the studio that there would be an audience for it. "It's the largest sector of the workforce. There are 20 million office workers, no-one ever talks about them. Once you do, they will flock to the movie theatres," she told them.
9to5 surveyed hundreds of women about their working conditions.
"The most common task for most clerical workers was probably getting coffee for the boss," says Nussbaum.
"This notion that you were there as the office wife, to do anything that was asked of you – we didn't know how to express what was wrong with that, but we sure felt like it was wrong. People were quietly seething."
As part of their campaign, they decided to target National Secretaries Day, now Administrative Professionals Day. In the US it has always been a time for executives to buy their Assistant a bouquet of flowers or a box of chocolates to thank them for their year of hard work.
"We thought this was ridiculous, we wanted our rights 365 days a year," says Cassedy.
Their supporters marched carrying placards daubed with the message 'Raises not Roses'.
We are delighted that as part of our Executive Secretary LIVE Global conference in March, Karen Nussbaum has agreed to be interviewed. It's shocking to look at how little has changed in many ways. We are only just coming to terms with 'Me Too', and the 9to5 campaigns of the 1970s to ensure relevant job descriptions, to combat lack of respect, and lack of opportunity for the 20 million American female office workers she represented sounds horribly familiar.
However, with the theme for International Women's Day on 8th March being #ChooseToChallenge we are picking up the mantle. It feels like we are on the cusp of finally completing the work that Cassedy and Nussbaum began 50 years ago. COVID-19 has meant that businesses are finally waking up to what Administrative Professionals are capable of. Yes, many of the businesses that we are talking to are restructuring, and as we have been predicting for a while, the lower-level admins are being let go. However, the more strategic roles are finally getting training as it dawns on the business world what the true value of a high-level and educated EA supporting their leadership team is.
Combine this with the forthcoming skills matrix from the World Administrators Alliance, which will provide a global framework for career progression and I am cautiously optimistic that our profession, comprising half a billion mainly female workers worldwide, might finally get the recognition that it deserves.
50 years on, our message for Administrative Professionals Day must be #RecognitionNotRoses.