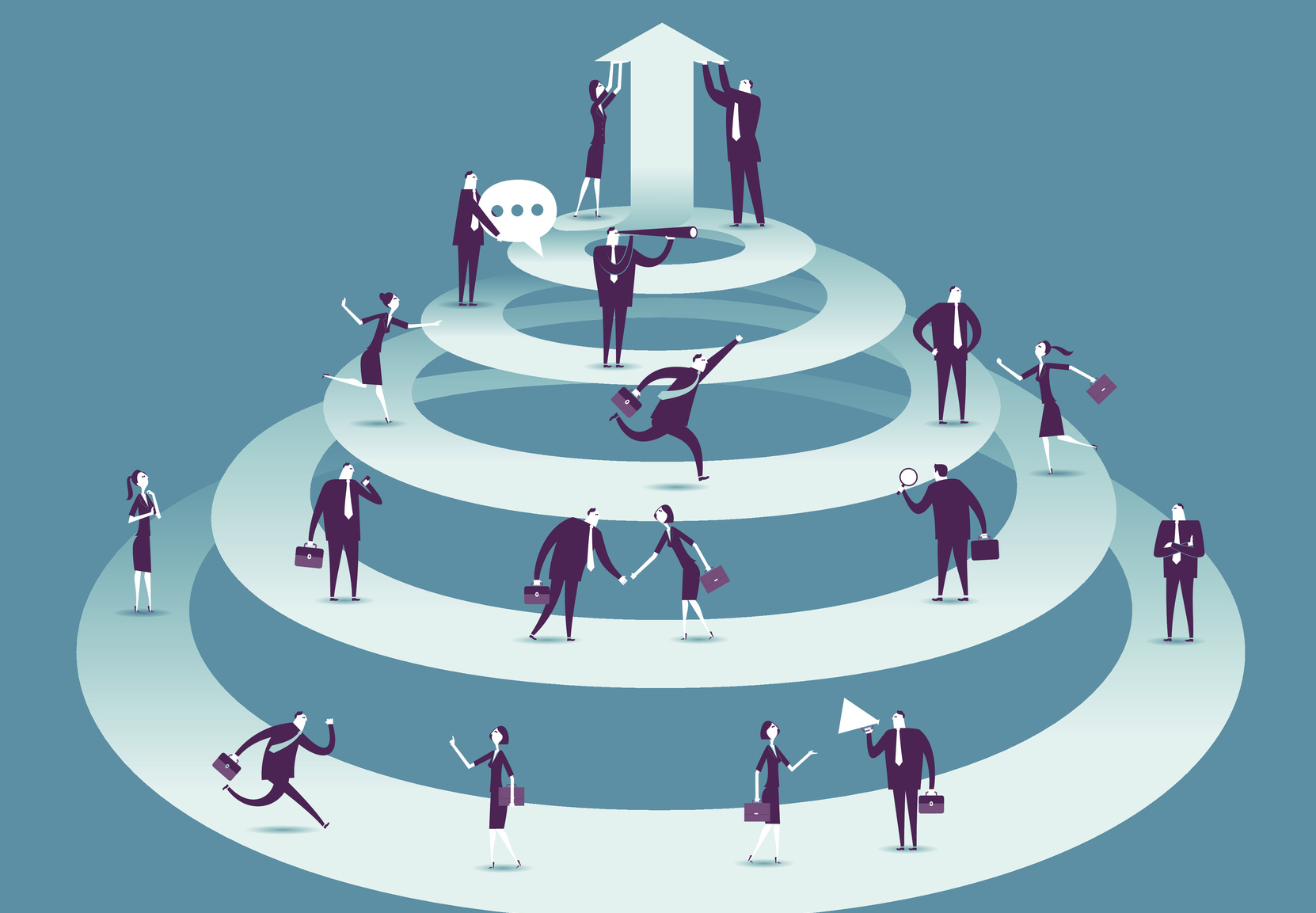 School is always in session for the leader says Doug Dickerson
Most baseball fans are familiar with the great Ted Williams, the Hall of Famer from the Boston Red Sox. Known as "the slugger", he was once asked about his 'natural ability" to hit the ball. He's said to have replied, "There is no such thing as a natural born hitter. I became a good hitter because I paid the price of constant practice, constant practice."
For the leader, Williams' answer is an accurate summation of what good leadership looks like. It's about stepping up to the plate, it's about the daily grind of practice. In short, it's about commitment. It's all about embracing the process.
But for many aspiring leaders, and even for those who've been around a while, the process is the pitfall. When we short-circuit the leadership process we cause harm to ourselves, and to those we are trying to lead. We want to avoid, rush past, or skirt the teachable moments – moments that could be unpleasant perhaps, but in doing so, we fail to properly develop the leadership skills that come with it. The result? We tend to move up as leaders with deficiencies in key leadership skills we need. So, what's the solution? Embrace the leadership process.
Before you are a leader, success is all about growing yourself. When you become a leader, success is all about growing others

Jack Welch
Here are a few leadership skills that you will not want to rush in their development. In fact, most of these will be ongoing over the long haul of your leadership.
Embrace the process of reflection and reading
The truth be told, this is a skill set in leadership that you will always carry with you. Developing this skill in the formative years will serve you well in the latter years. Make the time to read, reflect, and expand your horizons. The adage is true, "leaders are readers", and leaders are always learning. I will add that prayer is an essential ingredient to the development of this skill set. Mark Batterson summed it up this way, "One God idea is worth more than a thousand good ideas'.
Embrace the process of time management
Jim Rohn was spot on when he said, "Either you run the day, or the day runs you," and you must embrace the process of learning this skill. There are many tools and technologies to help you with the implementation of this skill, but ultimately it's a discipline you have to master, and I don't think there's an app for that. It's on you. Time management is too crucial to your success as a leader so embrace it quick.
Embrace the process of conflict resolution
Most people I know avoid conflict. They avoid it at all costs. But if you are going to succeed as a leader, you must learn and develop this delicate but essential leadership skill. You will have to dig deep to pull off sharp conflict resolution skills such as timing, knowing what to say, what not to say, tone, and moving toward your desired outcomes. As a leader, you will need this skill. Embrace it and learn it.
Embrace the process of people skills
It's been said in many ways and by numerous people – people are your most appreciable asset. Simply put, no shortcuts are allowed in the process of developing your people skills. It will make you or break you as a leader. If you don't fully embrace the process of learning and developing your people skills, you are setting yourself up for failure. How smart and talented you are mean little if you don't know how to treat your people and if they don't respect or trust you.
Embrace the process of personal growth and development
All of these skills that I have presented, and more, are about your personal growth and development as a leader. But know this, first and foremost leadership is an inside job. You must learn to lead yourself before attempting to lead others. This is why the process must be embraced.
Leaders are not grown overnight. It takes time. It's a lifelong commitment to learning and growing. School is always in session for the leader. Embrace the process!