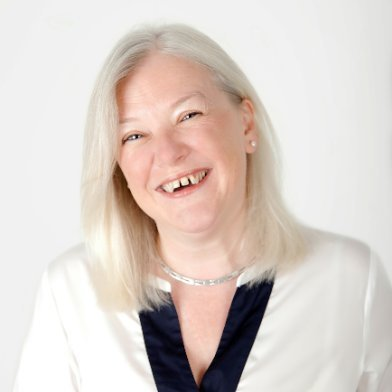 In two days' time on 27th July, the Opening Ceremony of the Olympic Games will take place here in London – the first city to have hosted the modern Games of three Olympiads.
In ancient Greece, wars would stop for the Olympic games. It was not merely a time out for recreation, but rather an opportunity for humans to honour the gods by achieving acts of human excellence.
It was an arena for human transcendence, to offer up to the gods of Olympus people who in body best modelled them.
The modern Olympics began with a more secular hope: to provide a forum for the world to come together peacefully in the mutual enjoyment of universal sport. It a chance for us to set aside all that we claim makes us different and come together as a human family for something less serious, something humane.
Idealistic? Maybe – but the Olympics always serves as a reminder of what hard work and dedication can achieve.
And given the huge and enthusiastic crowds that have followed the Olympic Torch Relay on its journey
around the UK – an estimated 9 million people have cheered on the Torchbearers to date – we are inspired and moved by the vision of commitment to excellence that will be played out in front of us in the next month.
So, as the Olympic flame embarks on its final journey down the River Thames on the Gloriana, it's a great time to take a look at our own motivations and inspirations. What lights your flame to be the best that you can be? Are you determined to obtain victory in the goals that you've set for yourself?
The athletes started with a dream and a vision. They could have easily settled for mediocrity and thought, 'Well, what person doesn't want to compete in the Olympics. What are the chances that I would even make
it?'
They didn't accept those negative thoughts of defeat. They pushed beyond the odds and the fear and because of this, their passion took them to the top.
These Olympic athletes are no different to us. They started out at the same place we did, except that they have applied themselves and taken the extraordinary measures necessary in order to accomplish the levels of success that they have achieved.
So what are you doing to achieve your ultimate level of success? I encourage you to push yourself further. A wise man once said, 'The sky is the limit to what you can have.' Turn that inspiration into motivation that will push and propel you forward in your journey to success."
Lucy