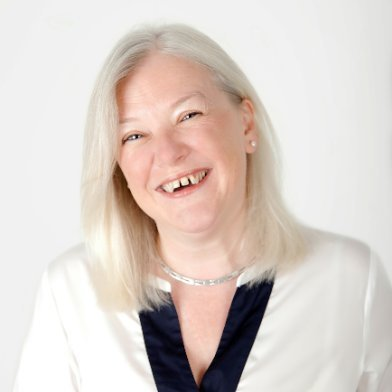 And so here we are, wending our way towards the bittersweet final days of summer.
When I was a child, the summer holidays stretched out forever – all now melded into a memory of hot sleepy days spent on beaches, in parks or on picnics. Of course as an adult, the summer holidays are not quite like that. Work still needs to be done and my time away in Spain in July seems like a very long time ago.
As a parent, the time has come to shift up a gear and get everyone back to school. My daughter starts at college this Autumn and my youngest son is starting a new school so it's all systems go.
Here at Executive Secretary, it is also time to get back to business with a vengeance. We've been very busy ensuring that we get the September issue out in time for all the major shows this Autumn, which promises to be the busiest period of the year so far.
Starting with Office* in the UK at the beginning of September, Autumn events will also include Joan Burge's event in Las Vegas, EUMA's events in Zurich & London, MACSE's event in Italy and IIRME & Marcus Evans' events in Dubai. Executive Secretary will have a presence at all of them and I hope to get to meet as many of you as possible to share ideas and opinions.
Talking of Joan Burge, the inimitable international administrative expert shares her story and vision with us this month. Our cover feature looks at the controversial subject of Workplace Bullying and OfficeTeam, the world's leader in office and administrative professionals staffing, join our list of regular editorial contributors.
We promised you that we would leave no stone unturned in our quest to bring you the very best training out there!
Enjoy the issue and welcome back.
Lucy