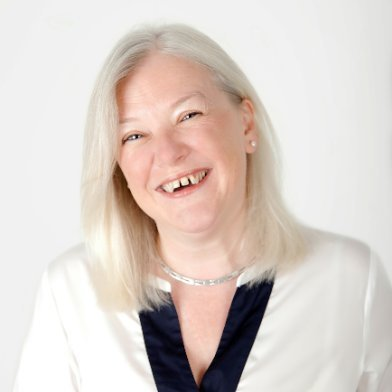 So here we are. It's finally the year that we have all been waiting for. It's our year! The year when we spread the word that Assistants are no longer just 'assisting', they are 'doing' as business people in their own right.
With some of the world's most powerful Associations and trainers from all four corners of the globe backing the International Year of the Secretary and Assistant, it is the best opportunity that you will ever have had to change the perception of the Assistant and what you do, within your companies, forever. But we now need your help. You can find out how you can get involved in our in-depth article on IYOTSA, starting on page four.
With the magazine confirmed as the Official Global Brand Ambassador for the International Year of the Secretary and Assistant, I want to use every opportunity during 2014 to spread the word about IYOTSA and get your audiences excited and committed to it. This is a one-time only opportunity and we only have 12 months to do it.
I am therefore happy to attend any event, anywhere in the world in 2014 and speak or Chair for free, as long as my travel and accommodation are covered. We have a very small window of opportunity to make a difference and I want to grab it with both hands. Whether you are running an internal company networking meeting, a conference or an Association meeting, whatever the event and however many people you have in attendance, I would be delighted to come and speak to them.
Please contact me if you would like me to come and speak at an event that you are hosting.
Speaking testimonials are available at my LinkedIn profile.
I look forward to meeting as many of you as possible in the next 12 months.
Happy New Year.
Lucy