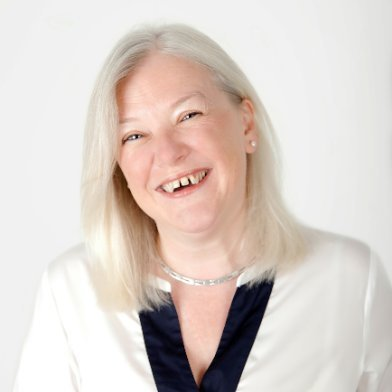 If there is one part of my job that I have a passionate love:hate relationship with, it is organising events.
I love it because it's a great chance to project manage something exciting and creative. There is a huge sense of satisfaction when the day finally comes and you have pulled it all off with aplomb. I hate it because I spend hours awake in the middle of the night, thinking it through in minute detail and worrying about whether it will all be OK. At a previous publishing house, I organised 16 international events in one year and it nearly killed me. It was also one of the most exciting years of my life. Most of you who also organise events will know exactly what I'm talking about.
So it was with not a little trepidation that I embarked on organising Executive Secretary LIVE, which takes place in March this year. Was I mad trying to organise an event for the masters of event organising? Not only would I have the pressure of putting on something that reflects the innovative and inspirational brand values of the magazine, but pretty much every attendee will have 'been there and done it' themselves. It's no small ask.
It had to be absolutely right. We set about putting together something really special – an event for you to remember. And to that end, we took the decision to fly in the top trainers and speakers in the world from all over the globe for one weekend only. Our production is being handled by one of the top freelance event producers in the UK and we have hired the spectacular 5* Grange City to host the event.
So with all these top professionals on board, am I relaxed about it? Are you kidding? Our keynote speaker is former Assistant to Bill Clinton and Director of Events for the White House, Laura Schwartz. She created and executed more than 1,000 White House events including 12 State arrival ceremonies and dinners, America's Millennium Celebration and NATO's 50th Anniversary. Talk about attention to detail and needing to get it right. Now if you really want to put pressure on yourself, that is the way to do it.
To all of you who organise events as part of your job, I take my hat off to you. By the time March comes around I may be sleep deprived and like the swan, who looks serene above water, with my feet going like crazy beneath the surface, but I shall love every single minute of it.
Lucy