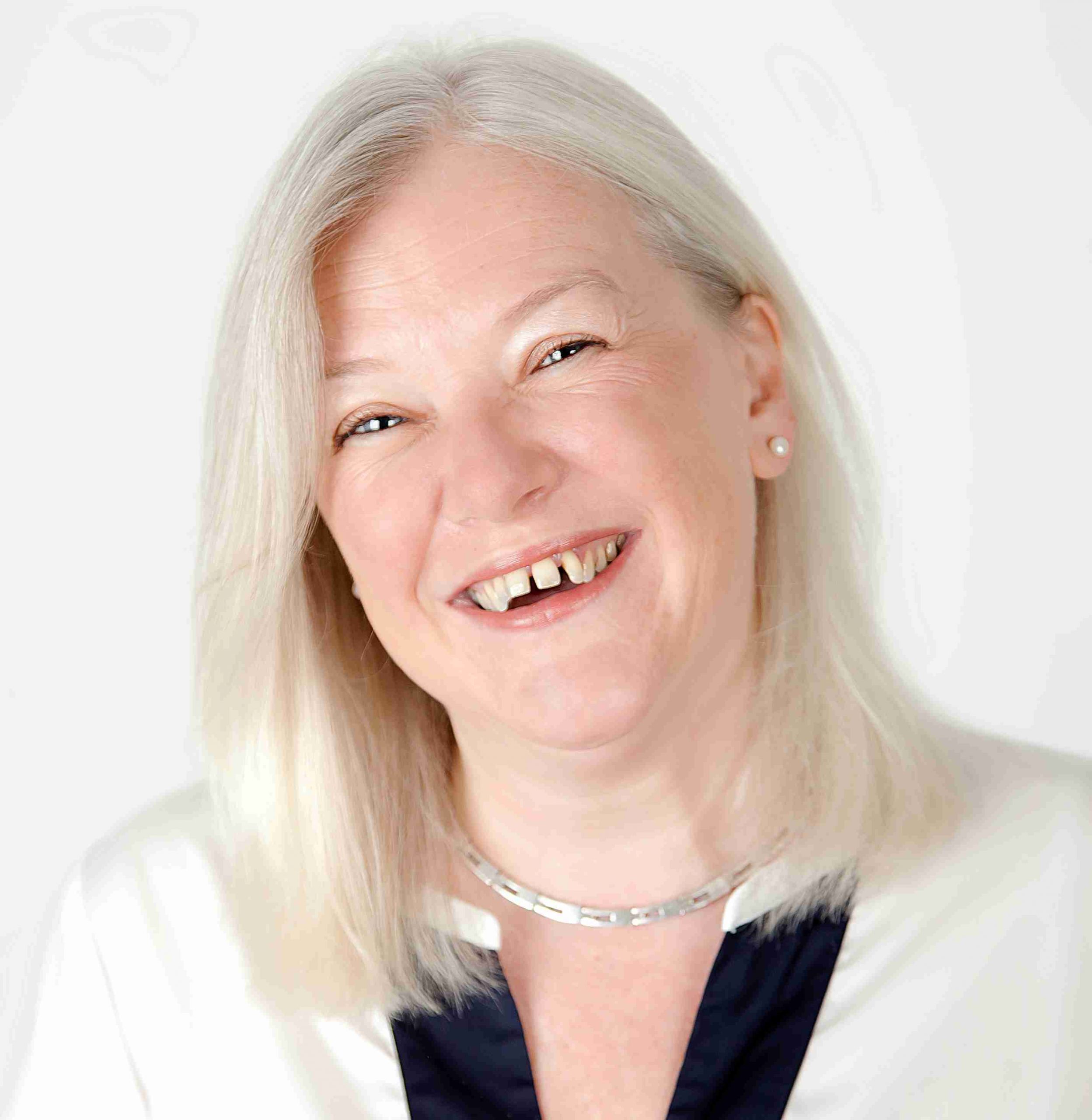 There have been a few moments since I began this journey 10 years ago when I have pinched myself and wondered how I got here.
Being invited to train the assistants at Buckingham Palace, taking a private tour of the Kremlin in Moscow, being nominated for Business Magazine of the Year and being invited to tea with Archbishop Desmond Tutu spring to mind (although I never actually got to do that, as he got sick a few days before we were due to meet).
But just over a month ago, I opened a letter which is the highlight of my career so far. It was from the Cabinet Office in the UK and informed me that the Prime Minister had recommended to the Queen that I be made an Officer of the British Empire and awarded an OBE for Services to Office Professionals in the Queen's Birthday Honours List. This is one of the highest honours which can be bestowed on you in the UK.
I am overwhelmed that what started out 10 years ago as a small publishing business, begun after a nervous breakdown and run from my kitchen table, has become a global movement for a sector that is made up of 98% women and makes up a fifth of the world's working population. It's an amazing honour to receive recognition for our contribution, and I hope that it will help to raise awareness of the underutilisation of the largest sector in the world for working women.

I would like to dedicate the award to all of you: our community of administrative professionals from across the globe, whose passion and commitment to your profession underpins everything your stakeholders and businesses do.
But what has excited me most about the award is what the credibility and media attention around it might do for our profession. There is an abundance of work across the world about to come to fruition, and I am keen to use my newfound status to promote it.
The Global Skills Matrix, which we have been talking about for the last six years, is finally to be published – please keep an eye on our social media channels to be the first to see it. It will be a total gamechanger, and we will need your help to spread the word (but more of that in the next issue).
The other extraordinary piece of work presented at the World Administrators Summit was the Diversity, Inclusion and Belonging Report. Paula Moio approached Executive Support shortly after the Black Lives Matter protests last year to talk about how we might support looking at inclusion and diversity within the profession. We helped her to pull together a team of thought leaders of diverse backgrounds from across the world.
The result is a defining moment for the profession. With an introduction from Melba Duncan and the research results from a survey conducted across the world, the resulting presentation from Paula, Melba, Emily Walker, Sarah Richson and Simone White at the World Administrators Summit was thought-provoking and deeply moving. You can read Julia Schmidt's excellent cover article on the same subject in this issue.
You may also want to check out the paper on Identity & Image of Administrative Professionals: A global guideline for enhancing the profession. It's well worth a read.
Three axes summarize the ideas, actions, recommendations, attitudes, and skills:
• Personal Identity and Image – Self
• Professional Identity and Image – Role
• Business Identity and Image – Profession
To lead a successful change process in the perception of our careers, we must have a comprehensive strategy, future vision, and useful business models which provide a clear pathway and a plan of execution to move from vision to reality.
I am so excited to see the world coming together in this way to develop policies and strategies for the development of our profession.
This is a time of huge change for the workplace. We need to ensure that we grab our opportunity for change alongside everyone else. We shall, we will and we must take advantage of the shift to recreate the role and make it what we have always wanted it to be.
Lucy