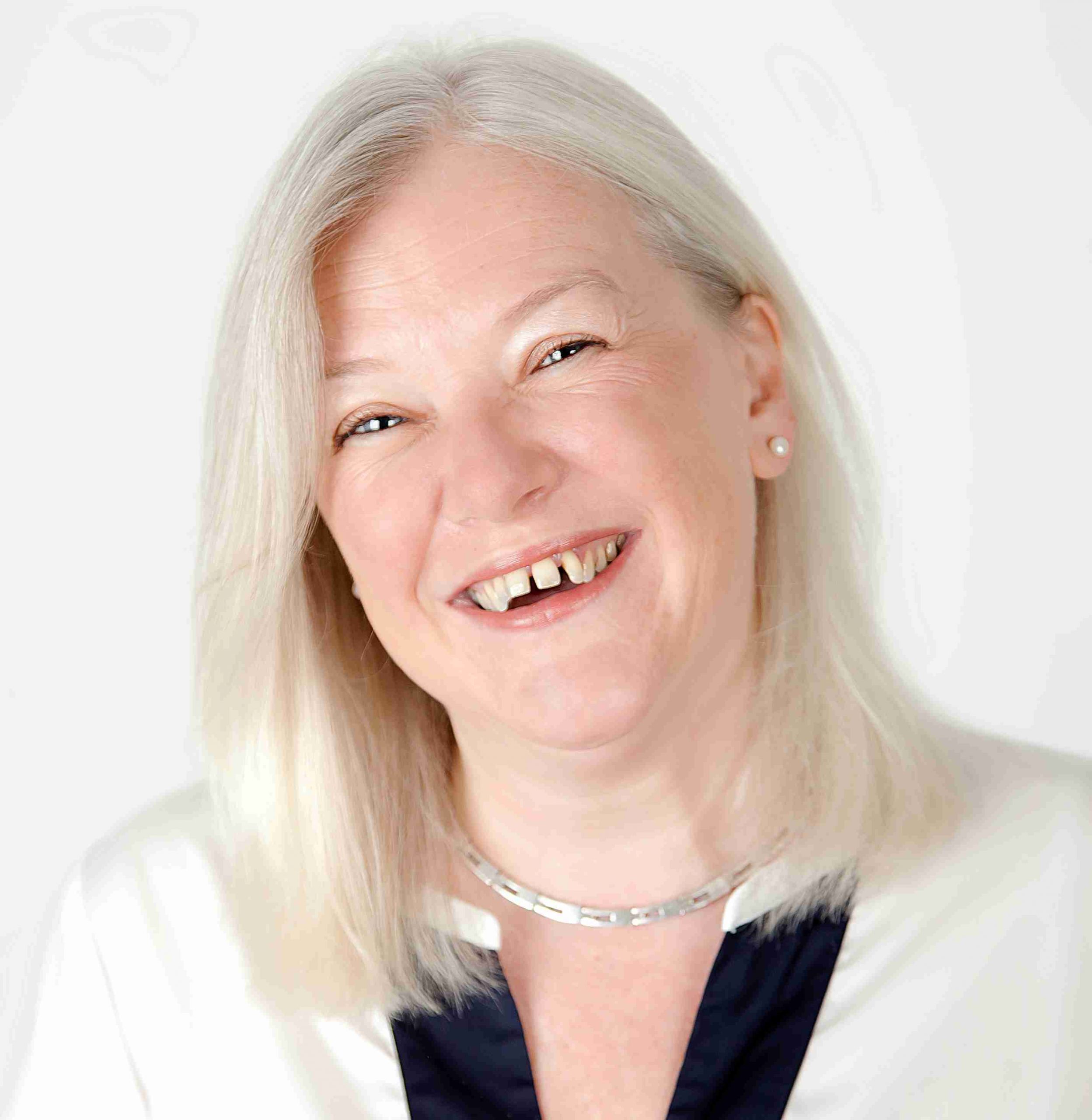 After two years of the pandemic, 2022 was the year things started to get back to normal. Except everything has changed.
At times it has been like running a marathon with no training. The first time around, my speaking schedule grew steadily, whereas this year I have been thrown into the deep end.
We have visited 15 countries, spoken at 22 in-person and 12 online events, participated in five podcasts, judged four lots of awards and given 19 presentations about the Global Skills Matrix. We've delivered our first LIVE conference in London since Covid, run Modern Day Assistant 14 times (ten in-person and four online), given 26 online webinar training sessions, released seven masterclasses, and hosted two 48-hour online conferences and one Elite Retreat. Plus, six editions of Executive Support Magazine, 50 editions of our newsletter Take Five and 50 editions of Adminchat.
Business as usual then, except it's not. We are a profession in an acute state of change in a world that is also in an acute state of change. And everyone is trying to work out what that looks like.
But for the administrative professionals, I have seen a major shift in 2022 – and it's a good one. For the very first time businesses are approaching me asking how they prove the return on investment on their administrative function.
Post-Covid, it's an exercise that they are doing across all staff, but it seems that for the first time they are looking at Assistants too. Businesses want to set goals and KPIs so that everyone understands what excellence looks like. They want to be able to measure the value that each Assistant brings to the table. And of course, we are telling them how to do just that. 
Businesses are also talking about how to better structure the way that they hire, promote and manage their Assistants. And how they ensure the leaders understand how to use your talents properly, and how to make sure the right leaders work with the right Assistants. Hallelujah! It feels like the dam is starting to break.
2023 promises to be quite a year. I have committed to another year of talking to businesses about the Global Skills Matrix with Helen Monument – the more we can spread the word, the better. It's starting conversations that need to be had and driving real change.
Then we're bringing LIVE to Cape Town for the very first time in March and to Sydney in November. Global and Tech return in June and September. And I'm in the US for most of April around Administrative Professionals Week – I am already almost booked out for that tour.
We launch a new 7-week online modular version of Modern-Day Assistant in January. We have already confirmed Modern Day Assistant dates for 2023 in London, Minneapolis, Barrie (Canada), Baden and Singapore. As well as another Elite Retreat course for aspiring Chiefs of Staff here in Spain with Ann Hiatt, Vickie Sokol Evans and me in September.
We're also launching a new series of our hugely successful Masterclass series in January.
And we have four major new projects that we will be announcing early in the new year, so watch this space.
If you don't yet follow me on LinkedIn, it's the ideal way to keep up with not just what we are up to, but also what is happening in the industry. And of course, we also share plenty of resources and thought leadership from across the globe. You can also find us on Facebook, Instagram and Twitter.
The team and I are now taking a well-deserved break until 9 January. But we look forward to being back with you all, revitalised and ready for whatever 2023 will bring.
Lucy