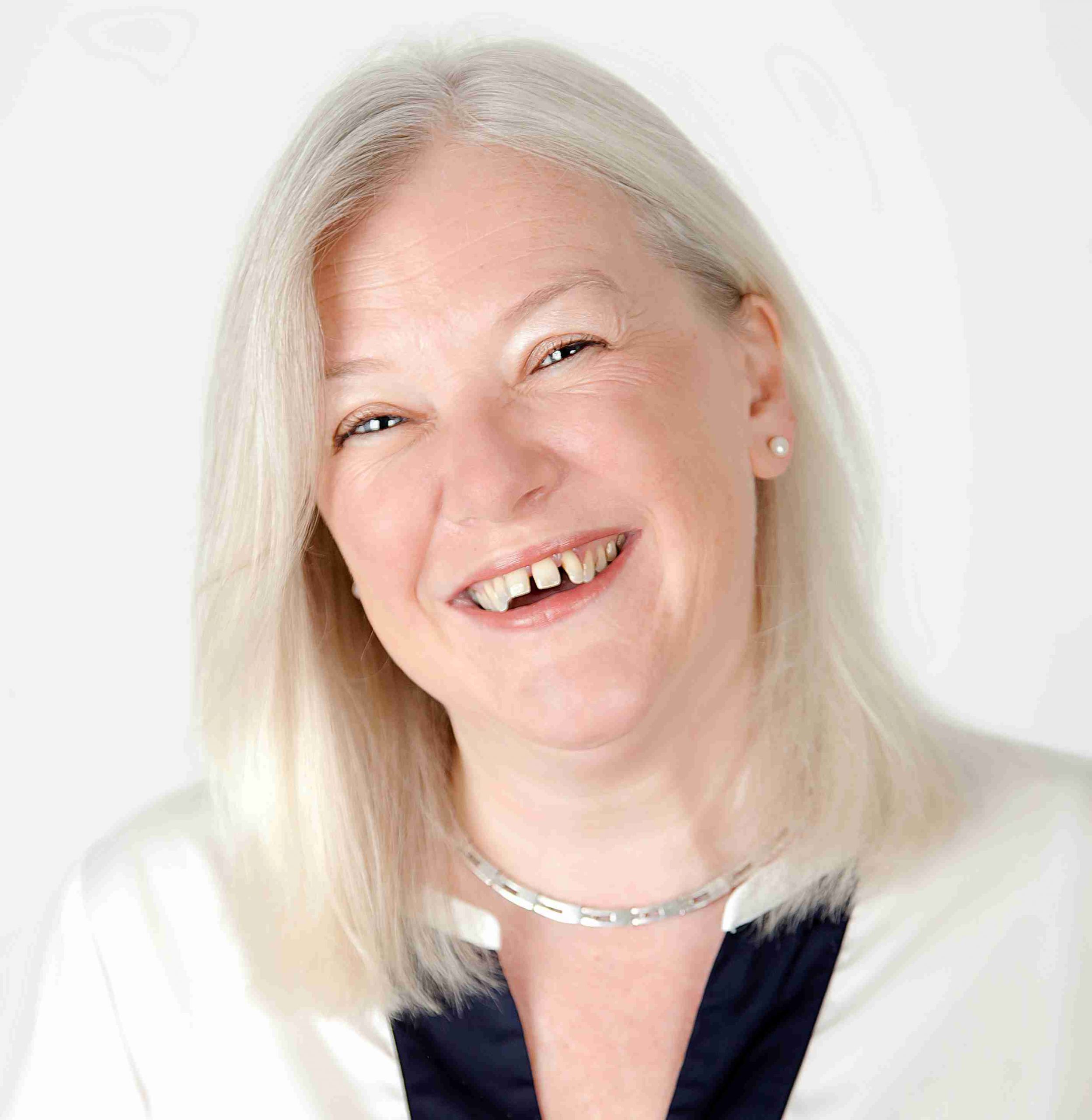 Everything you want is out there waiting for you. But you have to take action to get it. 
Every January I take the team away on a retreat. It's a time for reflection on the past year and to look forward to what we want to achieve in the next 12 months.
This year we ended up in a beautiful historic house just a few miles from where my EA, Matthew, lives. We spent a couple of days throwing ideas around before celebrating his 30th birthday.
One of the questions that we revisit time and again is how to inspire you to go and ask for the training that you need to future-proof your careers. The world of work, especially for assistants, is changing so fast that within the next five years the role will be all but unrecognisable.
This year, our retreat focused on this question and the result is a new campaign that we will be launching in September.
#AskForTraining will take place over a two-week period from 9th – 20th September. We will take you through a ten-day discovery process, to help you to decide on what skills training you need and how to approach your Manager for the budget to attend. The team has been working hard to build a bank of resources, films, free training and a workbook to help you to source and ask for the training you need.
And meanwhile, we are in the middle of collating a full calendar of events for the next 12 months with training and networking opportunities right the way across the world, so that you can find exactly what you need, in the location where you need it.
We will shortly be sending further information but to keep in touch with how you can sign up, please join our Facebook or LinkedIn groups. You can find both by searching for Executive Secretary Magazine. Or follow me on Twitter @lucybrazier. Our hashtag will be #AskForTraining so you can also follow all the action by searching via the hashtag.
This campaign could be the beginning of anything you want but you will need to take action. We are so excited to bring you these much-needed tools, all in one place. We must keep learning because we need experience, education and an environment of people who will challenge us to be bigger, better, faster and stronger! It's time to take the bull by the horns and #AskForTraining.
Watch this space!
Lucy