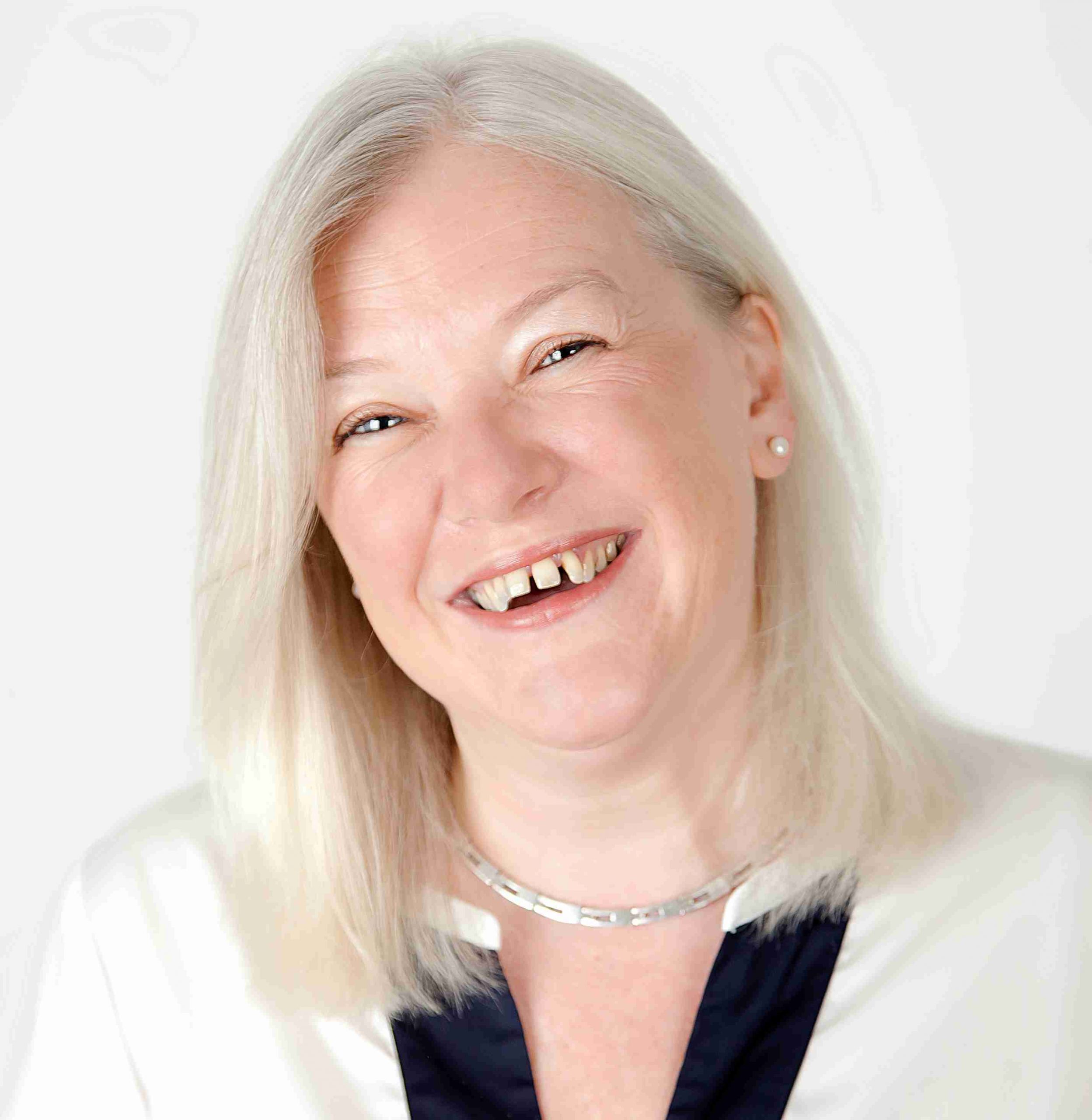 Long before the term 'servant leadership' became popular, Queen Elizabeth II was the epitome of what the term means
When I have written that Assistants are servant leaders, on occasion I have received emails expressing surprise or even anger that I would use the word 'servant' in the context of the Assistant role. But this is a misunderstanding of what 'servant leadership' is.
The Queen has shown us repeatedly why this role is one of strength and deserves to be recognised as a key position at the heart of any 'firm'.
Servant leadership means she believes her role is to serve. But this doesn't make her subservient. It is quite the reverse.
For 70 years she has been consistent, reliable and a steadfast constant in all our lives. On her 21st birthday, then-Princess Elizabeth broadcast a message from Cape Town, where she was on a trip with her parents. In it, she said: 'I declare before you all that my whole life, whether it be long or short, shall be devoted to your service'.
She set herself clear goals from the start. Her style of leadership has always focused outwards on those she serves and on her goals and objectives.
During her 70-year reign, she has been served by 14 prime ministers and has ruled through a World War, recessions, during times of great personal tragedy and family scandal. And yet she has remained steady in her purpose throughout. She is a masterclass in resilience. Seemingly unflappable, she has continued to focus on her role and to serve with grace.
The Queen leads by example. Even as a young princess, she served as a mechanic and driver during the war. Her work ethic is legendary. At 96, she is 30 years past retirement age and still working a 40-hour week. And who can forget the photos of her sitting alone at Prince Philip's funeral because of COVID-19 restrictions.
She has always embraced technology. Her coronation was televised at her insistence, despite objections from Winston Churchill. And she was one of the first heads of state in the world to send an email. She prefers to embrace change rather than fear it.
And she understands the power of communication. From her broadcasted messages to her meetings with people, it is always about the people and not about her. Her motto is to respect and be respected. She is endlessly curious, keen to ask questions of the people she meets to find out more about them. She listens more than she talks.
Service, at this level, is true leadership. In a profession which has service at its heart, there are many lessons we can learn from this remarkable woman. She proves that it is possible to lead and serve at the same time.
And isn't that what this role is all about?
Lucy