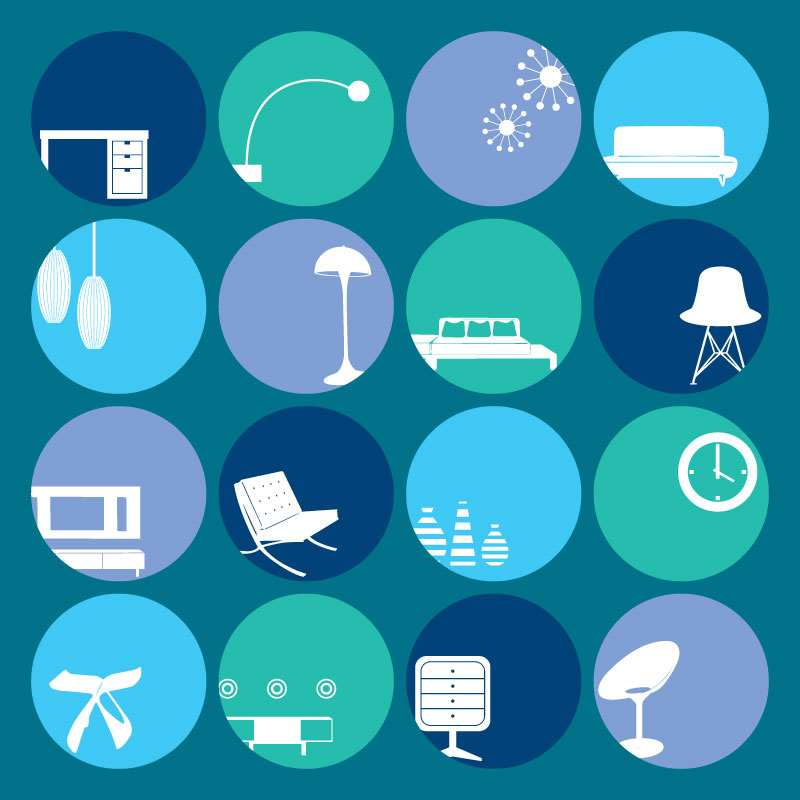 Once the preserve of only the savviest business travellers in the US the emergence of serviced apartments across the world has marked a new era in business travel in the UK. The serviced apartment sector has grown significantly over the past few years with more and more companies and organisations incorporating them as a major part of their travel programmes.
"If you are one of the many new to the concept of serviced apartments or unsure of the benefits they can offer, this guide will explain what serviced apartments are, highlight the significant benefits they provide over hotels and focus on why they should be an essential part of every travel policy.
Serviced apartments, apart-hotels and apartment hotels, compared to the usual hotels we know, are a relatively new concept in travel. Essentially an apartment or flat, they are operated in a similar way to a hotel as serviced accommodation, but it is the ways in which they differ to a hotel where the appeal of the product truly lies.
Space
One of the major benefits of a serviced apartment is the plentiful space they offer. When you compare an average one bedroom apartment (128m²) to an average hotel room (45-80m²) it's easy to see straight away that an apartment offers so much more space. You can really feel it too.
With a separate kitchen, living area and bathroom to the bedroom you really notice the extra space – even more so with two and three-bedroom apartments. They provide the space to sit back and relax in your own living room, the space to cook in your own kitchen and the space to finish any work with your own desk area – gone are the days of laptops balanced precariously on your knee and documents scattered across the bed. This is something that really appeals to corporate travellers. There can be a significant increase in productivity simply due to having the space and comfort in which to work.
Value
Another major benefit of choosing a serviced apartment over a hotel is the significant savings they provide. Apartments are priced per apartment, not per person. Because of this it works out much more cost effective to book a two-bedroom apartment for two colleagues than to book two separate hotel rooms. Better still, the longer you stay the less you pay. Lower rates can often be negotiated with apartment providers for those booking for significant periods of time. It is in the best interest of many providers to have their apartments full, and with corporate guests too, so rates to suit a set budget can be offered.
However, it's not just with rates where savings when using an apartment can be made. Having kitchen facilities at your disposal means you can cut the cost of eating out quite significantly. For example, with your own kitchen you can have breakfast in the apartment before heading out to the office. When you think that the price of a hotel breakfast is anywhere above £10 it's amazing how much this can cut the cost of a company travel budget. Even making a coffee in a travel mug instead of buying one from the nearest coffee house will not only save money but time too.
Another cost-saving opportunity is to enjoy dinner in the apartment a few times a week. It is really quite comforting to enjoy a home cooked meal in front of the TV when staying away on business. It is much better for the company budget too! It has been documented that over the space of a year one company saved £10,000 in food costs alone simply due to staff using the fully equipped kitchen facilities provided in the apartments. There is no doubt that savings like this are very welcome in such financially constricting times.
Freedom
A serviced apartment feels like your very own home away from home. Having your own kitchen, living room and a range of creature comforts at your disposal is like having your very own flat in the heart of your chosen location. The freedom this provides is definitely one of the major benefits for choosing an apartment over a hotel. You can eat when is convenient for you, cook what you like and eat takeaway in your pyjamas – maybe not if you're sharing an apartment with a colleague but then it depends how well you get on! You can put the kettle on and relax in front of the TV, enjoy a long hot bath and even put a load of washing on if you so wish. It can't be underestimated how much more enjoyable a business trip can be when you feel like you have a home away from home to return to each evening.
As much as apartments are very different to hotels they have similarities where it matters. One of the main similarities between apartments and hotels is that they are operated in a very similar way. Many of the properties have reception desks, concierge services or a point of contact should you need any help or assistance. Regular housekeeping is provided and services such as WiFi access, car parking and airport transfers are some of the regular hotel features you will still get in an apartment.
Serviced Apartments for Business
Serviced apartments are the ideal travel solution for companies, corporations and organisations of all sizes. No matter how many or few colleagues you have to arrange accommodation for the many benefits of apartments still apply. There is certainly nothing to miss out on by booking an apartment.
As the serviced-apartment sector continues to grow, and more and more businesses use them as part of their travel programmes, tools and APIs are being developed to make it even easier to book. In the very near future you can expect more advanced integration with TMCs, more tools to provide real-time rates and availability as well as systems that allow for even easier booking.
So, finally, as outlined above there are so many tangible benefits for choosing serviced apartments instead of hotels that it's very easy to see why an increasing number of corporations are making them a major part of their travel policies. If you haven't used a serviced apartment yet, then isn't it time to check in? "