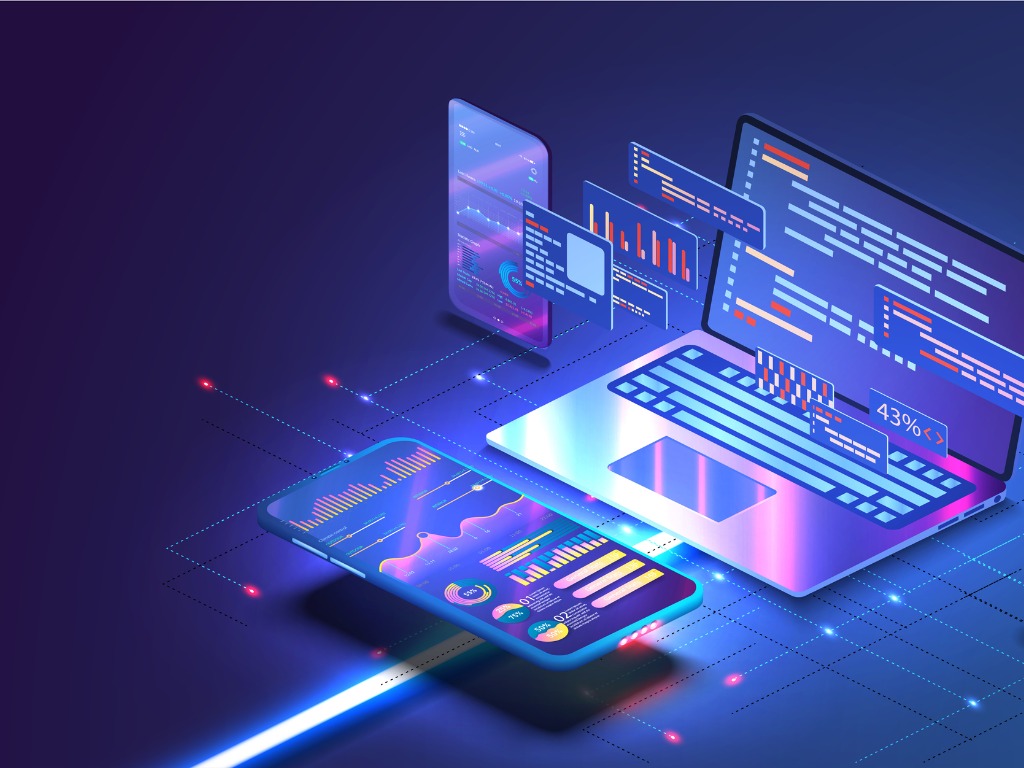 Following on from the article in the November issue, the World Administrators Alliance gives their latest update on the Skills Set Matrix
Helen Monument, Interim Chair, World Administrators Alliance:
I was once asked by my executive on my first day as his Assistant, "So Helen, where do you see yourself in five years' time?" I didn't have a clue; I was happy to have landed the job and was just starting out, so how could I possibly know what my future in the company would be? I certainly didn't ask at the interview, "What's the career path for an Assistant at this company?"
Some time later, I found out that there wasn't one. I remember very clearly the conversation I had with a Human Resources (HR) manager when I felt that it was time for me to have my role re-assessed as it had changed so much after five years, it looked nothing like my original job description. I watched colleagues from other disciplines progressing up the career ladder and being promoted and upgraded while I seemed to be standing still.
I was unsuccessful in my bid to elevate my Executive Assistant role to a higher level simply because there was nowhere for it to go. It did not fit within the scale for Admin roles. Salary increases were tied to a performance factor at the end of the year. If I wanted a promotion, with the subsequent salary increase, I would have to apply for a job in a different discipline.
The Task Force working on the Skills Set Matrix recognises that the larger the organization, the harder it is to break through the system of job levels, Haye points or whatever other system is used to evaluate or assess functions, roles and pay grades. There is just too much disparity between roles in the administrative profession. According to the website Paydata.co.uk, the primary use of a job grading system is "to ensure that employees feel as though they receive fair remuneration in line with their job role and responsibility." They go on to describe these systems of grades and job families:
"On an individual employee level, in a career family structure, each role has a development path mapped out. These are usually defined by profiles that describe the knowledge, skills and experience required for each grade. The framework provides an important reference tool for career development and succession planning decisions to be made, identifying early on where certain roles need to be recruited for and where key individuals are making the case for promotion. This also equips employees with the information they need to see to understand what is required of them to reach the next level."
This sounds ideal, but when it comes to the assistants in an organization, they are often all dumped into the same bucket and not discussed at all when it comes to creating career paths or succession plans.
Part of this murky issue of career progression for Assistants is down to the fact that HR Managers do not have a full understanding of the roles. So, when it comes to recruitment, generic job descriptions are used. They often don't see the value that Assistants add to the bottom line. Agreed, it is sometimes hard to put a monetary value on the attributes that make an Assistant an asset to the company; organization skills, pro-active thinking, creativity, problem solving, empathy and communication skills – the list goes on. But 'time is money' in business.
In her Editor's Letter of April 2020, Lucy Brazier explains how executives can win back 46% of their time by allowing their Assistant to apply a triage system to their inbox. Who wouldn't want that?
If the Pandemic has taught us anything, it's that the world of work will never be the same again. We can't afford to get comfortable, and we should all be prepared to change. The Skills Set Matrix will help you in that change. It will show you what skills and competencies you need to progress in your career, and it professionalises the administrative role by providing a globally recognised framework for career progression so that HR managers and executives can fully understand the potential of the administrative professionals that they employ.
Eth Lloyd, World Authority on the Administrative Profession:
Since I started working in the administrative profession in 1969 much has changed and much of that change is positive. The word "secretary" has thankfully gone, as the connotations from the 1950s and 1960s were hugely detrimental to the role and those who worked in it. However, with the removal of that title there was an unravelling of the generally understood and simple hierarchy. Unfortunately, what has not changed is that there is still no career pathway clearly defined for all of those in this profession, and with the huge proliferation of titles (approximately 150 throughout the world often used differently in differing countries) a career pathway is even more confused.
In 2002, as National President of the Association of Administrative Professionals New Zealand Inc (AAPNZ) I brought in their certification programme. This was developed as part of my drive to have our role recognised as a profession, not as "just a job" or "work that women do" or "the work I do while I decide what I really want to do".
To start to push for that recognition, I looked for research which would prove my point. There was, quite simply, none. I therefore decided that I would have to do the research myself and so undertook my Master's in Education (Adult). My thesis, "Administrative professionals of New Zealand; their professional development opportunities and career pathways", was found, in 2010, to be the first ever academic research on this topic in New Zealand and perhaps only the 10th ever in the world. This fact showed how undervalued this primarily female role is, and this lack of interest in and development of the role explains why there is no career pathway.
At about this time I also became more involved in the World Administrators Summit, and over the following nearly 20 years, it became clear that this is a worldwide problem. At the discussions held at each Summit the same issues, of which this is one, keep being raised. While my research was focused on New Zealand, my involvement at an international level through the WA-Summit had also highlighted that this was a global problem.
In 2015, the Delegates at the 9th WA-Summit asked for research to be undertaken into various topics which included "International Position Titles", the outcomes of which were presented in 2018. At the 10th WA-Summit in 2018, one of the new topics to be discussed was "International Position Descriptions". As we wrote in the November edition of this magazine, this issue was bought to the fore through an international survey in 2017 of over 3,000 administrative professionals.
The Delegate discussions in 2018 showed that there was an extraordinarily strong desire to change this situation. Therefore, a Task Force was developed to take this further with the mandate to create a unifying framework, not just for the use of individual administrative professionals, but also for HR departments, executives and recruiters who can then identify specific levels of work. Thus, the Skills Set Matrix was born.
The Matrix defines five levels, showing a definitive career path. Each higher level includes the skills of the previous level(s). So, for example, the skills listed in Level 3 are in addition to those in Levels 1 and 2.
We need your help to communicate this groundbreaking tool to your HR Departments and executives.
Through our WA-Alliance Skills Set Matrix you will be able to find:
Example role titles to see which level may fit
Example role profiles to help you clarify where your role could sit
What your next steps might be
Examples of qualifications (both academic and professional) that could assist you to take that next step
This tool will allow you to be the custodian of your position and show you that you are the owner of your career path. You can find the more detailed Matrix on the WA-Summit website "www.wa-summit.com/resources", including links to the example role profiles.
The aims of the WA-Alliance are to guide, influence, develop and elevate the administrative profession. A major step in fulfilling those aims is to spread the word about this groundbreaking tool in as many organisations as we can.
The delegates at the upcoming World Administrators Summit on 8th and 15th May will be discussing this tool and suggesting ideas for how it can be implemented and communicated across the world by Administrative Professionals, Associations, Networks, HR departments Executive and Recruiters.
So, once launched in May 2021, we will need your help. Send your ideas, suggestions and feedback on the Skills Set Matrix to chair@WA-Alliance.com
With this tool, you can decide for yourself where you will be in five years time.