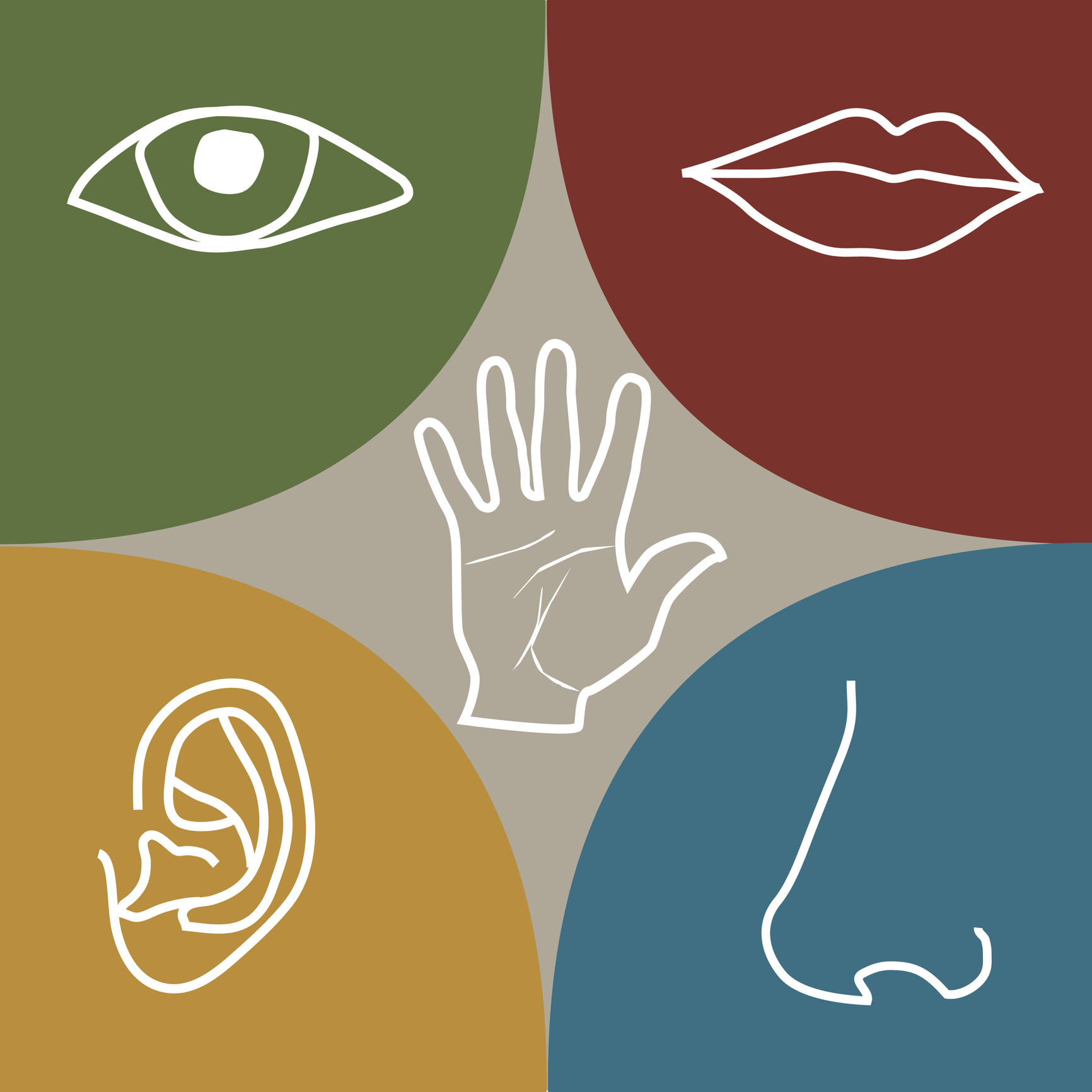 It is imperative that we all take on a positive role in forging a culture that works for all says Alan Newton
I've long taken an interest in equality and diversity and I've noted that levelling the playing field should encompass a much broader view of discrimination and thus encompass diversity across the board.  And, for me, it is this broader approach to equality that encapsulates my view of modern day feminism, a movement that has a common goal towards achieving human equality across the board.
Impact & Influence
Administrative professionals should not underestimate the impact and influence that they have within an organisation.  During Executive Secretary LIVE 2017 in London, keynote speaker Al-Hussein N. Madhany conveyed just such a message.  Assistants are often at the very heartbeat of an organisation and as the confidant of the boss(es) can help create and foster a culture that promotes fairness, openness and equality.  A lot of the bias that occurs in the workplace can often be unconscious, which creates further challenges in relation to diversity.
Your actions in achieving the aim of a more open and diverse work culture will require you to push back and/or challenge behaviours that don't support such a culture.  This may prove difficult from time-to-time, particularly if you've experienced work-place bullying, but it's an important first step in overcoming prejudice and discrimination.
Measuring the Cost of Unfairness
More and more businesses are promoting the notions of equality & diversity with training programmes & campaigns designed to increase awareness, yet prejudice and discrimination continues.
Artificial Intelligence (AI) can be used to analyse decisions, actions and events happening in real-time, coming from the organisation's various technology systems & tools.  The data collected is unbiased to ensure that all employees get a fair opportunity to succeed.  Organisations can't improve what they don't measure, and that includes fairness and inclusion.
For example, AI tools can connect with company sales tools, such as Salesforce, and utilise a range of attributes to determine whether there could be unconscious bias occurring in relation to the assignment of sales opportunities.  AI can flag sales opportunities that should be assigned to candidates with the requisite capability to take on a sales opportunity but may – due to unconscious bias – have previously been overlooked.
In recruitment, AI can be used for a host of tasks including candidate screening.  Candidate screening is one of the most time-consuming processes of recruitment, and one where unconscious bias can play a part.  Despite the negative stories about technology potentially replacing human jobs, much of what we currently see in the workplace are enabling tools that improve efficiency and provide added positive outcomes, such as resolving unconscious bias to help level the playing field.
Facts & Figures
 Diverse companies see measurably improved employee satisfaction and bottom line results (a McKinsey research):
– 43% increase in employee productivity
– 20% increase in employee performance
– 48% higher EBIT
– 1.7x higher stock price
– 15-35% higher performance from industry financial norms
The next time someone questions the benefit of Diversity in the workplace, you can be forearmed with authoritative research identifying the positive impact. Not only is it the right thing to do, it supports business objectives.