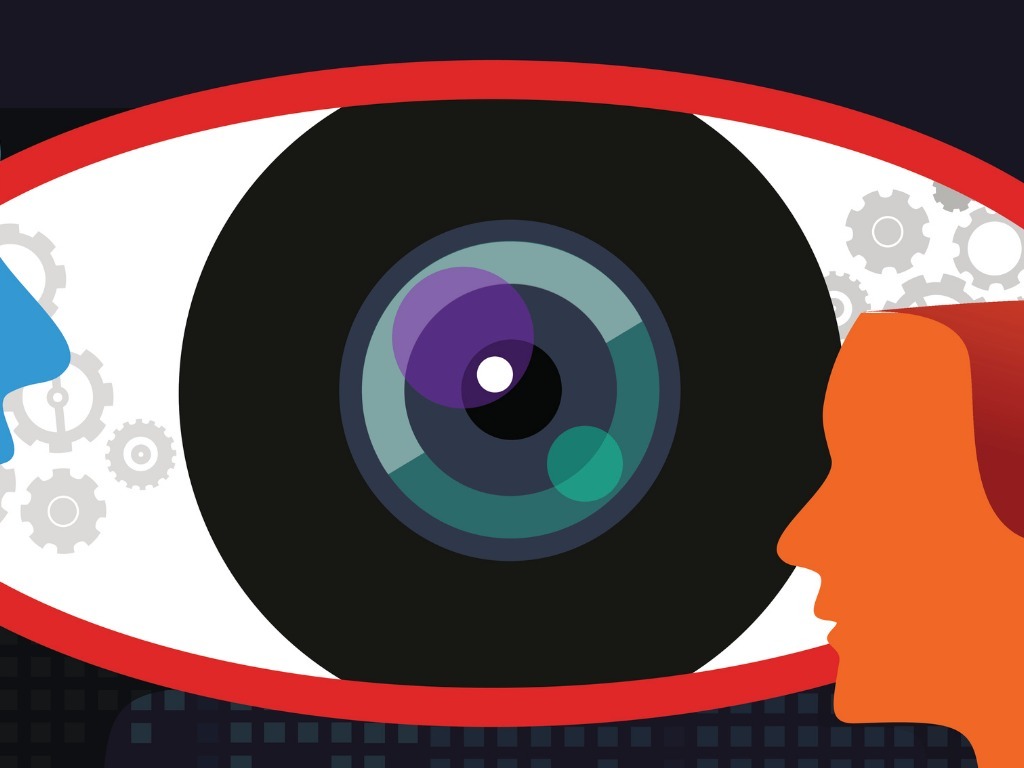 April Stallworth's top tips for creating a vision for your life and career
Would you set out on a car ride without knowing where you were going? Or would you decide to take a trip, not make any flight reservations and just show up at the airport? I sure hope not! Yet that is exactly what we do when it comes to our personal and professional lives. We begin a journey without first creating a vision for where it is we intend to go.
By definition, a vision is a picture of something that we want to exist in the future. It's a target we intend to reach. It encourages us to think beyond what is and shift our focus to what will be. Visions inspire. The best thing about a vision is that your vision is yours no matter what happens. No-one can take it away from you. Regardless of how tough the circumstances you face in life your vision can remain intact. And no matter how late you think it may be or how unqualified you feel; your vision is still valid. Your vision has not expired. You can always start from where you are and create a new ending. That's the power of vision.
So, how do you begin creating a vision for your life and career? I'm so glad that you asked.
1. Centre yourself
Whatever your practice is to pause and get in alignment, that's where you should start. For some people, it may be to meditate. Others may choose to pray. Or you may just sit and reflect. Whatever works best for you is the place to begin. Clear your mind from the daily stresses and pressures of life. It's not easy to do but it is necessary. Once you can do that, spend some time thinking about what you want your life and/or career to look like in the future. Determine who is there with you. What geographic area do you find yourself in? Notice as many details as you can. This is an exercise you will do more than once.
2. Write it down
Start writing down or typing everything you can about what your vision looked like. Keep a notebook, journal, or your technology device nearby so you can start capturing what you see. This is the information you will use to move forward and to create your vision board. It's not enough to have it just in your head. This important information can easily get lost among your other priorities. There is something about the act of getting it down that brings your vision to life. The clarity you need begins to take shape the more you document and see it.
3. Create a vision board
I highly recommend that you create a vision board that will serve as an outward manifestation of your thoughts. Gather pictures, scriptures, quotes and visual representations that reflect what you have written down. Make it pretty! Lay everything out on a poster board, card stock (for a frame), in a journal or wherever you choose. Secure everything with glue. Mount or place your vision board somewhere you can see it daily. (For more information on how to do a vision board or to see examples, just do a quick Google search).
4. Look to others for inspiration
I encourage you to study, read up on and watch great visionaries in action. I follow several people on various social media outlets and I am inspired by the work they do. They are from all sectors in life, business, personal, and spiritual development categories. All these folks I follow have become my virtual mentors. Although I will probably never meet them in person in my lifetime, their influence from afar has been truly impactful.
5. Find an accountability partner
Finally, seek out a coach or an accountability partner. None of us will get to our destination alone. You need someone in your circle that you trust. This person will ask you the tough questions, help motivate you, and keep you focused on your goals. Be willing to share your vision with them and do periodic check-ins to help you keep track of your progress. Don't hold back. Speak and live your truth.
Visions are not magic. Instead, they are a starting point to begin mapping out your personal and professional lives so that you can truly be all that you were created to be.