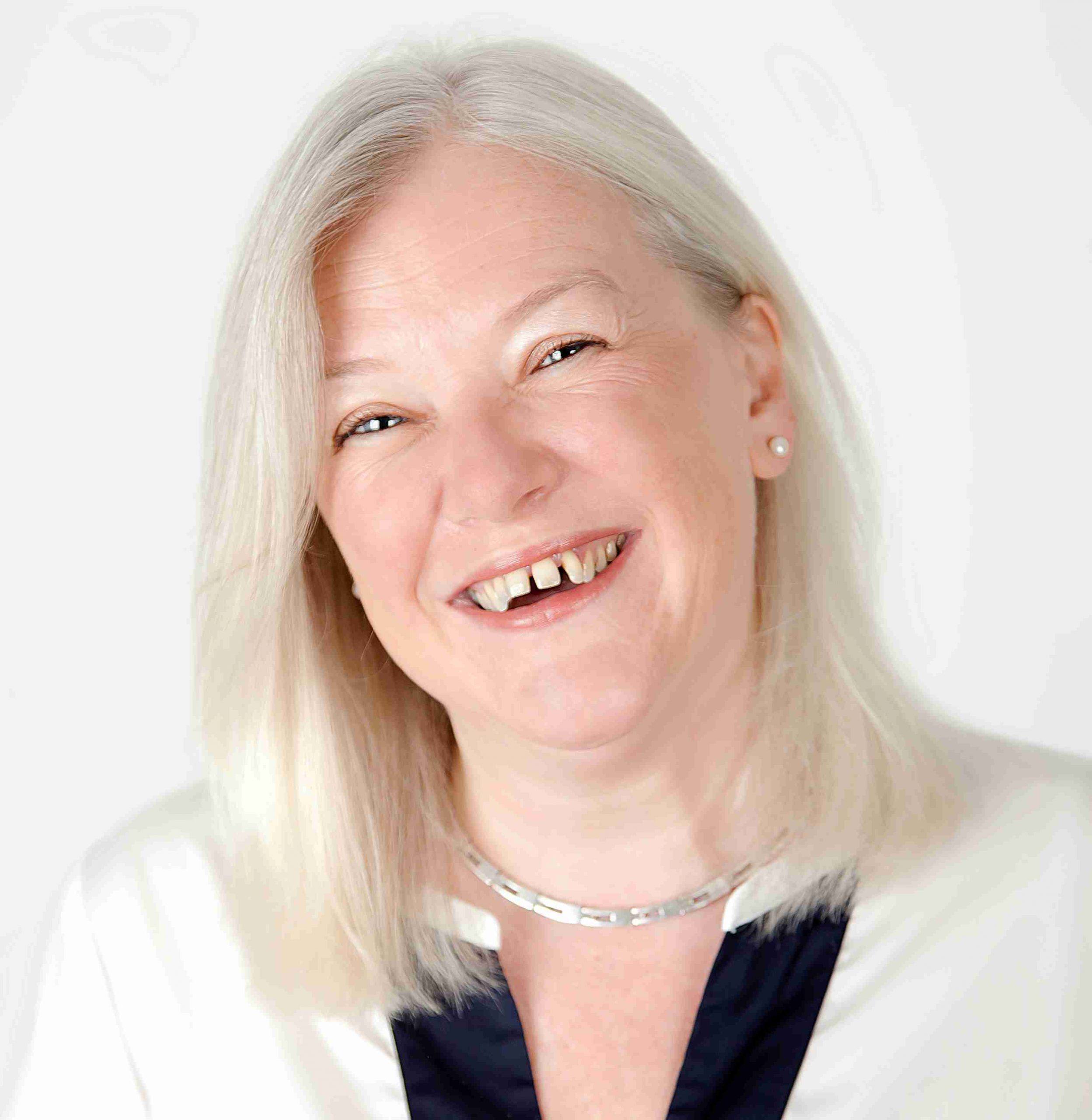 2020 has been traumatic for many of you and it is easy to look at all the negative press and get tied up in fear.
My timeline is full of people saying that they just want to see the back of 2020 and get on with 2021. But it is worth remembering that after the Great Plague came the Renaissance, and all the creativity that was generated from that time of devastation and uncertainty was unprecedented.
Renaissance quite literally means rebirth, and COVID-19 has given many of us a chance to stand back, re-evaluate and make changes that were long overdue.
For us, the first of those changes was taking our events and training online and whilst we can't wait to be back with you all in person, the new business model has given us the opportunity to reach a much larger audience and to offer some outstanding training at a much more affordable rate. Thousands of assistants from all over the world who couldn't have attended either because of cost or personal circumstances now have access to all that we offer. We will continue to offer this blended learning in addition to our normal portfolio. We have always been committed to learning for all and were already looking at how we could tap more effectively into the new world of digitalisation. The pandemic gave us the opportunity to move into this space.
On a personal level, we have finally made the move to Spain; a dream that we have had for 10 years. Duncan and I now live in a small town called Javea, in between Alicante and Valencia. I walk to work along the Mediterranean coast road and my new office space has allowed me to take on a team of account managers to look after you all. The UK team remains in place but don't be surprised if you get the occasional call from Spain, checking in on how you are.
This year has also given us the chance to look at rebranding. Executive Secretary is a 31 year old brand, with the magazine in its present format celebrating its 10th anniversary next year, but it was becoming untenable. I have argued for some time that it is a brand and not a job title but we have increasingly been given feedback, especially from the US, that Secretary is not just an old-fashioned word but in some quarters a derogatory word. We are all about promoting the profession and certainly don't want to be creating barriers to people working with us. And so in March, you will see a new name and a completely new look to the magazine. The articles will continue to be the same high quality, thought provoking content that you have come to expect from us but it is time! The rebrand will also roll out across our other products.
And finally, I would draw your attention to the cover article for this month's magazine from Helen Monument, Interim Chair of the World Administrators Alliance on the new global Skills Set Matrix which is being rolled out next year via the world's associations and key companies globally. It's a total gamechanger for the profession and businesses' perception of the role. We are so proud to have been part of the process over the last six years for driving this blueprint forward and can't wait to see the reaction to its release.
So, many exciting things are coming in 2021 that began in 2020. The renaissance is within reach.
Lucy