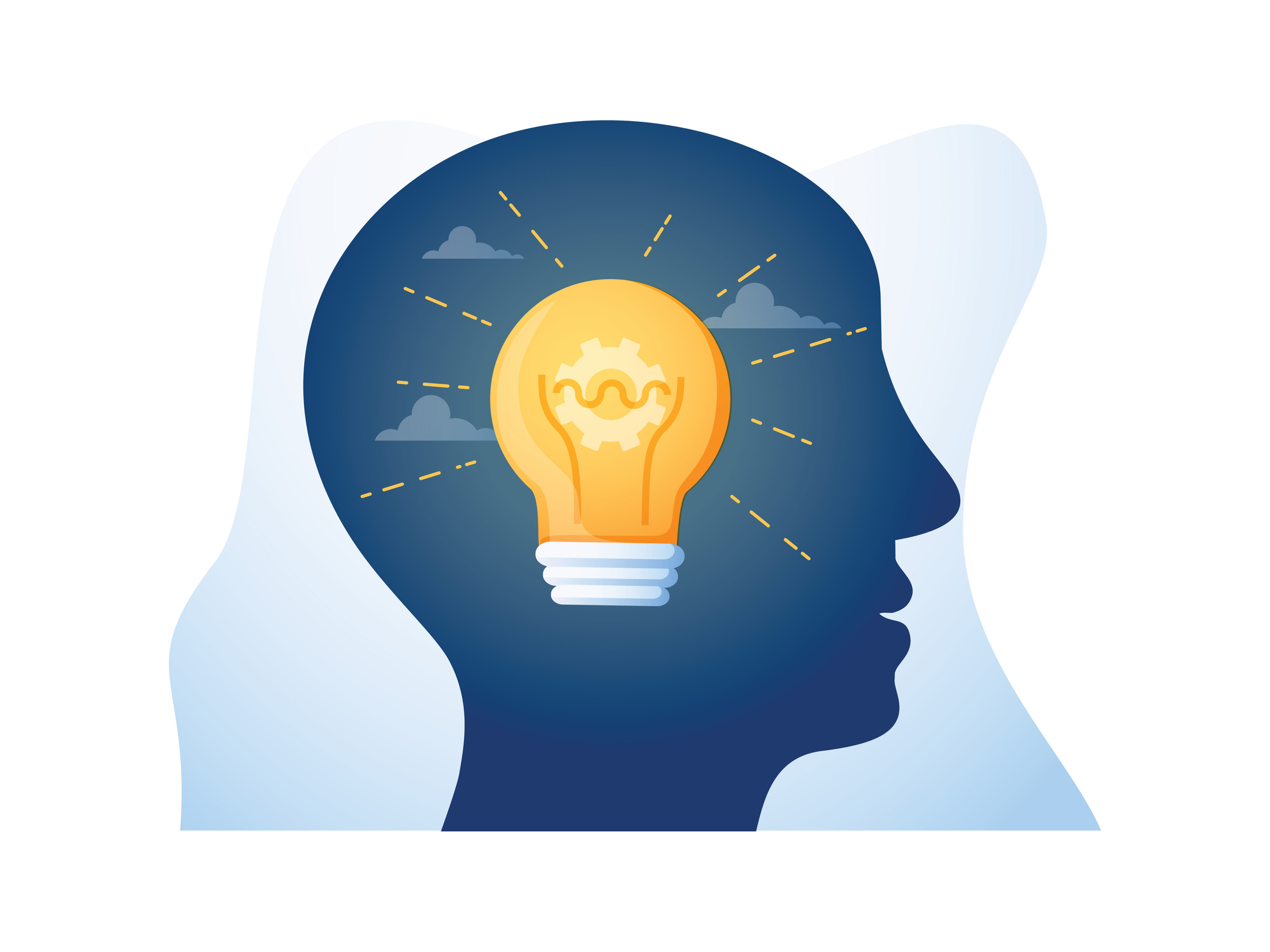 Give yourself the best chance of success by choosing to learn with an accountability partner, says Paul Lewis
Whether you're a senior administrative professional looking to develop your skill set or someone looking to gain qualifications to start a new career as an Assistant, taking an adult education course could be the answer.
A guided learning experience is critical in ensuring you get the feedback, support and motivation you need to complete a training course, especially with online courses featuring more prominently this year. In fact, research has found that people are 65% more likely to meet a goal after making their commitment known to another person.1 Their chances of success increase to 95% when they have ongoing meetings with their partners to check their progress. 1
Beat the Back-to-School Blues
The classroom can be an alien environment for adult learners, and with online learning becoming so heavily adopted in adult learning provisions, the prospect of taking a course can be daunting. So, having someone to offer direct support and guide you through the learning experience will give you the best chance of success.
Take Account of the Benefits
An adult education course not only improves your knowledge and gives you the skills required to do your job better, but it can also increase self-confidence in both work and your personal life. Reports suggest that if a learner doesn't benefit from taking an education course, it is because they don't have access to flexible courses, struggle with confidence or have problems with reading and writing. However, taking an assisted training course eliminates these factors by allowing students to highlight struggles early on. A professional learning coach can also offer patient support and expert advice.
Don't Worry About IT
When you're struggling with technical difficulties and IT is letting you down, you need a partner. We have all experienced a computer refusing to work. Not only is this distracting, but it also ruins your flow, distracting you from learning. A good learning coach is always on hand to ensure any IT difficulties can be solved quickly so your education journey is not disrupted.
Over the past two years,more people have found themselves studying online than ever before, and this is likely to be a continuing trend. Sure, an online course allows you to work at times that suit you and from the comfort of your own home, but it can also leave you struggling to stay motivated and feeling very isolated when something goes wrong. Be honest with yourself: after a long day, if there's a choice between doing an extra hour of learning or watching your favourite TV show or movie, which would you pick? A learning coach gives you constant support and the friendly nudge required to make the right choice.
Getting started is the hardest part when choosing a training course, but finding yourself a training provider who gives you all the tools to succeed is a pretty good place to start.
Whether you receive online or face-to-face training, or a combination of both, learning in a supported environment with an accountability partner will give you the best chance of success.
References
1 The American Society of Training and Development: Handbook of Measuring and Evaluating Training: 2010.
2 Learning and Work Institute, 2019, Adult Participation in Learning Survey 2019.