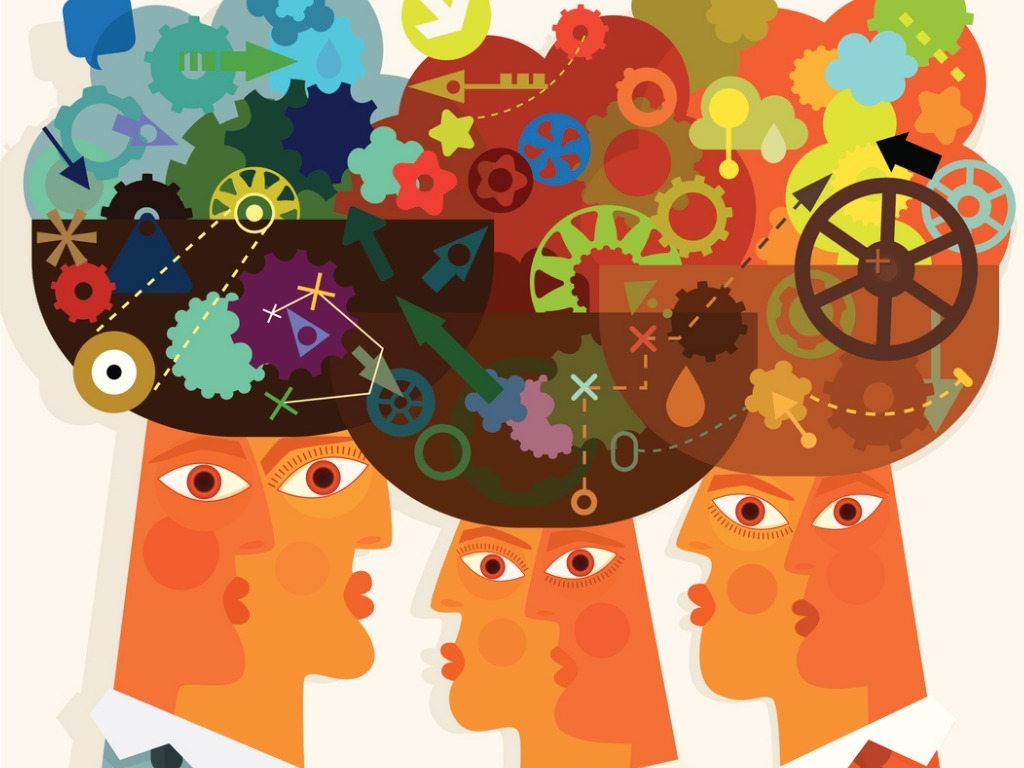 Marsha Egan explains the necessities of every successful communication – Audience, Intent, and Message
Take AIM at what?
Most people will agree that communication is one of the most critical aspects of doing business. And most people will also agree that communication within and without their departments, teams, organizations and businesses could be a lot better. It is interesting to note that we don't see more people working on improving their communication – is it because they think that their communication skills are superior and it must just be "the other guy" who needs work?
This is a huge subject – colleges offer majors in communication, thousands of books are written about it each year, and information abounds throughout the internet. I want to help you simplify it by helping you take AIM.
Not to get too scientific about all this, but when you tear apart the planning and structure of just about any communication, these are the three elements:
In some of my communication workshops, I have fun with the participants by asking them which of the three is most important. There are varying responses and spirited debate, culminating in that groan of an answer: they are equally important.
The reality in planning a communication is that the three – audience, intent, and message – depend on each other for success. Just like a three-legged stool, one or two of these can't stand alone.
Whether the communication is a brief announcement, a procedure change memo, an office move announcement, a congratulatory speech, an email, or the release of a new book, strategizing using these three elements can help assure that the message is received in the most effective way.
Directions to the corporate retreat won't be helpful if sent to the wrong email list.
Incorrect directions to the retreat won't get anyone there.
Directions are no longer useful if sent out the day after the retreat.
Audience
Considering the audience, their backgrounds, their need for information, their knowledge levels or positions will help you craft an effective communication. Deciding which audience should or should not receive the information is critical to its success. What is their frame of reference? What do they need to know? Why is the information important to them? Not only considering the makeup of your audience, but who will receive the communication is equally important. Missing critical recipients can spell disaster. Sending to too many can diffuse importance.
Intent
By analyzing the purpose of your message, you will be able to be clearer in the way you craft it. What is the result you are seeking? What do you want your audience to do or to know? How do you want them to process the information? Why are you communicating? What is the success you seek? Asking yourself, "what is the real intent of my message?" can help you zero in on a concise and well presented communication.
Message
Format
A message can be presented in many forms – written, electronic, spoken, and taped. Decide which mediums are best for the intent you have.
Timing
Timing is also critical. Last minute communications can be missed or unsuccessfully skimmed. Communicating too early risks the message being lost or details forgotten.
Crafting the Message
Once the above two facets are determined, then the crafting of the actual message comes next. Preparing in advance can help you lay out your thoughts in the most effective way. Organizing information helps you sell your point and helps recipients receive it.
While the variations of presentation styles are too vast for this short article, it is important that you recognize and plan for the most effective presentation of the material keeping the audience, intent, and message in the forefront of your mind.
AIM is a great acronym for you to remember
The most important aspect of "Taking AIM" is that you do it. Too many times, communications just happen. By consciously assessing the 3 prongs of your communication strategy, your AIM will be on target, and your result will be its most effective.