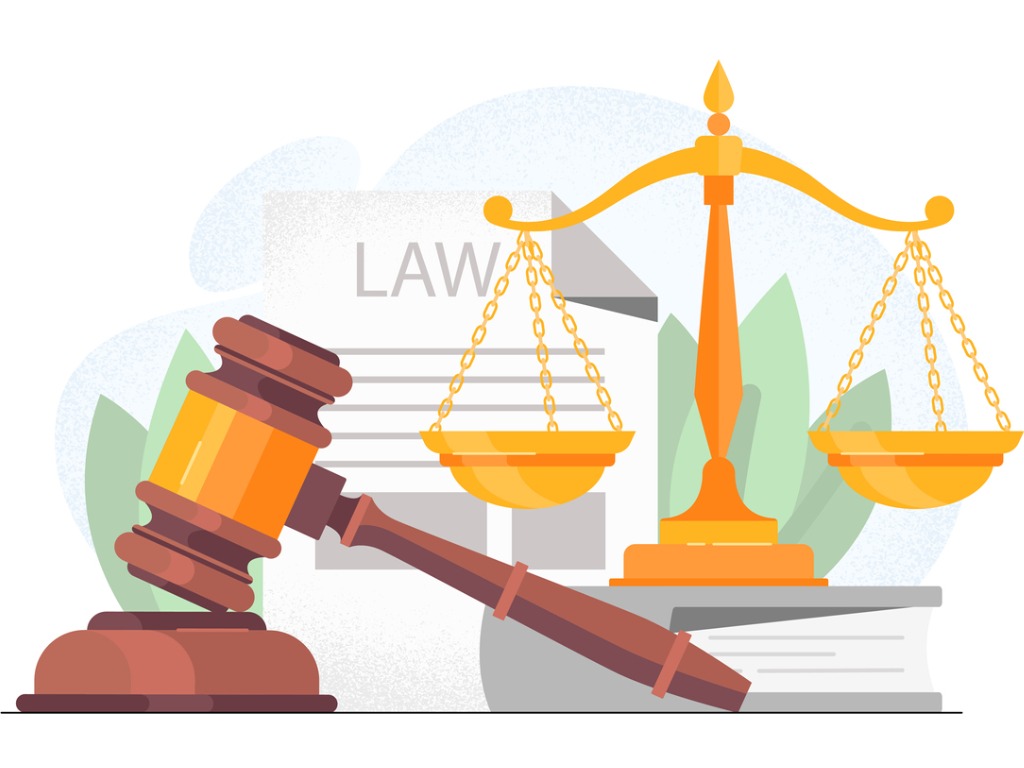 What's the difference and how do you choose? asks Amanda Hamilton
There are two traditional legal professions in England, Wales and Northern Ireland: solicitors and barristers. Both are statutorily regulated and only people who've been through the prescribed training processes can call themselves 'solicitors' or 'barristers.' Indeed, it is illegal to refer to oneself as a solicitor or barrister without formally being on the solicitors' or barristers' register.
Although paralegals are not on this register, they are permitted to offer legal advice and assistance provided they do not perform 'reserved activities,' which remain the monopoly of solicitors and barristers. For example: automatically having the right to represent someone in all courts, the conveyancing process (i.e., buying and selling property) and some probate activities (i.e., sorting out a person's estate (assets) after they die). You can find out more about reserved activities in my previous article, Are you working as a paralegal without realising it?
So, there is a broad spectrum of legal areas that a paralegal can deal with and relatively few that they cannot. For example, they can help with monetary disputes or claims, employment or housing matters.
When Can You Use a Paralegal, Solicitor or Barrister?
Factors to take into consideration:
1. The type of legal case for which you require assistance
For example, if it is a simple debt collection under £10k, then you can easily do so yourself, perhaps with the guidance of a licensed paralegal. However, if it is a much more complex legal case, then the services of a solicitor and possibly a barrister would be required, especially if defended.
2. Cost
Solicitors tend to charge £250–£500 per hour and barristers £150–£600 per hour. Of course, you may decide to instruct a barrister directly, without the need to go via a solicitor first. Instructing a licensed paralegal may prove less costly, as most charge £30–£80 per hour.
3. The stress factor
Going directly to a barrister means that you have access to someone with specialised knowledge of the issues and who can represent you in court. However, barristers are not allowed to conduct litigation (which remains the monopoly of solicitors), and this means that they cannot accept service of communications from either the other party or the court on your behalf. All correspondence must be signed by you and go via you. Similarly, a paralegal can give advice and assistance and can draft documents and letters for you, but ultimately, all correspondence comes via you and goes to you. This can, and does, cause additional stress and pressure but may save you costs in the long run.
Of course, there's nothing preventing you using a licensed paralegal initially to see if the matter can be settled. If it cannot, then the decision to instruct a barrister directly or go via a solicitor first has to be made.
Summary
Choose an appropriately qualified paralegal, solicitor or barrister by checking online with the regulatory and membership bodies. Sometimes, a good recommendation from someone you know is the best approach.
Finally, consider mediation. Professional legal mediators are very skilled in persuading both parties to reach a compromise with a view to preventing contentious court action.