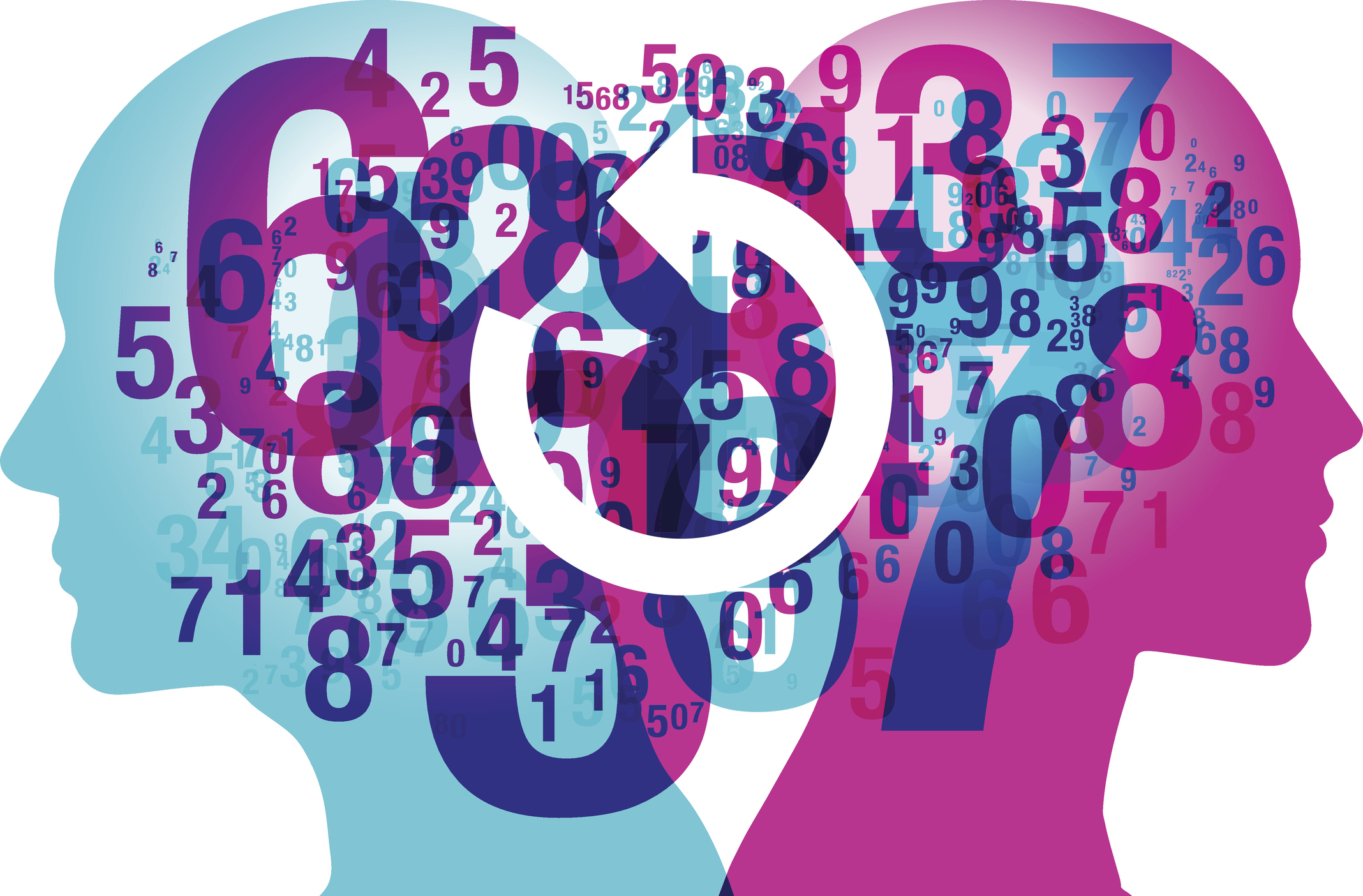 Identify problems and solve them by involving others says Bonnie Low Kramen
Oscar winner (Moonstruck, Steel Magnolias) Olympia Dukakis was my employer for 25 years. She was my role model, mentor, teacher, and friend. How fortunate am I that even after having left her employment, she is still all of those things to me!
Perhaps it was her theatre roots, but Olympia's way was to collaborate and to seek the advice of top experts. For example, when she was cast in a movie as a trumpet player, she was determined to play it authentically because she had never played the instrument before. I reached out to my network from New York Celebrity Assistants and had a solution within minutes. We ended up hiring a musician from the New York Philharmonic who not only brought a trumpet for Olympia to play but also made house calls. This was her way in work and in family and I saw that it works. Time and again, I saw how five heads really are better than one.
Here are six pieces of Olympia's wisdom.
"Take the risk to say the hard thing. It will save everyone a lot of time and angst."
I sat at the table as she talked to the elephants in the room. I watched the visible relief in the others as she spoke of the things that no one else dared to say. I learned to do that from Olympia and now I get to see the relief. And now I teach others how to do it too. The great thing about doing this is that once you start, it gets easier and easier.
"Let me do one thing well, not two things badly."
This gem comes from hard-earned experience. Olympia would often say this to me when I would be trying to make too many things happen in too short a period of time. The given is that we only get 24 hours each day. That's it. The challenge for assistants is to manage your own hours and that of your executives in a sustainable way. Too many assistants and executives are drowning in work and putting in crazy hours. What Olympia would say to that: The work is going to be there tomorrow and that this is a marathon, not a sprint.
"Fear is boring."
So many fears and worries end up being wasted time that we can never get back. To call something "boring" was a big insult and implied that it was not worth our time or energy. As I traveled with Olympia through the world and now to ten countries on my own, I see too many people slowed down and stopped by fear. They are afraid of so many things, but most typically of losing their jobs. These fears are often unfounded because actually their managers do not want to lose them. If fear is paralyzing you, try thinking about fear as boring and focus on one action that you can reasonably take.
"Just because the car is there, it doesn't mean you have to get in it."
This is good advice, both literally and figuratively. Don't jump or rush because of someone else's deadline, especially if it means your work will be "less than." Take responsibility for your work, be accountable, be transparent, and be as right as you can be.
"Sometimes you have to break the rules."
Or ask very, very nicely to break them. You don't get if you don't ask.
"Be the CEO of You, Incorporated,"
Every person is responsible for their own words and actions and work. You are the leader of your own business and as such, it is a daily decision to choose kindness and respect. Elevate others rather than tear them down. Surround yourself with a personal "board of directors" who mentor, teach, and enhance your life. Choose to lead your company by helping others and paying it forward because nobody gets to be successful alone. Nobody.
Collaboration and mentorship saves the day. Olympia: "Bons, you don't have to be an expert in everything, but you do need to know who the experts are to get the answers we need. Fast." Got it, Olympia. That is as true in 2017 as it was 25 years ago. Assistants need one another as invaluable role models and teachers.
"You can't be it if you can't see it."