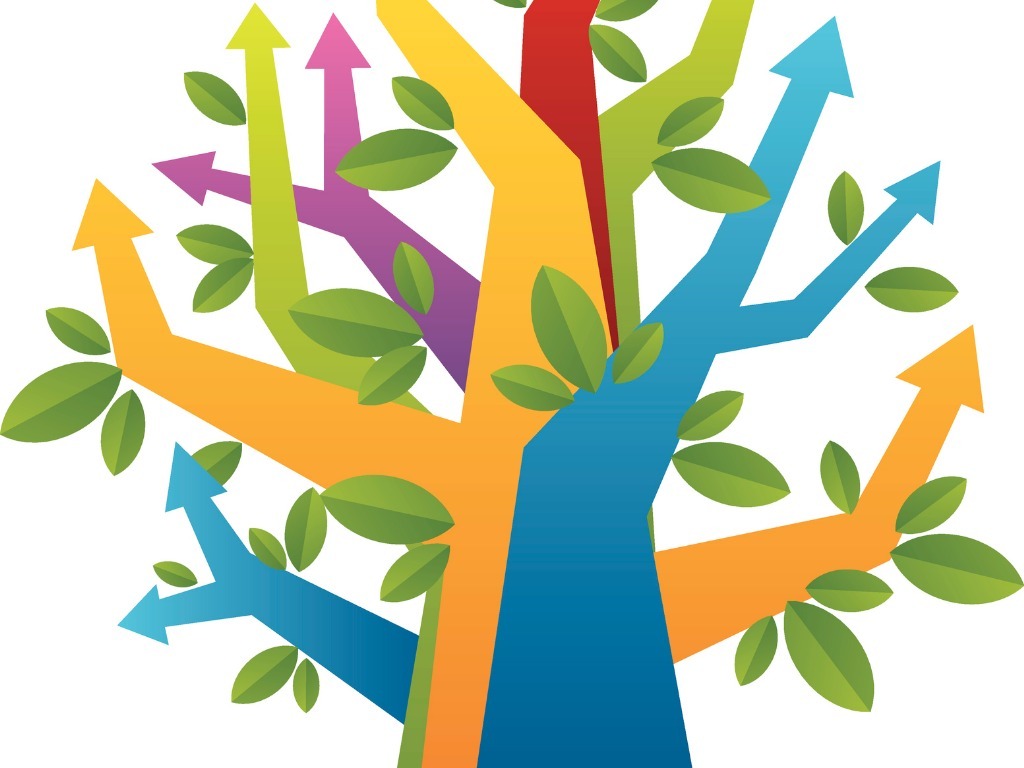 The future is in our hands explains Andrea Macarie
The Swiss municipality of Davos held the traditional yearly meeting of the World Economic Forum (WEF) on January 23-26, 2018. The agenda included some of the topics we have been discussing in our Assistant community over the last few years: AI, automation, the fourth industrial revolution, the future of work.
Oh no, not again, you must be thinking! These topics are not new; we have written dozens of articles and talked at countless events about the future of our profession in the context of technological advances and the digital era.
The reason I decided to share some of the key ideas of the WEF press conferences that I watched online and the reports they prepared for the yearly meeting – including "The Future of Work – Reskilling Revolution" and the complementary "The Future of Work – Scenarios of and their Implications" – is because I do believe we can, and should, proactively prepare for the changes that the world of work is undergoing. The future is in our hands to shape how technology enhances opportunities for work and fulfilment, instead of destroying them. There is no doubt that a reskilling revolution will be needed in order to broaden opportunities for everyone. Individual workers, companies and policy-makers must work together and make the right investments in upskilling and reskilling.
The value these reports add, as compared to previous reports and papers on the future of work in the next 15-20 years, is the practical yet holistic approach to managing reskilling, upskilling and job transitions. The reports include transition maps that lay out viable retraining options, some of which might not be immediately apparent. There has been much forecasting on the transformation of the labor market but few practical tools to identify reskilling and job transition opportunities that help workers, companies and policy-makers prioritize their actions and investments.
The skills needed in the labor market change rapidly; therefore it is vital that individual workers engage in life-long learning if they wish to achieve fulfilling and rewarding careers. It is not merely about remaining employable but maximizing our employment opportunities.
For companies, reskilling and upskilling strategies will be critical to find the talent they need and to contribute to socially responsible approaches to the future of work. And, of course, policy-makers play a vital role both in promoting the retraining of the existing workforce as an essential lever to enhance societal resilience, fuel economic growth, and in designing future-ready education systems for the next generations.
In a recent survey of OECD countries one in four adults reported a mismatch between their current skillsets and the qualifications required to do their jobs. To succeed in the economy of the future, we need to complement the work done by mechanical or algorithmic technologies and add value by performing heuristic tasks. (For more information about algorithmic vs heuristic tasks and embracing technology as an ally, you can read the article "The Game-Changing Assistant" published in the July/August 2017 edition of this magazine).
The WEF reports break down jobs into a series of measurable components and then systematically compares them and identify gaps in knowledge, skills and experience. The components (Table 1) that define job-fit are: work activities, skills, knowledge, abilities, years of experience and education.
The job-fit components were aggregated into an index of similarity, or "similarity scores", to measure the feasibility of transitioning between jobs. A "good-fit" (table 4.b.) means that job pairs (starting job versus target job) have a similarity score above 0.85 (1 = perfect fit, 0 = no fit) and realistic leaps in expected years of education or work experience.
Some transitions presented as viable might not represent attractive options. But others, undoubtedly, will do, so it is extremely important to start working on a personal strategy to navigate the uncertainties of the future of work more securely.
The examples of pathways for our profession, according to the WEF reports (figure 5.a.), show 5.5x more opportunities with a pay rise than with a pay cut. That is great news! Typically, our skills are cross-functional, thus easier to transfer than specialized skills. The study also considered the attitudes and mindsets with which individuals are likely to approach career planning and the lifelong learning and reskilling challenge in the fourth industrial revolution.
The conclusions from the WEF reports are that an individual's mindset and effort will be key, and that no single actor can solve the job transition and reskilling puzzle alone
The role of the individual worker is critical. Some reskilling will require gaining additional formal qualifications, an effort which is not easy and might also involve time off work. The individuals will need to be supported and incentivized, promoting a societal mindset shift for people to become creative, curious, agile learners and as comfortable as possible with the continuous change.
Although the individual worker must start designing his/her pathway, he/she needs to be supported in this transition by a wide range of stakeholders in order to make reskilling real and prepare for the structural changes in the labor market. Policy-makers, companies, individuals, as well as labor unions and educational institutions will have to collaborate and pool their resources more than ever. This will require new ways of thinking and working, considering a wide range of experiments to discover the most effective approaches and increase the pace. In other words, "test fast, fail fast, adapt fast." – Tom Peters. It would be naïve to think that we, as individuals, can successfully embark in this transformation journey alone. We need to involve relevant stakeholders to make it happen.
Let's start by identifying what we need and especially what holds us back: the barriers. Now classify the barriers into two categories; some will be internal, others are external.
How do we know which is which?
Ask yourself "is it up to me to change this?" If the answer is yes, chances are the barrier is an internal stopper. Work on these first, while keeping an eye on the barriers which do not depend directly on you. External barriers are harder to remove but not impossible. We can influence them in a positive manner. According to the Self Managing Leadership (©Oxford Leadership) model, it all starts with us. We must know ourselves in order to lead ourselves and then positively influence our teams, organizations and communities.
No, we can't do it alone.
Yes, we can positively impact and proactively engage companies and policy-makers.
References
Source of table 1: The Future of Work – Reskilling Revolution, page 5
Source of table 4b: The Future of Work – Reskilling Revolution, page 12
Source of figure 5a: The future of Work – Reskilling Revolution, page 15