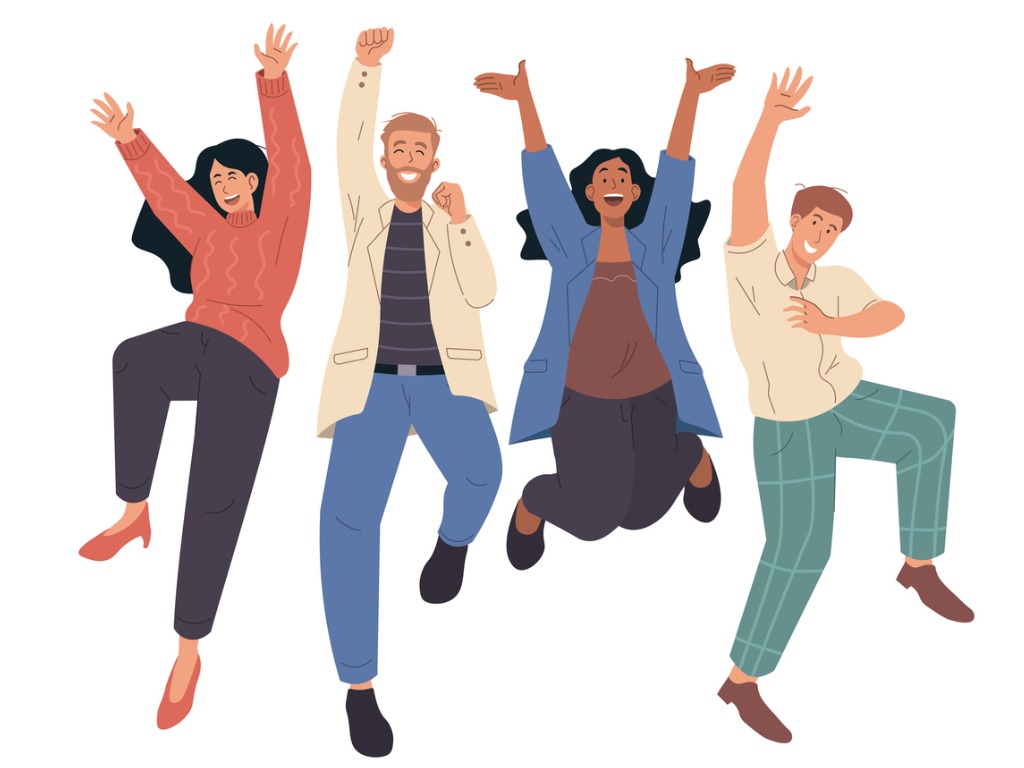 In a time of high turnover, there is always more that can be done to improve job satisfaction and employee retention, explains Lindo Gharib
Administrative and customer support professionals are the backbone of every successful business. In a survey by Robert Half, 84% of managers said their company is successful at recognizing administrative and customer support professionals for good performance. But in a time of high turnover, there is always more that can be done to improve job satisfaction and employee retention.
Here are six tips that can be used for both in-office and remote employees.
1. Personalize Recognition and Rewards
Instead of offering generic words and tokens of appreciation, take a personalized approach when recognizing employees for their achievements. For instance, one person may value a congratulatory email from leadership and an early departure one Friday, while someone else may prefer being called out at a team meeting and receiving a gift card to their favorite restaurant. By providing rewards tailored to each person's interests, you can make them feel special and valued.
2. Get Creative with Professional Development Opportunities
You can do this by helping staff develop skills that lie outside their job description but could open the door to new career opportunities – from learning a software application to website design. Offer tuition assistance for professional courses and certifications or provide reimbursement for industry association memberships and conferences.
3. Embrace Flexible Work
At the top of almost every employee's wish list is more autonomy over when and where they work. Even something as simple as allowing team members to start and finish early could boost morale, productivity and wellbeing. Some employees may even prefer to work from home in the evening, freeing up the morning or afternoon to take care of personal matters. While you'll want to consult with your HR and legal departments to iron out the details, allowing administrative and customer support professionals this flexibility could also be a win for your business, making frontline staff available to customers outside standard operating hours
4. Give the Gift of Time
A couple of free hours can be a real treat, especially when unexpected. Encourage staff to log off early the day before a holiday or after completing a big project.
5. Include Remote Staff in Your Recognition and Rewards Culture
Administrative and customer support professionals who work remotely can sometimes feel doubly invisible: Not only do they play a support role, but they also play it from a distance. Make remote workers feel seen and appreciated by scheduling regular video calls to ask how they are doing and acknowledge their contributions. Also, remember to include them in nominations for internal and external accolades and feature top performers in the company newsletter.
6. Donate to a Cause They're Passionate About
When asked, most people can name a charity or organization close to their heart. Supporting that cause shows them you respect their values – and makes it easier for those individuals to make a difference in an area they care about. Remember to follow up by writing the employee a personal note to let them know that a donation to the organization has been made in their name.
Showing appreciation to administrative and customer support staff can be a powerful tool in keeping them engaged and loyal – which is critical as workers continue to quit and pursue new opportunities.