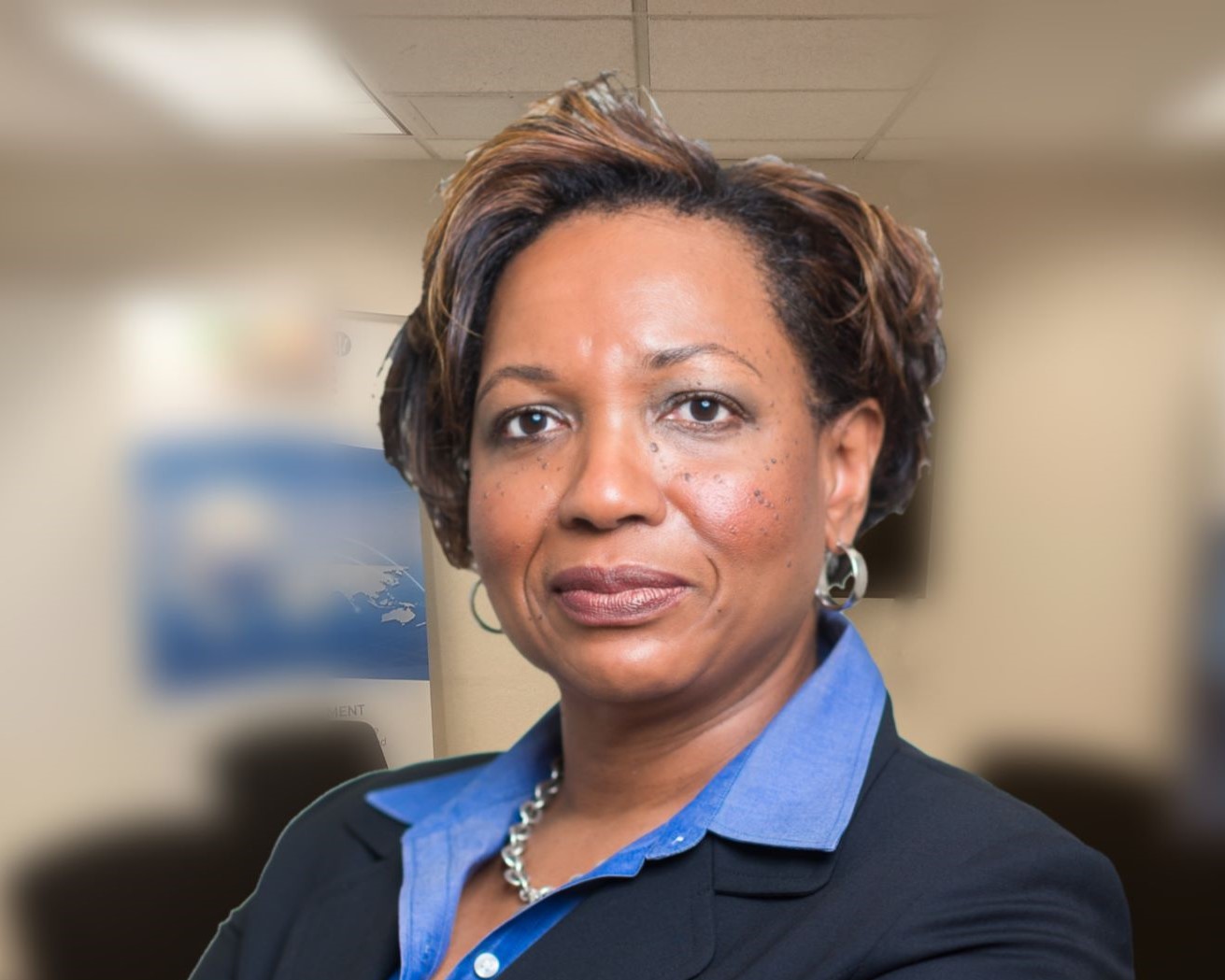 Karen Forte is the President of the Barbados Association of Administrative Professionals (BAAP) and a member of the WA Alliance Council
Can we start with a little background information? Where are you from and what do you do?
I live on the island of Barbados, located in the Caribbean, and have been working as an Administrative Officer/Executive Assistant with a regional organisation since February 2019. Their mandate is to promote renewable energy and energy efficiency in the region as part of the Caribbean Community. I am assigned to the admin/HR/IT team and provide administrative support to the leadership team and my colleagues. My responsibilities include aspects of office and calendar management along with extensive global and regional travel arrangements while liaising, on the organisation's behalf, with other regional organisations, donor agencies, Executive Board members and government officials.
How did you become an Assistant?
When I graduated college with a bachelor's degree in economics, I was unsure of what profession to pursue, so I began working as a loan clerk in a Japanese bank while considering my career path. I began temping at a corporate entity and parlayed that assignment into another administrative assignment supporting the Executive Director at a trade association for about 12 years before moving on to support the Vice President, Development at a university. I realised that I loved the profession, with the access and the opportunities it presented to assist organisations and managers and interact with diverse persons and personalities, and have been an Assistant in various roles in corporate and not-for-profit organisations since that time.
How has the COVID-19 pandemic changed your role?
The COVID-19 pandemic has not changed my role per se,as my role has always been dynamic; all that has changed is where I perform the role. Businesses were forced to pivot to a remote business model, then to a hybrid business model with some having now fully returned to regular office hours. As an Assistant, I supported our leadership by ensuring that the transition was seamless, whether in ensuring that our teams had the necessary software and hardware to complete their deliverables remotely or ensuring team cohesion and outreach to the organisation's contacts was maintained through first learning and then utilising the virtual platforms.
You are the President of the Barbados Association of Administrative Professionals (BAAP). Tell us about your role, and the association
The BAAP, known originally as the Barbados Secretaries Association, has been in existence since 1974. We are the leading association for administrative support personnel in Barbados and provide opportunities for our members to enhance their skills and leadership potential through conferences and seminars and to network with other like-minded professionals. We have a junior arm, the Barbados Association of Future Office Professionals (BAFOP), open to members 16 to 25 years of age, whom we assist and mentor on their professional journey.
As we approach our 50th year, I see myself building on the foundation set by the 46 presidents who preceded me – two having served two terms of office: creating a sustainable legacy for future administrative professionals. I would like the association to increase membership through outreach to younger administrative professionals and continue to offer conferences, seminars and educational opportunities to members and the public. In addition, I would like the association to continue to provide mentoring opportunities to our junior arm, equipping them with the tools necessary to thrive in this ever-changing world and to recognise and take advantage of opportunities which exist beyond our border, whether regionally or globally.
You are a member of the World Administrators Alliance. Tell us about that
I learned about the World Administrators Alliance about two to three years ago, and since then I have been attending the Summit meetings. I believe in the work that they do, excellently spearheaded by the Chair, Ms Helen Monument, ably assisted by the Council members and the Liaison Coordinator for the Caribbean, Ms Charon Maxime. The WA-Alliance can advocate globally on behalf of administrative professionals in a way that the local associations would be unable to do and with access to resources that we may not have.
The meetings attract a wonderful mixture of administrative associations and professionals from various countries and regions across the globe who meet to share best practices and expound on the current state of the profession and how it could be advanced. These sessions are quite inspirational and an encouragement to the local association, reminding us that we are part of something much greater than the confines of our borders, and that our concerns can be expressed and voices heard on matters of import. I am pleased that the BAAP has become a member of the WA-Alliance.
What strategies do you use to balance your job and your life outside work?
As a woman of faith, I ensure I stay connected to the Creator through attending services, both in-person and virtually. This allows me to remain centred and keep my work life and personal life in balance. I am the youngest of my parents' 10 children, who keep me grounded, and have many close friends with whom I interact frequently. The connections that we share and the ideas that are exchanged and other fun activities in which we engage help to release any tensions and/or pressures of the day. And of course, last but certainly not least, I volunteer with the local administrative professional association, where I get to share my passion for the profession and network with other like-minded individuals.
Why do you think the role of the Assistant is valuable?
Assistants are the unsung heroes and bedrock of many organisations. We work behind the scenes, taking care of the minutiae and other matters to support our organisation, management team and co-workers. This frees up time for supervisors, allowing them to concentrate on the technical and other more managerial aspects of their role, which would be impossible to do if they had to expend large amounts of time dealing with other mundane tasks. If utilised effectively, Assistants can be an important resource for organisations and executives, resulting in savings – in time, resources and economics.
What advice would you give someone starting out as an Assistant?
I would advise the young office professional to be adaptable and flexible and be cognisant of opportunities that are presented since the initial assignment may not be their "dream" job but could be the launch of a new and exciting career. Many of us who are now working in the C-suite or are senior Assistants began our careers as receptionists or temping for organisations, but we were perceptive enough to understand that those positions were the first step on our career path and an opportunity to grow and learn from that starting point. Some of us were then fortunate enough, through our responsiveness to instructions and our determination, to be able to parlay those initial assignments into either a long-term position with the company or a stepping stone to advancement at another organisation.
So, what's next for Karen Forte? Where do you want to be in five years?
I am passionate about the administrative profession and grateful for the opportunity that it has afforded me to grow, meet interesting people and be involved in or seated at the table where important decisions are being discussed and decided. In five years, I hope to be still working in this profession, perhaps in a managerial role or as a consultant and president of a business, providing administrative support to organisations that either cannot afford to hire a full-time Assistant or do not need full-time administrative support personnel.
In addition, I hope to continue working with the youth, being a mentor to them and assisting them in the pursuit of their passions. If, like the younger me, they are unsure of exactly what profession to pursue, I would of course encourage them to become an administrative professional to embrace the opportunities which exist in this profession and position themselves for emerging roles and possibilities.