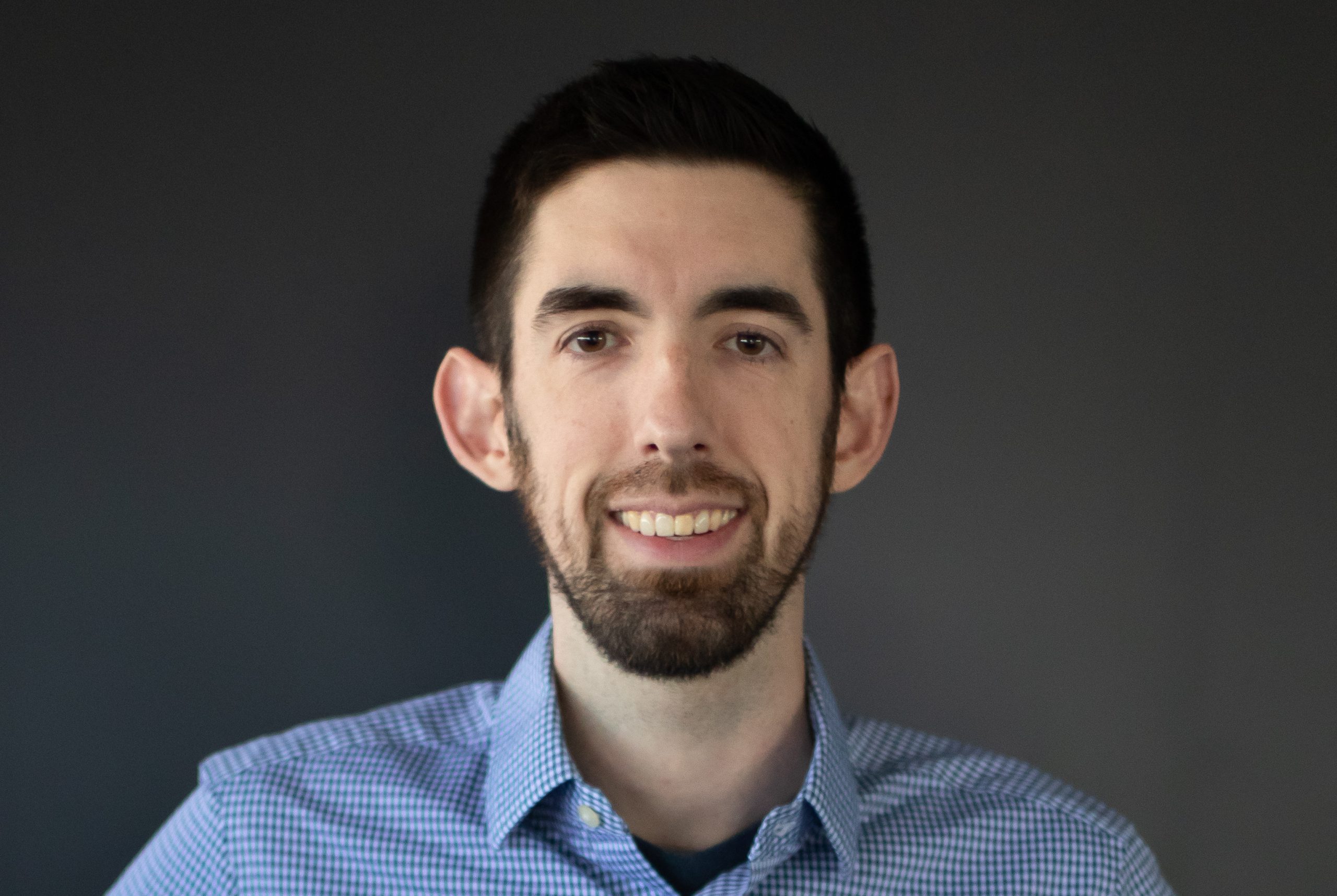 Jeremy Burrows is an Executive Assistant and the founder and host of The Leader Assistant Podcast, and the website GoBurrows.com
Can we start with a little background information? Where are you from and what is your current role?
I'm from Kansas City, Missouri, USA, and I moved to St. Louis, Missouri when I was 19. I'm currently Executive Assistant to the Founder and CEO of Capacity – an artificial intelligence (AI) SaaS (Software as a Service) company. We have an AI-native knowledge sharing platform and it's been a blast to be part of the AI revolution!
What is your background?
I've been an Executive Assistant for 13 years. The first 10 of those years was in the non-profit world, but I personally enjoy the for-profit world better. At least for now.
How did you become an Assistant?
I was a musician, and along the way I realized pretty much everyone around me was better at music than I was, but I was better at project management, details, organization, and things like showing up to meetings on time and meeting deadlines. So, I kind of naturally transitioned into the administrative career and haven't looked back.
What are the main challenges you face in your role as an assistant?
The biggest challenge I face as an assistant is the constant interruptions. We work in an open office environment, which I generally do not enjoy. When co-workers stop by my desk constantly throughout the day, it's hard to get things done. So, I'm always balancing trying to be helpful and trying to stay away from everyone so I can be productive.
What are the main changes you have seen in your time as an assistant?
One of the most practical changes I've seen in my time as an EA is the increasing amount of software tools that are available. This is great because we can be so much more efficient and have greater capacity to do our best work. However, the fact that there are so many tools out there can hinder some people's productivity. I've seen many assistants get excited about the latest and greatest tool, then two weeks later, they're on to the next tool. It takes a special kind of assistant to focus more on the tactics than the tools.
What inspires and motivates you?
I love helping people. There's something about helping someone make their dream a reality that gets me up in the morning. Whether it's helping my boys hit a baseball, or my executive close a 7-figure sale, I have a lot of fun when I can play a part in someone else's success.
What advice would you give someone just starting out as an Assistant?
Listen carefully. Take lots of notes. Ask clarifying questions – a lot of them – especially at first. Do not equate your worth as a human being with what your executive says or how you perform at work.
Tell us about your website GoBurrows.com. Your tagline is Time + Energy + Success. Tell us about that.
I launched goburrows.com in 2016 when I was inbetween jobs. I had burned out, my prior boss had burned out (and got fired), and I spent a lot of time trying to figure out why this had happened to us. I wanted to help other executives and their assistants avoid the same mistakes. I decided a great framework for my newfound passion was this: I wanted to help assistants and executives reclaim their time, energy, and success – without burning out.
Tell us about The Leader Assistant podcast. What inspired you to create a podcast for administrative professionals?
I love audiobooks and podcasts because they allow me to learn and be challenged, while also resting my eyes. This is great because I stare at a screen all day at work and read emails, so the last thing I want to do when I get home is read on a Kindle or even read a paperback book. So, I listen to them and rest my eyes.
I have experience with audio editing as well as managing podcasts and have always enjoyed the production element of the process. That, coupled with my research on podcasts in general, and assistant podcasts in particular, led me to want to start my own show. But I didn't have any content, so I held off for a year or so. Once I built up enough content, I went for it and haven't looked back.
There are not enough podcasts for assistants, so if you're reading this and want to start your own, do it! It's a lot of work, but a lot of fun.
You are speaking at Executive Secretary LIVE London, 18 & 19 September 2020. Tell us a little about your topic.
Yes, I am very excited to visit London for the first time ever! I hope to meet many of you there. My topic is AI and the Future of Assistants. I'll be talking about how we as assistants should have a healthy fear of AI, how we can prepare for AI, and I'll even show an example of AI in action.
So, what's next for Jeremy Burrows? Where would you like to be in 5 years' time?
I would like to be in a cottage in the mountains with my lovely wife and boys, enjoying nature and helping people via the amazing world wide web. It would also be fun to do some travel here and there. Preferably to warm places and mountainous places.