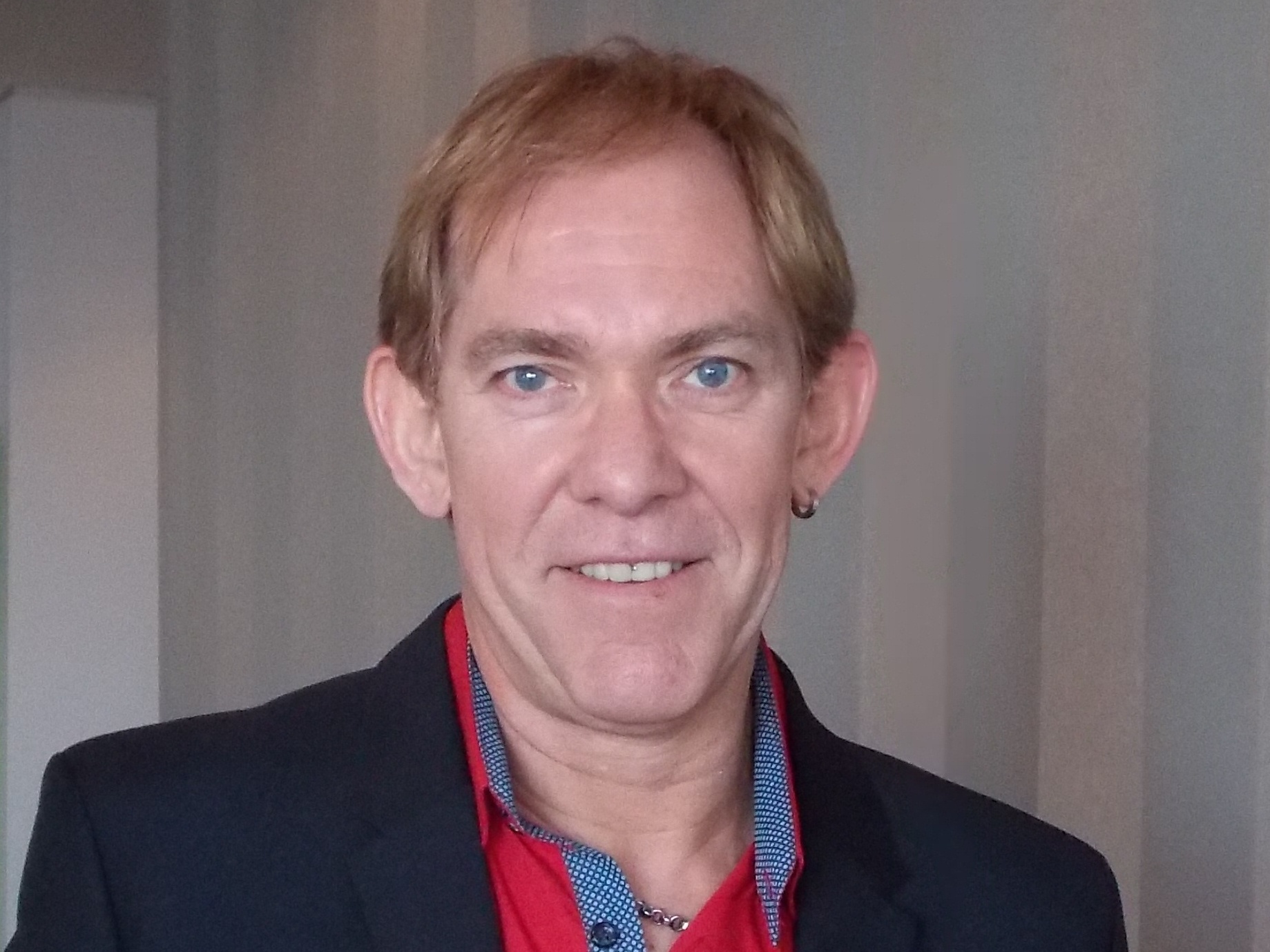 Can we start with a little background information? Where are you from and what is your current role?
I am from South Africa, reside in Pretoria and work in Midrand, halfway between Pretoria and Johannesburg. My current role is Executive Assistant to the Managing Director and, from February this year, also assisting the Director of Finance & IT at Fresenius-Kabi South Africa; a Pharmaceutical company which is part of Fresenius AG Global company.
What is your background?
After I finished my schooling I was one of the first group of young recruits conscripted to serve a period of two years national service in the South African Military Service. On completion I joined the South African Railways as ticket office clerk. I was soon promoted to senior clerk and chief clerk in the passenger services department. I completed part time studies in office management and in 1990 decided to join the military in a full-time capacity.
I was promoted through the ranks and, after several courses which included HR administration and middle management training, was finally appointed as Warrant Officer Class 2 in the human resources department, one of the support functions in the military; as acting HR Officer. For a short space of time I was also seconded to the Corporate Communications department where I was involved in coordinating travel plans for international military visitors and arranging several functions and events. I was continuously requested to serve on various committees in the capacity of secretary and chairperson. After several years of service in the military, I decided in 2001 it was time for yet another change and I entered the corporate workplace.
On a part time basis, I also studied music and completed the grade 5 piano exams. During my final year at school I was fortunate to pass an audition and was accepted as member of the then Transvaal Provincial choir, which toured Europe and Israel in 1977. My love for singing remained and in 1993 I had the opportunity to audition and was subsequently accepted as member of the Pretoria State Theatre Ad Hoc Opera Chorus where I was fortunate to be part of several full-scale opera productions. In 1998 I completed the International Voice Institute San Francisco's "Performers Diploma in Artistic Voice" under the direction of the then Director Prof Hermann le Roux.
How did you become an Assistant?
It was by chance that I entered the profession. Shortly after I left the military, a long- time friend of mine called me one morning to check if I'd be available to attend an interview. Out of sheer curiosity I said yes and a week later was appointed as Personal Assistant to the Regional Director for Airfreight of a multinational airfreight company. After my six months contract came to an end I applied for a position as the Assistant to the CEO of the Tourism Business Council of South Africa where I remained for a year. I was then approached to take the position of Executive Assistant for the CEO of T-Systems SA where I worked for about three years, and finally I was approached to check if I'd be interested in my current position where I have now been for almost 10 years.
Tell us about the launch of International Management Assistants (IMA) South Africa and your role.
I am indeed very excited to be part of this new chapter of IMA after the name & brand change came into effect in February 2017. Since I joined as the first member from South Africa in 2014, and after I attended several international events, I was convinced that the time was right to launch an international association in South Africa.  There are a number of national associations in South Africa: OPSA, PAFSA, SASPA, PANSA and Powerful PAs. Apart from the corporate in-house assistant forums, these national associations constitute an estimated total of around 16 000 + members. Each one of these national associations has a definite role to play.
I am confident however that IMA is to become the combining force where members of all the various associations will be welcomed under one "umbrella", speaking with one combined voice for our profession.
In my current role as acting Chair I am responsible for overseeing the registration process and for setting up the required structure, identifying suitable candidates to fill the vacancies on the national committee. We are planning to do the official launch in September 2018.
What are the main changes you have seen in the time you have been an Assistant?
The most important change I have experienced is the way our role evolved from being a mere supportive role to a more collaborative role; forming a partnership with managers, as part of the C Suite team and with much more complicated and a greater variety of tasks at hand.
Gone are the days of Roneo machines, new generation electric Olivetti typewriters and telex machines that made way for desktop/laptop computers, tablets, telefax technology and video/WebEx conferencing. Some years ago, Assistants were not involved in procurement, travel management, the co-ordination of company events/functions and management of departmental budget allocations. These have however become part of the daily routine for the modern-day Assistant. Also, the skills set for the position changed with more emphasize being placed on communication skills and one's knowledge of the latest technology.
Assistants often also play an important part when it comes to strategic planning and project management and are often involved in the strategic planning process. I constantly work alongside my Executive; freeing up his time to concentrate on expanding the business.
What inspires and motivates you?
Doing a good job and achieving the desired end result is my primary motivation. Whilst I do enjoy working on a project on my own, I'm particularly motivated by being involved in IMA and setting up the structure in South Africa and the excitement of working as part of a bigger team.  It's quite rewarding working closely with others who share the same common goal.
What advice would you give someone just starting out as an Assistant?
Use every opportunity to learn, develop your skills and join networks both on a national and international level. Success does not come overnight; it often takes hard work and long hours, don't hesitate – just do it.
So, what's next for Corrie Fourie? Where do you want to be in five years' time?
I trust in five years' time IMA South Africa NPC would have gained a sufficient number of members to be able to host the annual International Conference in South Africa. Still be involved with IMA and doing what I love #NotJustaGirlsJob. Possibly start planning for retirement and see how I could still contribute to our profession either as a speaker on a regular basis or as a mentor & coach for the younger generation and in particular focussing on Male Assistants.